Are you ready to join the CorpNet family?
Remote Inside Sales Manager
The Inside Sales Manager (ISM) will drive productivity and take the sales team to the next level. Your proven ability to achieve results will help you succeed in our rapidly growing company. Through your exceptional leadership, you will grow the sales organization, and enhance the overall customer experience, creating increased revenue and customer loyalty. You will also put your strategic planning capabilities to use, as you continue to review and revise the overall sales plans and goals, ensuring the highest levels of performance and quota attainment. Your metrics-based mindset, high desire to achieve, unparalleled communication skills, and outstanding track record make you a great candidate for this fast-paced environment.
Responsibilities
Coach, support, motivate, and mentor the members of the inside sales team, helping them to further develop their prospecting skills, identify customer needs, closing skills, critical thinking skills, and attain their quotas.
Continue to build upon the existing team by hiring and training new talent.
Develop sales strategies for existing services/products, as well as new services/products prior to launch.
Establish performance metrics to define and measure the inside sales team's performance. Monitor performance against objectives on a daily, weekly, and monthly basis.
Develop department reporting tools, and oversee distribution.
Qualifications
A minimum of 5 years of Inside Sales Management experience, preferably SAAS
Exceptional communication skills, with an ability to relate to customers, the sales team, and senior management
Strong leadership skills, including a positive motivational style
Proven record of exceptional performance demonstrating that you have consistently exceeded plan
Exceptional sales skills, including prospecting and solution-based sales methodologies
Excellent closing skills
Experience with solution-based consultative sales products is a plus
Ability to perform in a fast-paced entrepreneurial environment
CRM experience
Creative thinker and problem solver
Attention to detail is a must
Bachelor's Degree
Our Benefit Packages
A Hybrid Work Model
We offer remote, nationwide employment.
Great Perks & Benefits
Unlimited paid time off
Paid holidays
Company paid health, dental, and vision coverage for employees and dependents
Disability and life insurance benefits,
401K
Parental leave
Military leave
Work from home stipends
Wellness stipends
And more!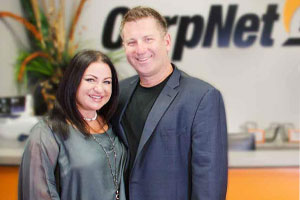 Our Company
Founded in 2009, CorpNet is a family-owned, California business run by serial entrepreneurs Philip and Nellie Akalp. This dynamic team has helped over half a million entrepreneurs start and maintain their businesses.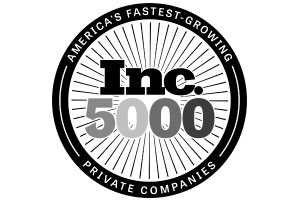 Press Center
Visit our press center to learn more about our industry work. Nellie Akalp is internationally recognized as one of the most prominent experts on small business legal matters and is an advocate for entrepreneurs.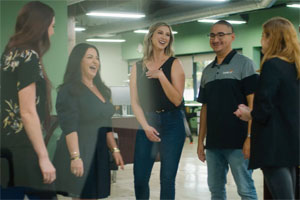 CorpNet Careers
Discover a second family who cares about you and invests in your future and your happiness. Our goal is to offer you a work environment where you can be yourself, where you fit, and where you can thrive!