Accounting License
Business licenses and permits protect your customers and show them your business meets federal and state regulations. CorpNet can research and process an accounting license for you, which helps you avoid penalties and keep your business in compliance.
Navigating Licensure Can Be Tricky
Let CorpNet take care of the research and paperwork for you.
In order to start a business as a certified public accountant or otherwise serve in a certified accounting role, you first need an accounting license to show that you have been properly trained in financial regulations and requirements for business.
Do Accountants Have to Have an Accounting Business License?
No. You can work as an accountant who is not a licensed professional, but you'll be limited in the work you can legally perform. A Certified Public Accountant, on the other hand, can command a higher salary. Consider a CPA like a Master's Degree: it's an additional layer of education, business licensing, and training that better helps you do the job.
How Can I Become a CPA?
Each state may have slightly different requirements for getting your certified accounting license, so check with your state's business licenses, permits & tax board to find out what you need to do.
The first step in becoming a CPA is taking an exam. Some states offer exams that provide you with an accounting license to operate only in your state, as well as other exams that permit you to operate in multiple states. If you think you might move out of state in the next few years, this is something to take into consideration.
There are other requirements you'll need to secure your accounting license. Here's what California requires, as an example:
Bachelor's degree
24 semester units in accounting-related subjects
24 semester units in business-related subjects
Passing grade on Uniform CPA Exam
Two years of general accounting experience supervised by CPA with an active license
One ethics course
The requirements are stringent because finance and accounting are so highly regulated. The mention of Arthur Anderson brings to mind accountants who didn't stay above the law, and federal and state regulators are implementing more regulations than ever to prevent fraud at that level from happening again by requiring so many hoops to jump through for CPAs.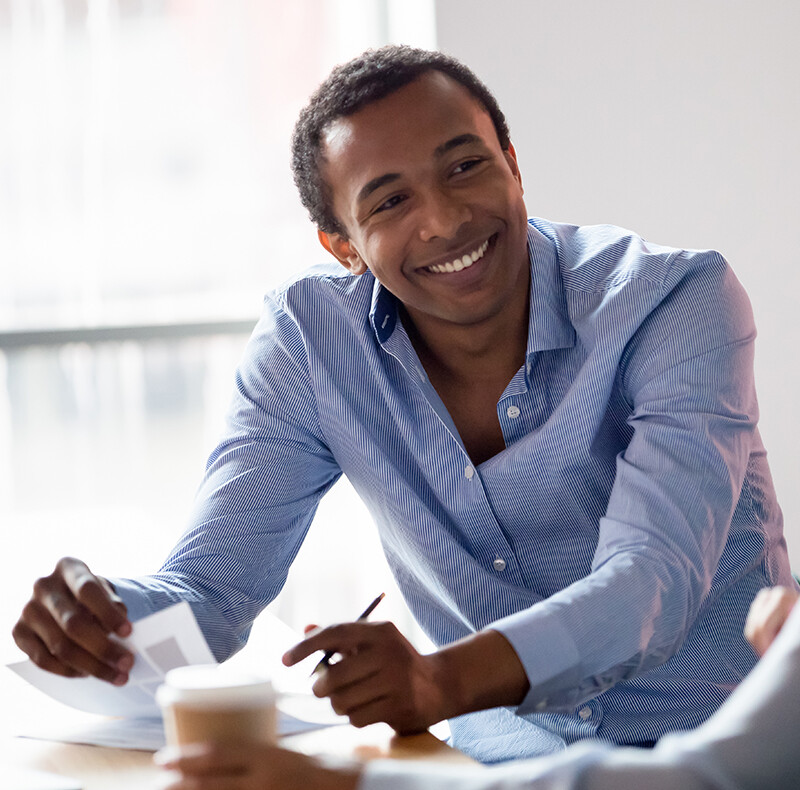 We'll Help You Discover Which Licenses and Permits You Need
Being licensed by the agency shows your customers that you meet federal and state regulations for safety, cleanliness, and honesty, which helps them trust your business.
We do the research and take out the guesswork so you know exactly which licenses or permits your business needs.
We provide the paperwork and instructions on how to file it, so it's ready to be filed.
We'll file the paperwork for you with the appropriate agency, so you don't have to lift a finger!