We Are CorpNet
Founded in 2009, CorpNet is a family-owned, Westlake Village, California business ran by serial entrepreneurs Philip and Nellie Akalp. This dynamic attorney husband and wife team has provided business formation and compliance services for over 26 years. They've helped over half a million entrepreneurs start and maintain their businesses.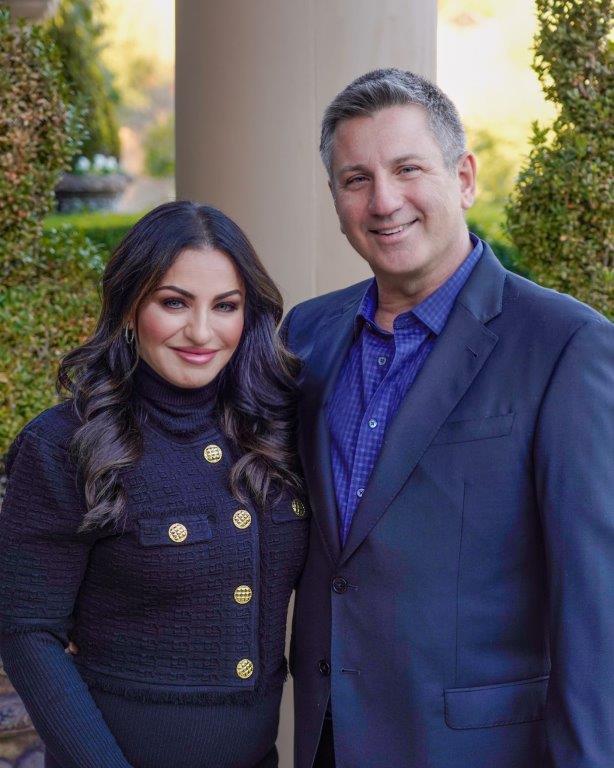 Nellie and Phil have been coined as the pioneers of the online legal document filing space. They were at the forefront of the industry when they launched the first-of-its-kind service in 1997 from their small southern California apartment. With a one-page website and a strong expertise in business formation, the company quickly grew. In just eight short years the company became a dominant force in the market, and it was acquired by Intuit.
Shortly after, Nellie and Phil stepped down to focus on their growing family. After a few years the couple decided it was time to step back into the entrepreneurial space, so they launched CorpNet.com.
Their love for law and business helped CorpNet push through a recession-based start and quickly grew to a powerful force in the market. Through the Covid pandemic the team double downed on providing excellent customer service, expanding of their service offering, and focusing on helping others fulfill their entrepreneur dream.
CorpNet is now a top competitor in their space, it's received numerous awards, and the company employs over 200 full-time employees.
The CorpNet Mission
CorpNet's mission is to inspire, educate, and support entrepreneurs and professionals. CorpNet's Mission Statement is based on the following premise:
Why: We believe anyone can succeed at starting, growing, and running a business!
How: Creating value by adding services, opportunities, partnerships, and a better way of doing business, hence, a better way of life!
What: Business filings made simple by offering comprehensive, cost effective, personalized services when it comes to entity formations, state tax registrations, and compliance in any state!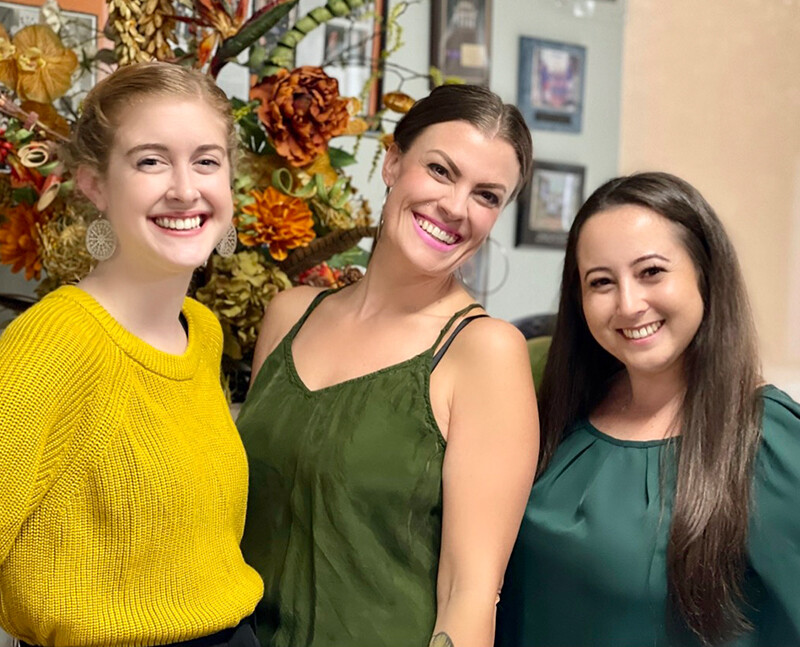 CorpNet's Values
At CorpNet, we live by a set of values that are more than just words, we live by them and it's a way of life.
We know that companies with a strong culture and a higher purpose perform better in the long run. As we continue to grow, we want to strive to ensure that our culture remains alive and well. We want to create a standard whereby where we not only commit to them both as CorpNet employees but also as a business setting the bar in providing excellence in our services.
Accountability
Communication
Teamwork
Quality
Loyalty
Pursue Continuous Growth and Learning
Give 150% Effort
Be Flexible, Adaptable, and Teachable
Integrity Without Compromise
Create Fun and a Little Weirdness
CorpNet Believes in Your 100% Satisfaction
We believe in the importance of legally and ethically protecting your personal assets from business liabilities. We believe that small business is the backbone of this nation's economy. We believe in offering personalized service to help you create and protect your business. We believe in honest, upfront pricing. State fees are never marked up to make a profit and our order forms clearly display all CorpNet fees and those fees paid to state agencies for your filings.
We believe a customer should be 100% satisfied with his or her experience here at Corpnet. Thus, our service fees are 100% refundable for up to 30 days after you receive your package. Learn more about the CorpNet 100% Satisfaction Guarantee.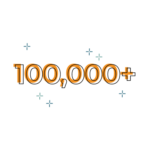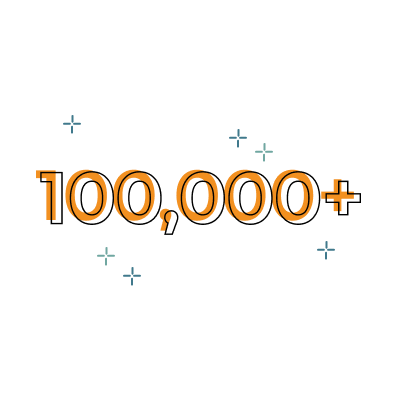 100,000+ Businesses Formed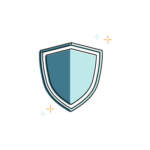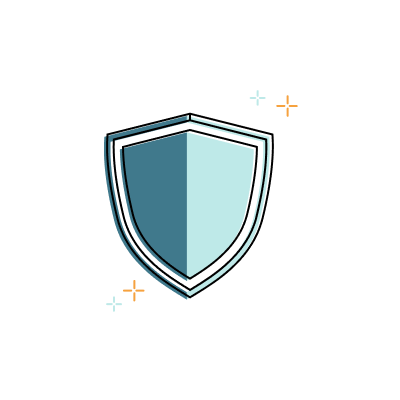 Services Backed by a 100% Satisfaction Guarantee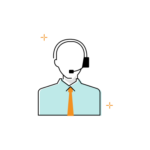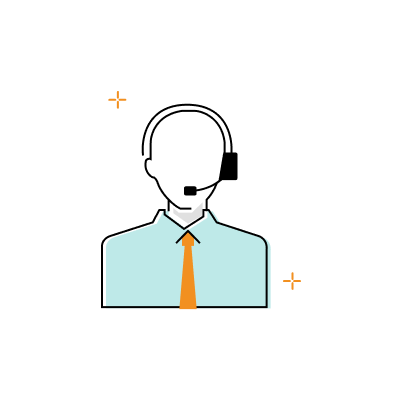 Real People Working for Your Business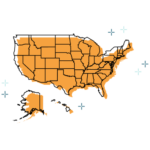 Servicing Businesses Across All 50 States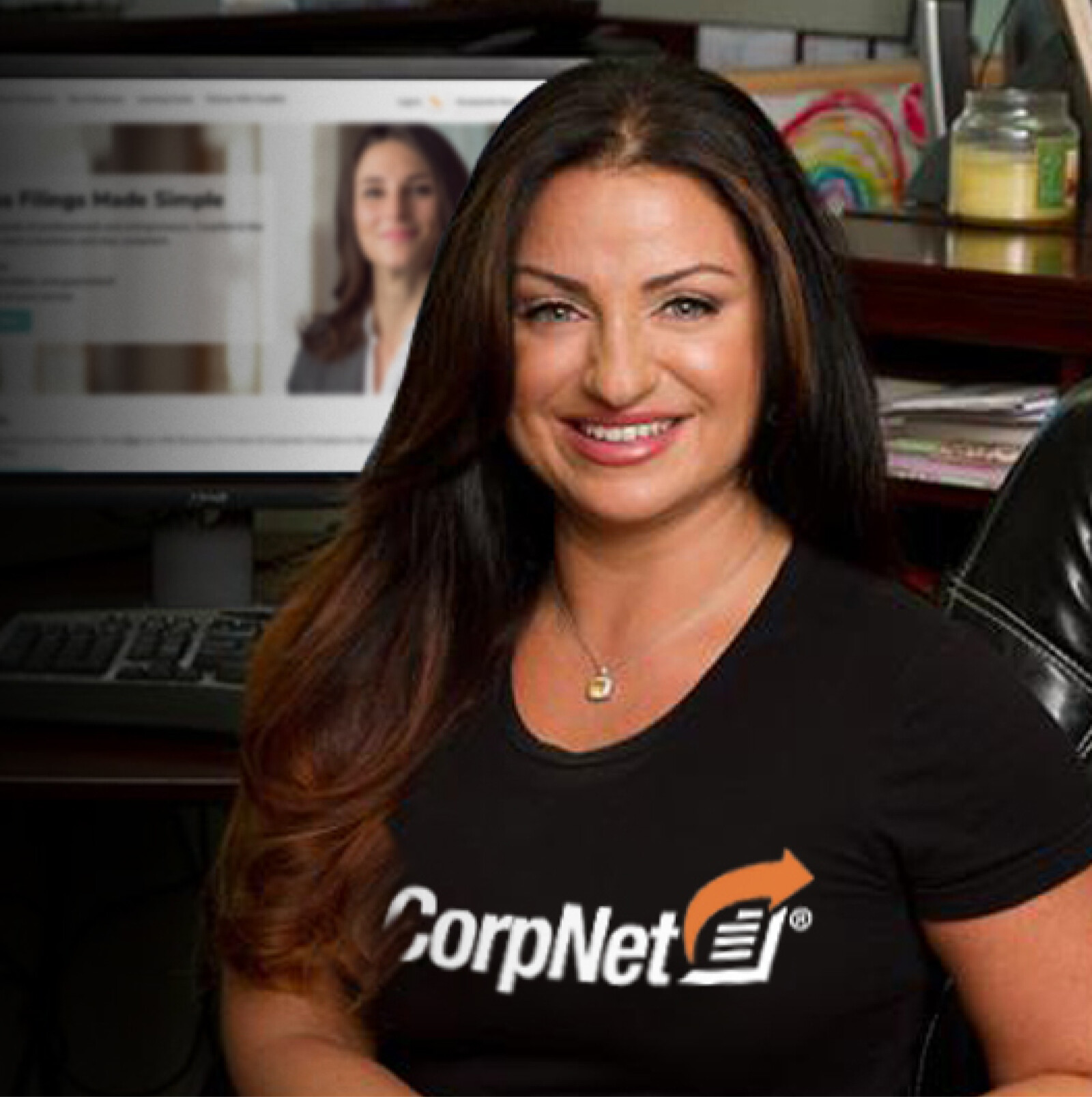 Service You Can Trust
CorpNet® is the smartest way to start a business, register for payroll taxes, and maintain business compliance across the United States. Entrepreneurs, accountants, and lawyers love our transparent pricing and simple ordering process. Payroll service providers and larger professional firms trust our robust and quickly scalable software and API solutions.
CorpNet offers incorporation and compliance services in all 50 states. CorpNet's services include incorporating a business, forming an LLC, filing a DBA, registered agent services, corporate compliance monitoring, annual report filing, sales tax registration, and payroll tax registration.
CorpNet is rated "excellent" and has over 740 reviews on Trustpilot with an average of 4.9 out of 5 stars on all reviews. CorpNet has also been recognized on the Inc. 5000 list and Inc. 5000 Regionals list for many years establishing the company as one of the fastest-growing privately held companies in all of America as well as on the Pacific Coast.
CorpNet, and its founder, Nellie Akalp are at the forefront of conversations in the business startup space. Nellie leads discussions on esteemed media outlets such as Entrepreneur, Forbes, Accounting Today, The Huffington Post, and many more reaching over 8 million readers each month.