Registered Agent Services
CorpNet can act as your company's registered agent in any state ensuring your corporation or LLC stays compliant with any service of process, legal notices, or official mailings. Our registered agent services are fast, affordable, guaranteed, and just $149 per year. Need a registered agent for multiple states, multiple companies, or bulk processing? Our nationwide service is the ideal solution.
What is a Registered Agent?
A registered agent, sometimes referred to as a resident agent or an agent for service of process, is a person or company officially recognized by the state that resides within the state of incorporation and is designated by the corporation or LLC to accept service of process on behalf of the company. This may be an individual or another business entity that has a physical location in the state of formation.
A registered agent must be available Monday through Friday from 8 a.m. to 5 p.m. to receive documents. The law requires that you appoint a registered agent if your business is an LLC or corporation and include your registered agent's information within the Articles of Organization or Articles of Incorporation.
If your LLC or corporation fails to appoint a registered agent, you could face default judgments (in the case of a lawsuit), fines, and penalties. You might also risk having your business suspended or terminated. Although a business owner or an employee may be allowed to be your registered agent, there are advantages to hiring a third party.
Please note that a Post Office Box (PO Box) or Private Mailbox (PMB) "mail service" is usually not sufficient to qualify as a registered agent. Many states provide very specific warnings on using such services and that failure to have a registered agent will be cause for dissolution (closure) of the business.
Order Your Registered Agent Services Quick & Easy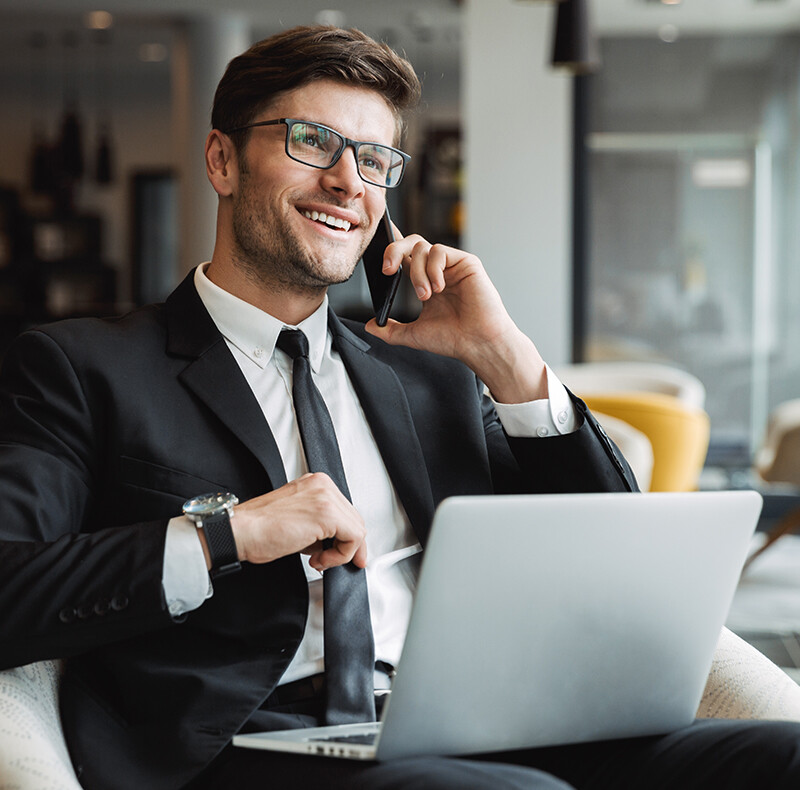 Your Trusted Expert and Guide
CorpNet can manage the paperwork for you, which saves you time and lets you get back to running your business.
CorpNet's registered agent services protect your business and help keep your business compliant. Plus, you'll receive:
Timely franchise tax and annual report filing alerts
Access to CorpNet's Corporate Compliance Portal and monitoring tool with proactive alerts
Fast, accurate, and reliable handling of all service of process, important legal and tax documents, and critical state mailings
Electronic service of process delivery
Register agent services support the following business entities:
We can complete and file your forms to change your registered agent to CorpNet, eliminating the need for you to waste your time researching requirements and downloading and filling out forms.
Do You Need a Registered Agent That Can Support Multiple States, Multiple Companies, and Offer Bulk Registration Discounts?
CorpNet's nationwide registered agent service is your ideal solution for multiple states or for different companies. We provide full coverage across the United States, one point of contact, and volume discounts that make compliance easy with CorpNet. Our local state offices reliably scan your documents and forward them to you the same day.
Volume Pricing for Bulk Units of Agent Representation
| Bulk Units of Agent Representation | Retail Pricing Per Unit | Bulk Pricing Per Unit |
| --- | --- | --- |
| 1-50 | $149 | $119 |
| 51-150 | $149 | $99 |
| 151-500 | $149 | $89 |
| 501-1,000 | $149 | $59 |
| 1,001 or more | $149 | $49 |
What makes volume discounts even better? We'll provide an easy and cost-effective process for changing your registered agent over to CorpNet.
Why Do I Need a Registered Agent?
The Registered Agent must be available Monday – Friday 8:00 am to 5:00 pm at the location specified on your articles in order to accept service of process.
The registered agent's name and address are public information. If you wish to keep your company's address information confidential, designating CorpNet™ to act as your registered agent affords you that extra added layer of privacy.
What Does a Registered Agent Do?
Some examples of the documentation a registered agent (also sometimes referred to as a "resident agent" or "statutory agent") will receive for you include:
Official federal and state correspondence
Subpoenas for information
Tax notices from the IRS and local tax authorities
Lawsuits
Summonses to appear in court
Wage garnishment notices when ordered to withhold a portion of your employee's wages and send it directly to a person or organization to which that worker owes money
Corporate filing notifications
Important paperwork, as mentioned above, will be delivered to your registered agent's physical location (not a post office box) in the state where you operate your business.
If I Do Business in More Than One State, Do I Need to Designate a Registered Agent in Each State?
If your corporation is "qualified" to do business in other states, those states will generally require a registered agent in that state. For example, if your California Corporation has filed the necessary paperwork in Nevada to conduct business in the State of Nevada, the state of Nevada will require a Nevada registered agent. This may be an individual or another business entity that has a physical location in the state of Nevada.
What Happens if a Business Fails to Designate or Does Not Renew its Registered Agent?
All corporations incorporated (formed) are required by law to have a registered agent. If you do not pay the fee charged by your designated registered agent (or otherwise have a registered agent), your corporation may be considered defunct by the Secretary of State and lose corporate status. This should be updated annually and/or whenever there is a change.
Does CorpNet Offer Registered Agent Services in All States?
CorpNet can provide registered agent support throughout the USA. Learn more about this offering by browsing below.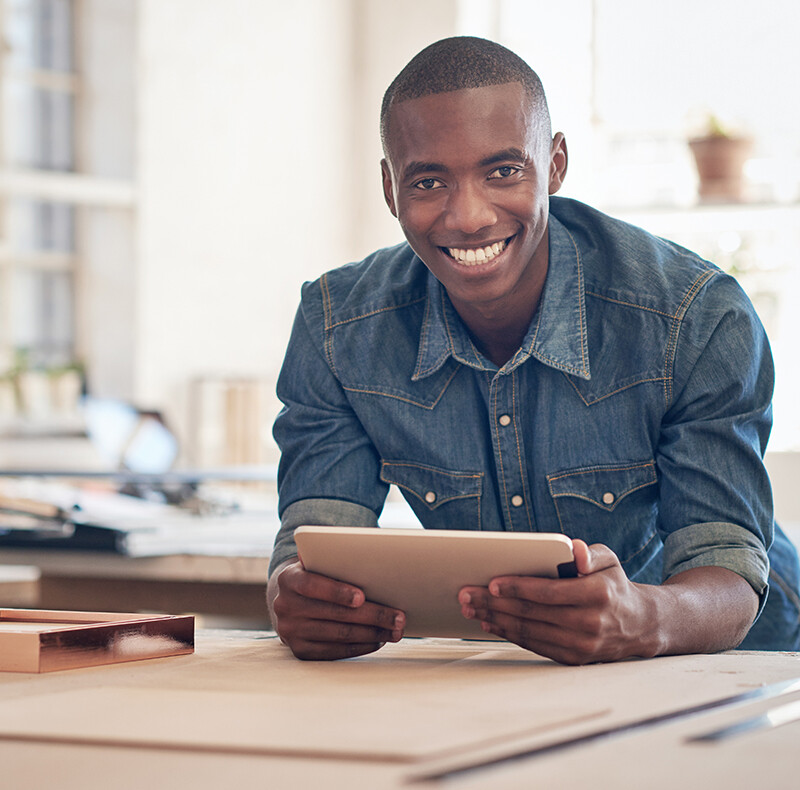 Why Choose CorpNet?
We pride ourselves on offering a fast, reliable, and hassle-free experience for our customers.
Experienced
Founded by a lawyer and an entrepreneur advocate, CorpNet's husband and wife team has helped form over 100,000 Corporations and LLCs for their clients since 1997.
Honest, Upfront Pricing
Unlike a lot of our competition, we make sure all pricing is clearly displayed upfront and pricing includes itemized details. We don't push so-called free services from third parties trying to up-sell you, there are no hidden subscriptions, and you'll never experience surprise charges.
Satisfaction Guaranteed
If you are unsatisfied with our service for any reason, Corpnet will refund 100% of our service fees at your request. You can see our Terms and Conditions for full details.
Still undecided? Check out CorpNet's TrustPilot Reviews to research and decide whether CorpNet is the right choice for you.