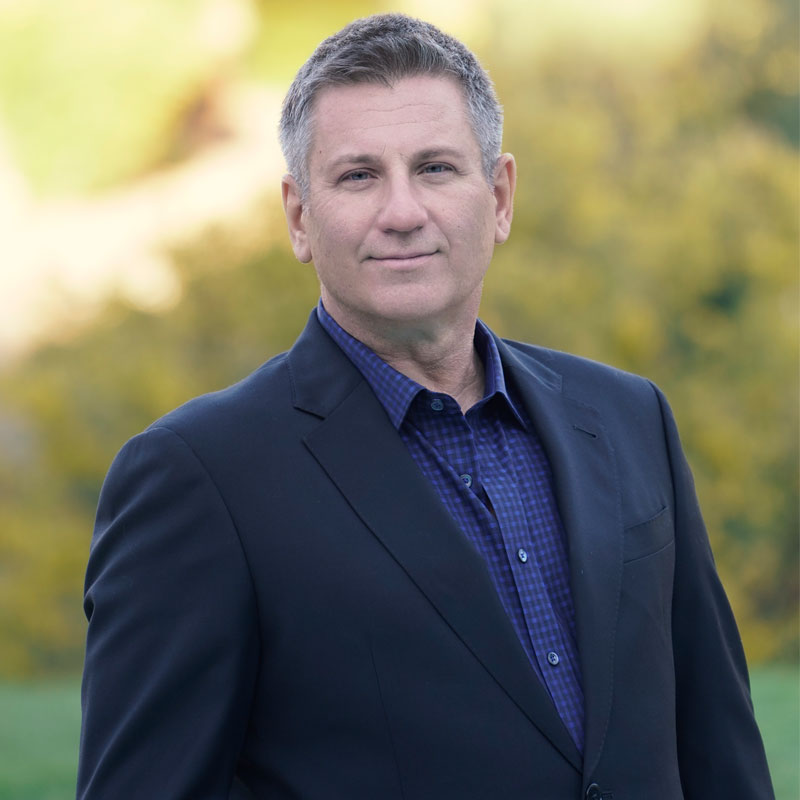 Philip K. Akalp, Esq
Founder & Chairman
Philip Akalp is a pioneer in the online legal document filing industry. With a passionate entrepreneurial spirit, Phil took an idea he thought of while in a law school class and presented it to his then partner, now wife, Nellie. The couple worked together to launch Phil's vision and turn it into a reality. In just a matter of a few years, that first business was at the forefront of the industry and soon was acquired by Intuit.
Still fueled by their entrepreneurial spirit, Phil and his wife Nellie launched CorpNet.com in 2009 and have again found themselves at the forefront of the online legal document filing industry. Phil has worked tirelessly to build CorpNet into the success it is today. He leads his team with the same heart and wisdom he leads his four children with, which is an inspiration to all around him.
Nellie R. Akalp, JD
Founder & CEO
Nellie Akalp is a prominent figure in the startup community, having started her first business alongside her husband Phil with just $100 and turning that into a multi-million dollar acquisition in only a few years. Nellie has taken her experience as a successful entrepreneur and became a small business advocate, inspiring and educating millions of people through podcast and webinar appearances and her regular monthly columns at media outlets like Entrepreneur and Forbes. She has been named Women Business Owner of the Year by NAWBO and a Top 100 Small Business Influencer by Small Business Trends.
As the CEO of CorpNet.com, Nellie is involved in all facets of the company ensuring its continued success. While CorpNet has grown from a 15-person team to over 200 people, Nellie has been a pillar in maintaining the company vision and customer-service standards. She motivates her team and her four children on a daily basis to never give up on their dreams as anything is attainable with hard work and dedication.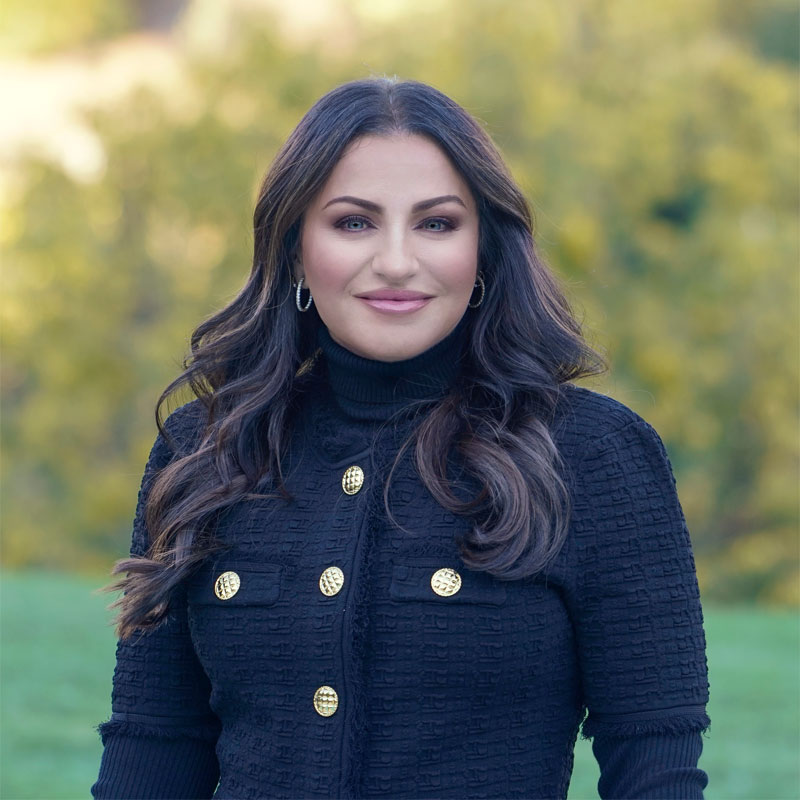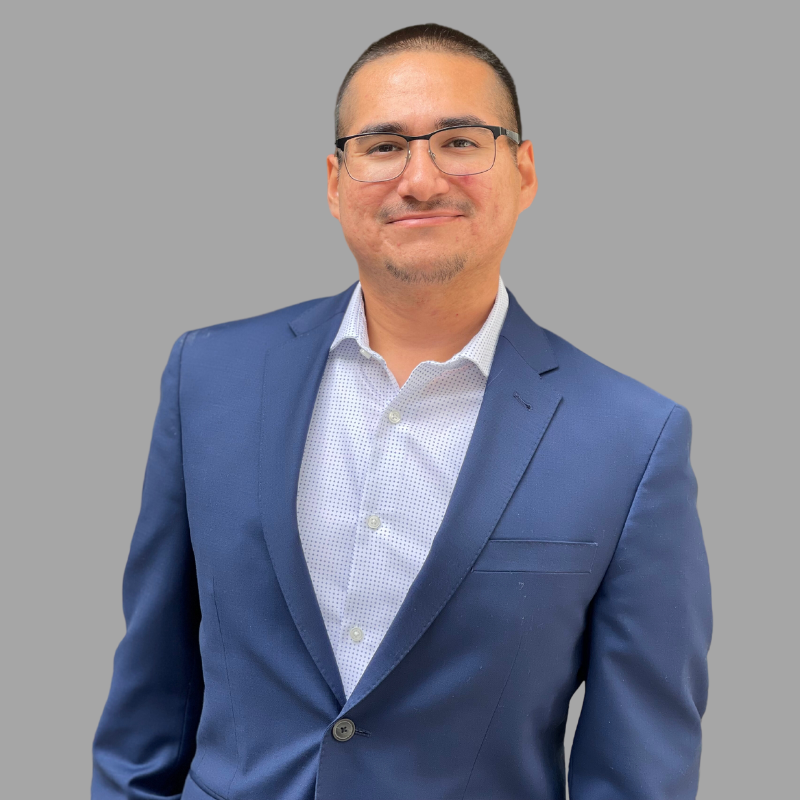 Milton A. Turcios, MBA
Vice President of Operations
Milton Turcios has been an integral part of CorpNet's success having played a role in the company's growth since it was founded in 2009. Committed to a thriving workplace environment and the optimal customer experience at CorpNet, Milton now acts as the Vice President of Operations. He oversees all activities ensuring the development and implementation of operations to further streamline the business formation and compliance process for CorpNet partners and clients.
Erica Routos
Executives Initiatives Manager
Erica Routos has an extensive experience with partner relations and holds a background in design and project management. She drives product excellence through the coordination of development and customer experience initiatives. At CorpNet, Erica leads the team by leveraging systems and resources to help with expansion and growth.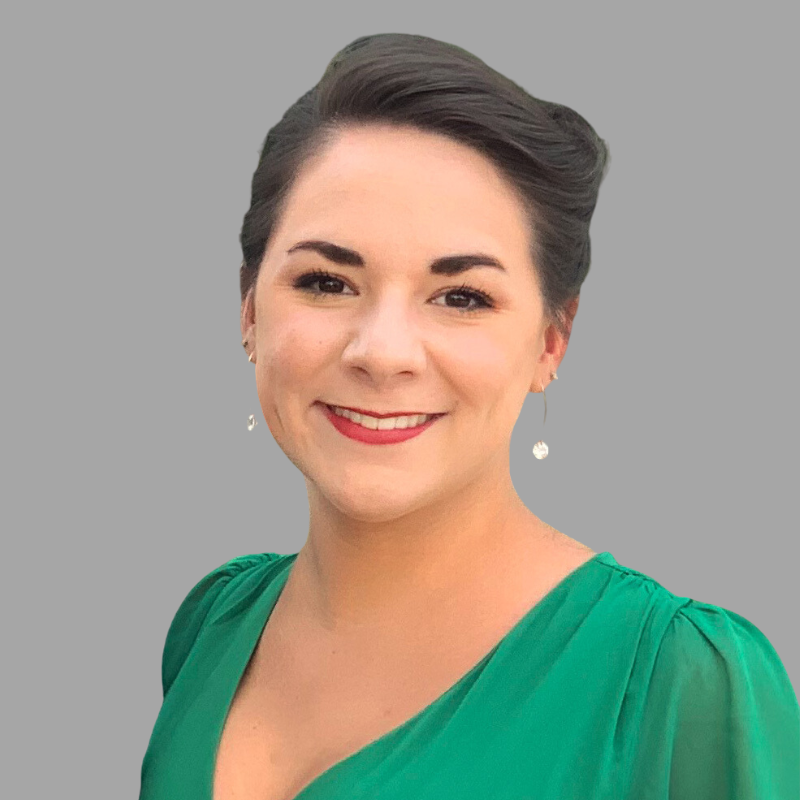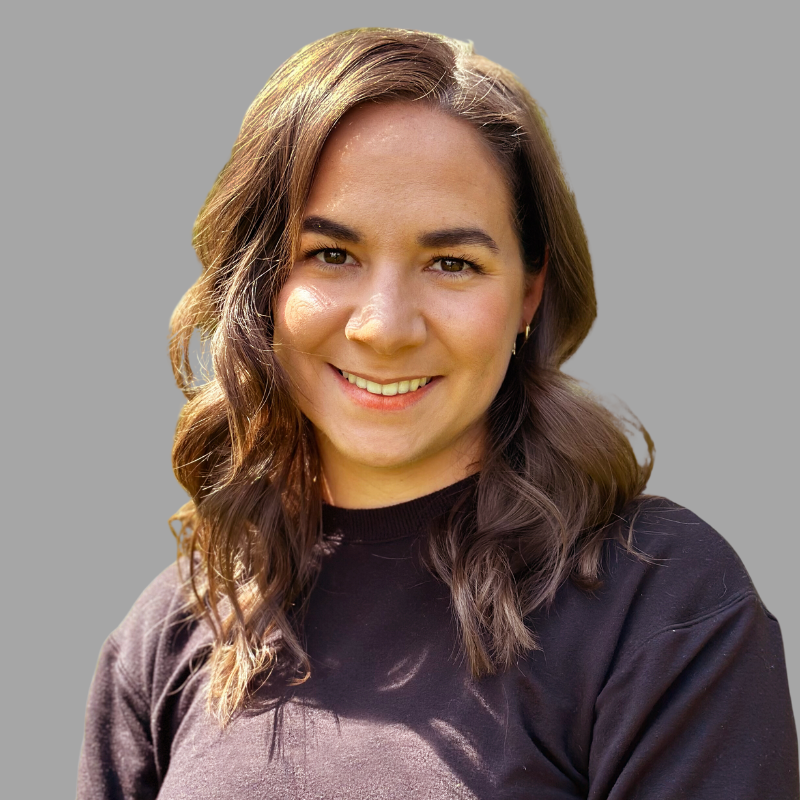 Elizabeth Morrisette
Web and Product Manager
Elizabeth Morrisette works to improve digital processes for both CorpNet's staff and customers through improvements to our systems and products. She enjoys making changes to things to make peoples' lives better, their time at work more productive and their digital experiences easier.
Natalie Brumfield
Staff & Operations Supervisor
Natalie Bumfield is CorpNet's Staff & Operations Supervisor. She started in Sales with CorpNet in 2019, working primarily with new and existing Partners within our Partner Program. In this current position she holds, she works very closely with the Vice President of Operations making sure that the day to day operations in each department are running smoothly while also ensuring there are systems and processes in place to set up both our employees and clients for success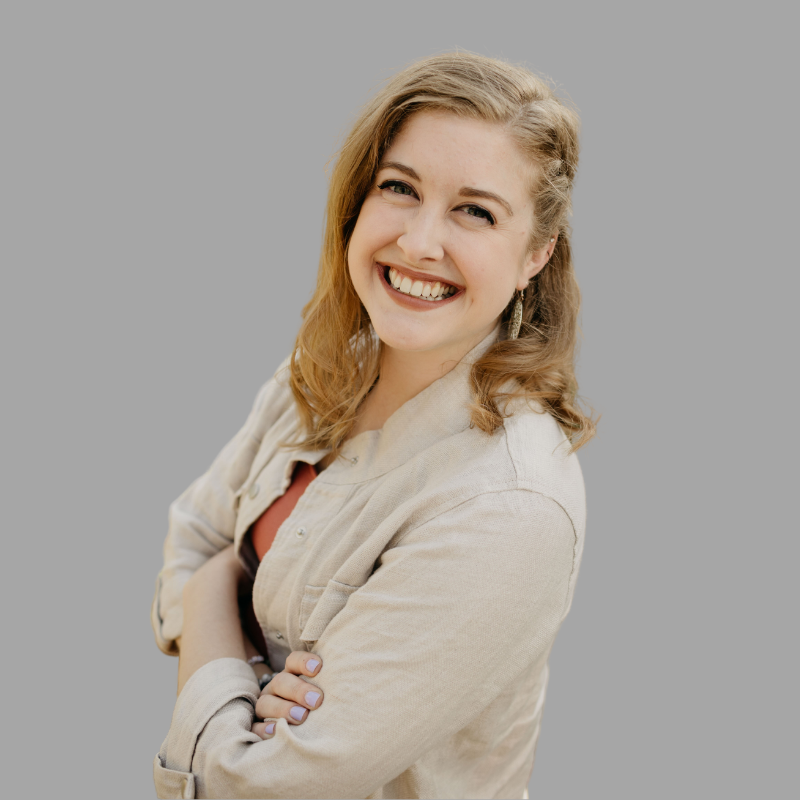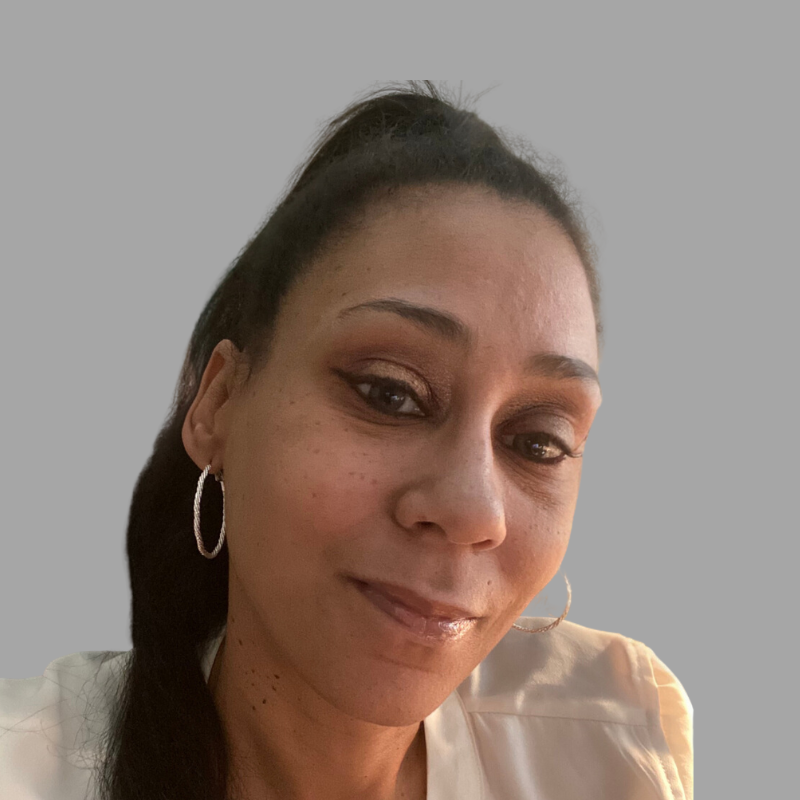 Michelle Hetlage
Customer Experience Manager
As a CX Manager at CorpNet, Michelle is committed to enhancing the customer experiences through innovative strategies. She strives to ensure that every interaction adds value and strengthens CorpNet's relationship with customers.
Amanda J. Beren
Product Training and Development
Amanda has worked with CorpNet's owners, Nellie and Phil Akalp, since our company's launch and at the Akalps' prior business incorporation company (which they sold to Intuit in 2005). Coming from a family with entrepreneurial roots (her parents own their own businesses), Amanda understands the opportunities and challenges that CorpNet's clients face.
Amanda is not only a "walking encyclopedia" of business filings knowledge, but also, she is known for her wealth of knowledge, her experience, and her unparalleled passion for her job. Our clients adore her and know they're in the most capable hands as she helps them make their entrepreneurial dreams come true.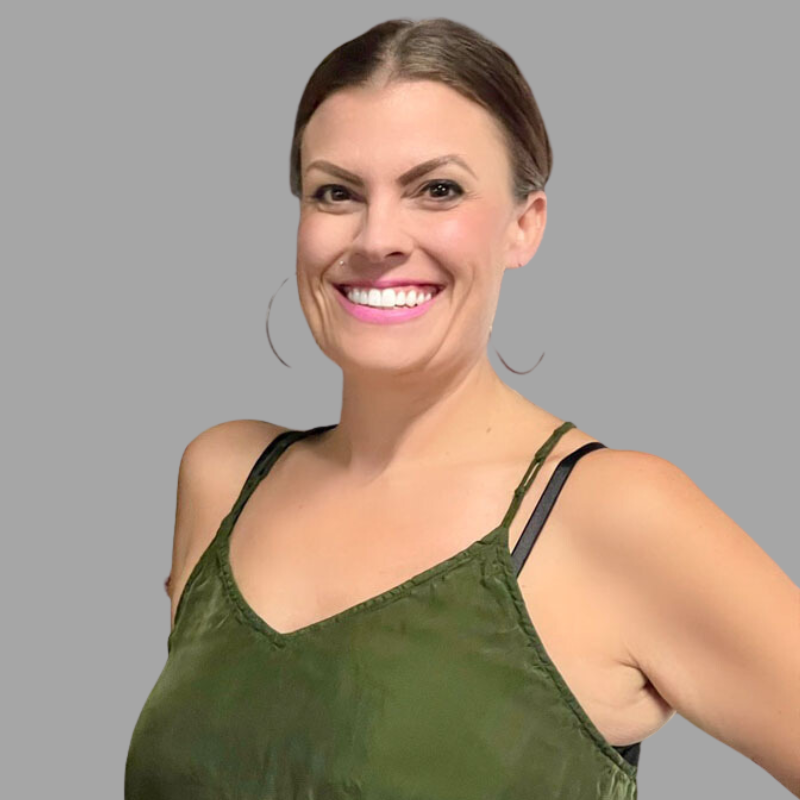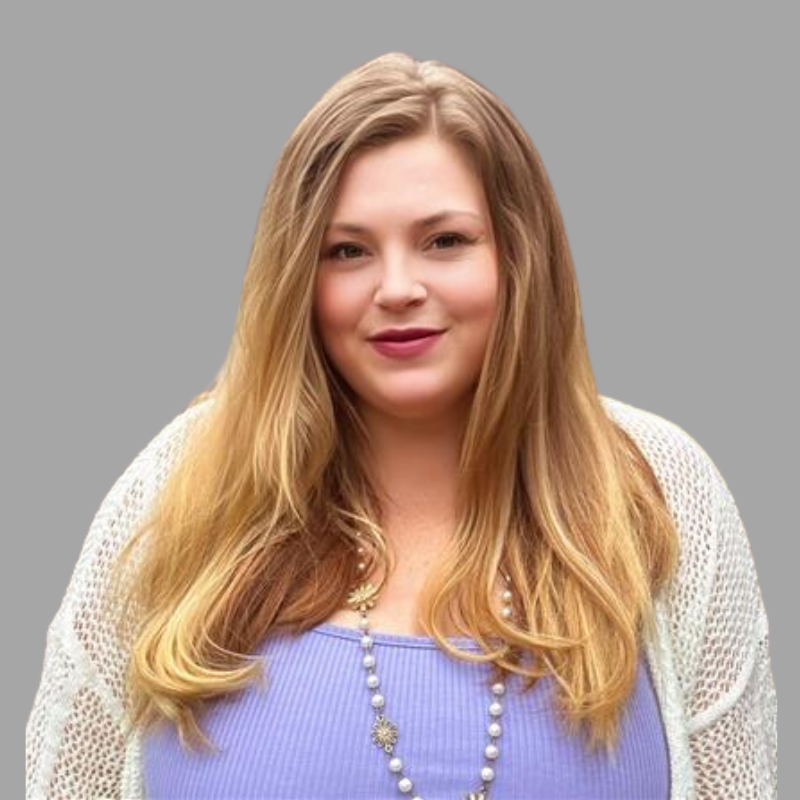 Liz Meagher
Sales Lead
Liz Meagher comes from a robust background in sales support, sales operations, and elevating the customer experience. She is dedicated to optimizing sales processes and driving customer satisfaction.
Jorge Chavarin
Tax Registration Co-Department Lead
Jorge Chavarin strives to develop his tax registration team into the best version it can be to provide the ultimate customer service experience to CorpNet clients.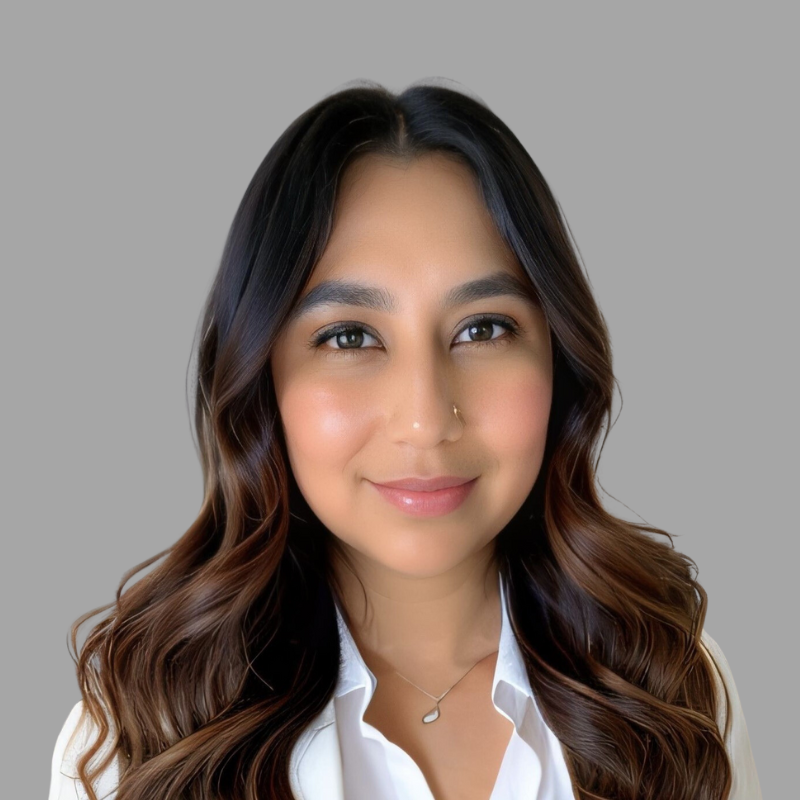 Vanessa Gaspar
Tax Registration Co-Department Lead
Vanessa Gaspar leads the CorpNet team to streamlining employer tax registration. With a proven track record in simplifying registration procedures for businesses, Vanessa is dedicated to ensuring that employers navigate the tax landscape with ease.
Azizah Zeiss
HR Manager
Azizah Zeiss is CorpNet's Human Resources Manager. She has been in HR for the better part of a decade now working to keep the heart in HR and fostering a positive and inclusive culture through open communication and employee engagement.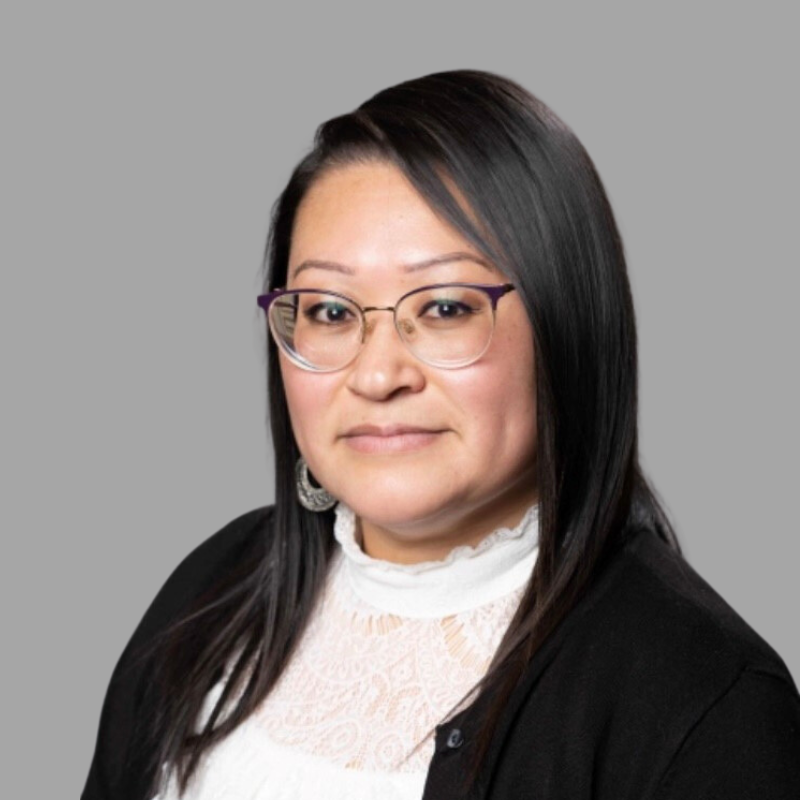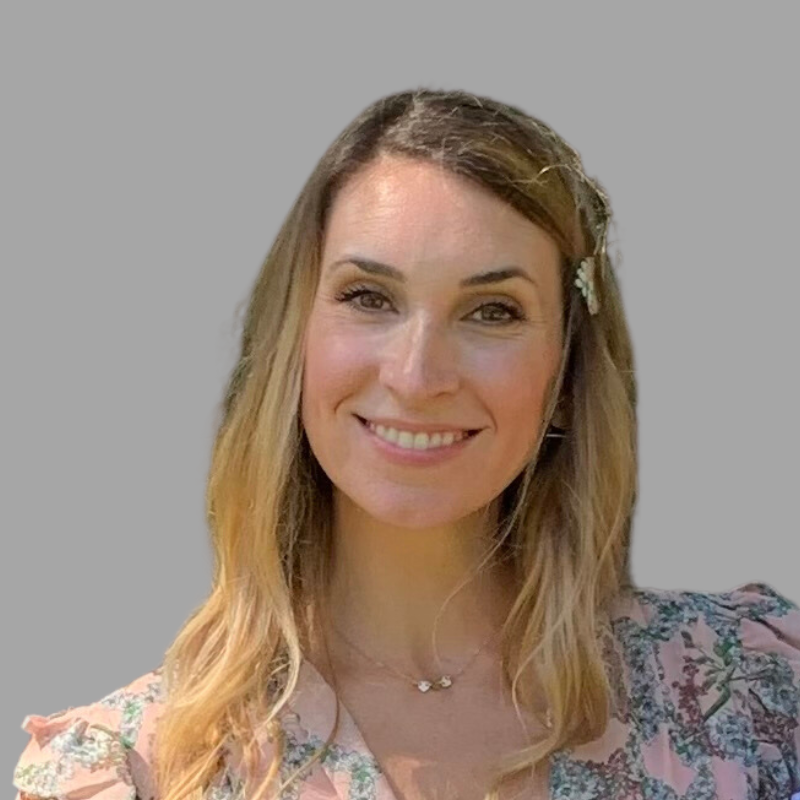 Allison Sinclair
Public Relations
Allison Sinclair enjoys making the people and brand of CorpNet shine in the public's eye. She leads public relations efforts ensuring the founders' inspiring story is told, CorpNet's services are well known and the company is an established resource for those looking to start or maintain their businesses.
Sara Smith
Digital Marketing Manager
Sara is an experienced Digital Marketing Manager with a passion for understanding customer journeys, customer lifecycles, and supporting sales initiatives. She has a proven track record of driving website traffic, generating leads, and nurturing prospects into loyal customers. She is committed to developing easy and enjoyable online experiences for CorpNet partners.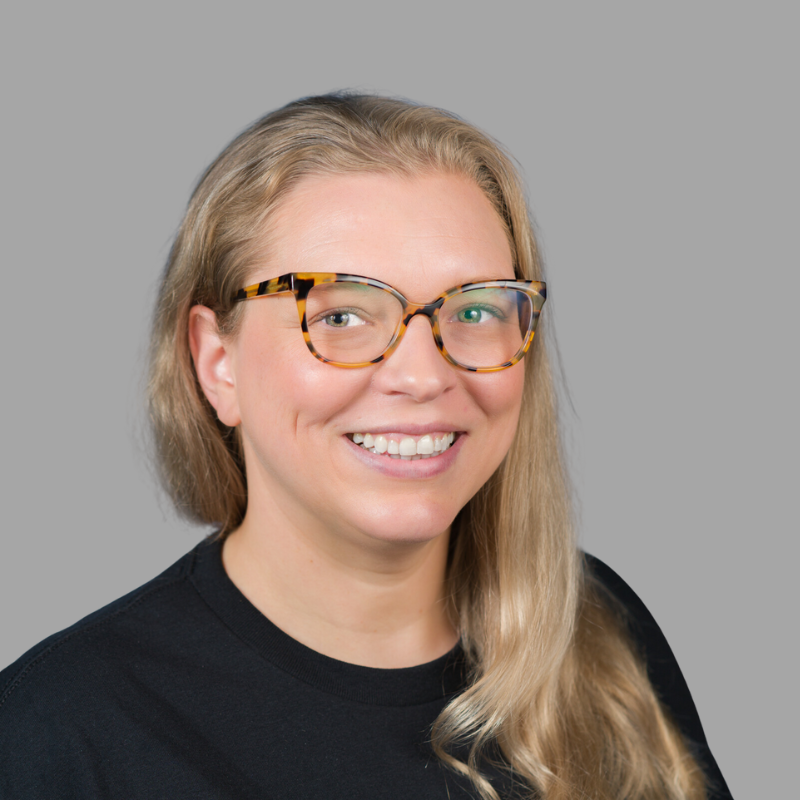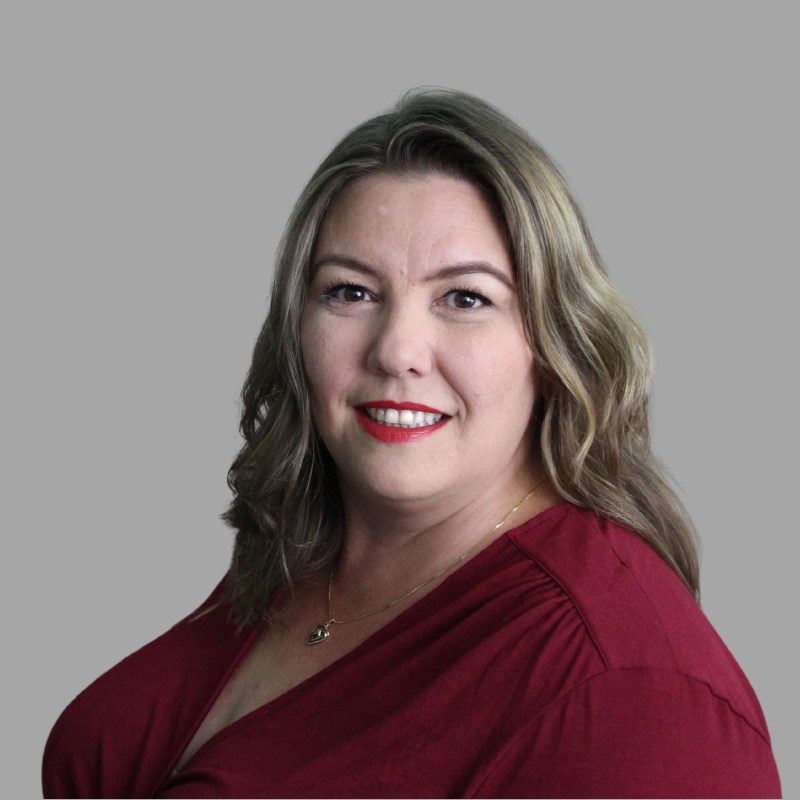 Amy Barrett
Social Marketing Coordinator
Amy Barrett has been working in social media for over a decade. She enjoys bringing the CorpNet voice to the small business and finance online communities through engaging content.