Currency Exchange License
Business licenses and permits protect your customers and show them your business meets federal and state regulations. CorpNet can research and process a currency exchange license for you, which helps you avoid penalties and keep your business in compliance.
Navigating Licensure Can Be Tricky
Let CorpNet take care of the research and paperwork for you.
If you plan to start a business as a currency exchange company, also known as a check-cashing company, you will first need a currency exchange license. For any business that provides check cashing services for a fee that is not a bank, this business license is a requirement by state and federal law. That's true whether you're cashing checks with physical cash or via direct deposit, as well as if you're cashing checks in exchange for gift cards. If you're involved in currency exchange, you need a license!
What You Need to Know
There are several other things your state may require of you in addition to your currency exchange license application. These will vary from state to state, but may include:
Application fee
List of owners, partners, and stockholders, with work history and background checks
Surety bond
Business entity documents (articles of incorporation, fictitious name statement)
Proof of workers' compensation insurance
Personal financial statement
Credit bureau report
Landlord's intent to lease letter, if you are not already leasing space
Before you start operating your check cashing company, make sure to check with your city's business licenses, permits & tax department to ensure you're covered on everything you need to submit for your currency exchange license.
Offer Other Services?
Some check-cashing businesses offer other services, like auto registration and transfers, credit card cash advance, bill pay, wire transfers, photocopies, and prepaid phone cards. If you offer other services or products make sure you don't need additional types of business licenses to sell them. You may in fact find you need a business tax license or certificate of authority as well, so make sure you are aware of all requirements for your new business.
Your currency exchange license will need to be renewed annually, so pay attention to key dates for renewal, and don't let that renewal form sit under a pile of papers on your desk!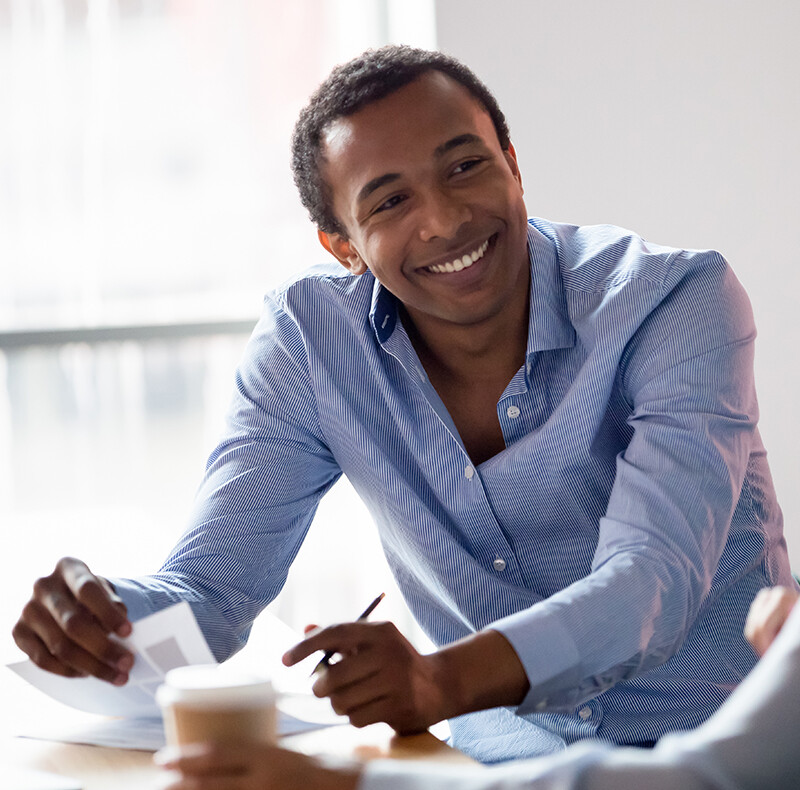 We'll Help You Discover Which Licenses and Permits You Need
Being licensed by the agency shows your customers that you meet federal and state regulations for safety, cleanliness, and honesty, which helps them trust your business.
We do the research and take out the guesswork so you know exactly which licenses or permits your business needs.
We provide the paperwork and instructions on how to file it, so it's ready to be filed.
We'll file the paperwork for you with the appropriate agency, so you don't have to lift a finger!