Educational Institution License
Business licenses and permits protect your customers and show them your business meets federal and state regulations. CorpNet can research and process an educational institution license for you, which helps you avoid penalties and keep your business in compliance.
Navigating Licensure Can Be Tricky
Let CorpNet take care of the research and paperwork for you.
For those entrepreneurs who are passionate about teaching, starting a school or other educational institution might be a good fit. Whether it's a private elementary school or postsecondary institution, any type of educational endeavor you start will need an educational institution license first.
Why Do I Need to Be Licensed?
Without regulations for education, every school would be at a different level in terms of curriculum and teaching methods. An educational institution license ensures that your state's Higher Education Department (as well as its business licenses, permits & tax departments) has reviewed your school's curriculum and agreed that it meets its requirements before you start a business.
Keep in mind that having this business license does not mean your school is also accredited. You may need a separate license for that process. Just know that you can't advertise it as such without the appropriate approval first.
Who Needs an Educational Institution License?
Not sure if you qualify as needing a business license to operate your institution? If you're involved in any of the following types of education, you likely do need an educational institution license:
Academic organization, including primary, secondary, and postsecondary
Community college and university
Vocational school
Technical school
Business or professional school
Nursery or preschool
Art training
Career training
Medical assistance training
Truck driving school
Culinary school
Online education program
If your school offers a program where students can graduate or receive a certificate or diploma, you need a business license.
What Happens if I Don't Get an Educational Institution License?
You'll risk serious penalties and fees, and could be shut down. In New Mexico, for example, unlicensed institutions can be fined up to $500 per day, per violation. That adds up fast! Be safe and get your license before you open your doors to students.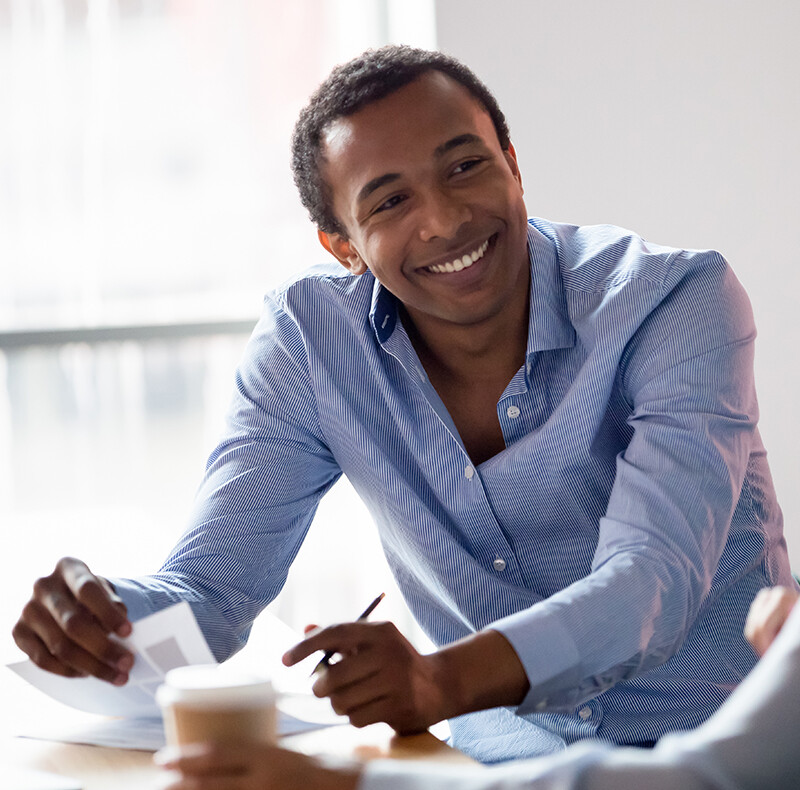 We'll Help You Discover Which Licenses and Permits You Need
Being licensed by the agency shows your customers that you meet federal and state regulations for safety, cleanliness, and honesty, which helps them trust your business.
We do the research and take out the guesswork so you know exactly which licenses or permits your business needs.
We provide the paperwork and instructions on how to file it, so it's ready to be filed.
We'll file the paperwork for you with the appropriate agency, so you don't have to lift a finger!