Electrical Permit
Business licenses and permits protect your customers and show them your business meets federal and state regulations. CorpNet can research and process an electrical permit for you, which helps you avoid penalties and keep your business in compliance.
Navigating Licensure Can Be Tricky
Let CorpNet take care of the research and paperwork for you.
If you're involved in a construction project that requires electrical installations of any kind, you will need to get an electrical permit before you can sell the building or anyone can inhabit it. You'll also need to pass one or more electrical inspections to ensure your work is up to code, and that it's safe for people. The last thing you want as a contractor or electrician is for your work to cause a fire or injury to people in the building.
Getting Started
Your city may require you to have your electrical plan reviewed before you can proceed with the electrical license procedure. Certain industries, like educational, institutional, and health, require that facilities being wired first have their electrical plans reviewed. If, however, your project is residential, and under a certain number of amps, you may not need to get your plans reviewed. Check with your licensing board to find out whether you need to have your plans reviewed or not, and to find out which business licenses, permits & tax forms you need to fill out.
Next, you'll then need to schedule an inspection for your building license. Some states require several inspections, including:
Rough-in: for newly wired circuits, boxes, and nail plates
Service: after installation of the electrical mast, meter base, service panels, etc.
Final: after completion of all work
Make sure not to cover work with insulation until an inspector has reviewed your work and you can move to the next step. Once all of these inspections have been approved, you can proceed with your electrical permit application.
The Electrical License Application
On the business license application itself, you will be asked to provide information on the following:
Location of where work is being performed
Whether the location is in city limits or not
Serving power company
Description of work
Additionally, you will be required to pay an electrical permit fee, the cost of which may depend on the type of project you're working on, as well as what your city business license agency charges.
If you run a business that requires a great deal of wiring and electrical maintenance, check to see if your state offers an annual electrical permit. This type of electrical license would save you the headache of applying for a new permit for each project you perform and can save you money.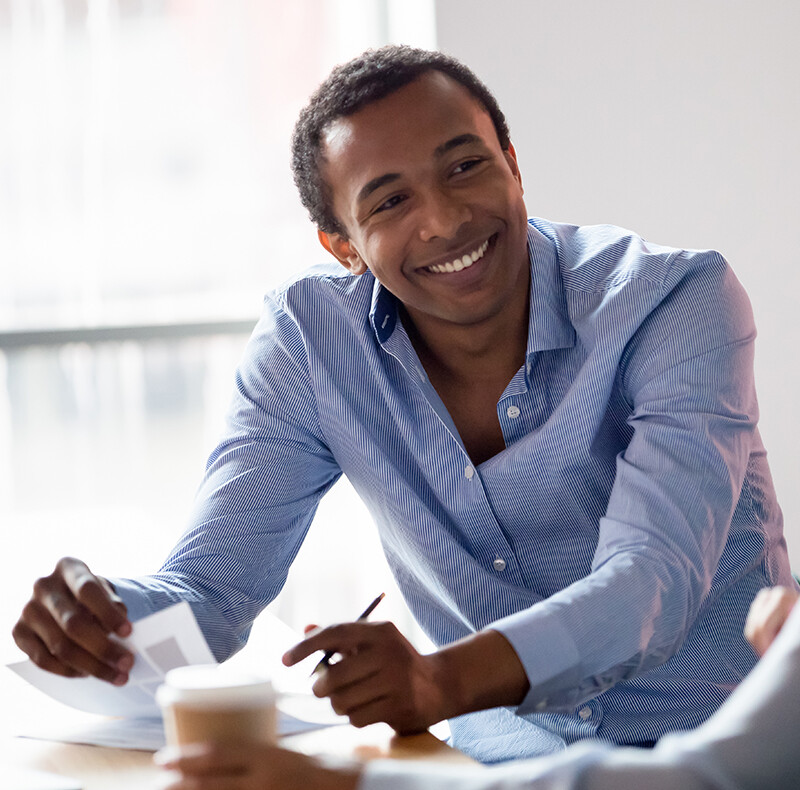 We'll Help You Discover Which Licenses and Permits You Need
Being licensed by the agency shows your customers that you meet federal and state regulations for safety, cleanliness, and honesty, which helps them trust your business.
We do the research and take out the guesswork so you know exactly which licenses or permits your business needs.
We provide the paperwork and instructions on how to file it, so it's ready to be filed.
We'll file the paperwork for you with the appropriate agency, so you don't have to lift a finger!