Fire Alarm Permit
Business licenses and permits protect your customers and show them your business meets federal and state regulations. CorpNet can research and process a fire alarm permit for you, which helps you avoid penalties and keep your business in compliance.
Navigating Licensure Can Be Tricky
Let CorpNet take care of the research and paperwork for you.
When you start a business with retail or office space, you're required to install a fire alarm and sprinklers to prevent fire from destroying your facility. It makes sense, of course, to protect your building and assets. Check with your local fire department to find out specific requirements about the type of fire alarm you need.
In addition, you will also need a fire alarm license. This essentially gives you permission to use the fire alarm system you have installed and is an agreement from the fire department to respond to any alarm set off on your premises.
Your fire alarm permit will need to be renewed annually. If you also have a burglar alarm, you may also need an alarm permit. Check with your fire department to find out what other business licenses, permits & tax forms you need.
Getting Started with Your Fire Alarm Permit
Once you determine which type of fire alarm and sprinkler system you are required to have, and you install it, fill out the fire alarm license. You may also be required to schedule an inspection to ensure that the system is properly installed.
If you move into a building that already has a fire alarm in place, contact your alarm company to see if you can transfer the fire alarm permit information to your name, or if you need to fill out another. Likewise, if you move from one location to another, you will need to update the information on your building license for the fire alarm.
Note: False Alarms are a Serious Matter
Fire departments are trying to reduce the number of false alarms they respond to. When an alarm goes off and there isn't an emergency, this costs taxpayers and keeps emergency response personnel from attending to actual emergencies.
Most cities have stiff penalties for false alarms. Check your city's fire department to see what its policies are. Typically, you will receive a warning for the first false alarm but then be fined for subsequent incidents. You may even have your fire alarm business license revoked if you exceed the maximum number of false alarms your city permits. For this reason, it's extremely important to have your fire alarm system regularly checked by a professional to ensure it's up to code and working properly.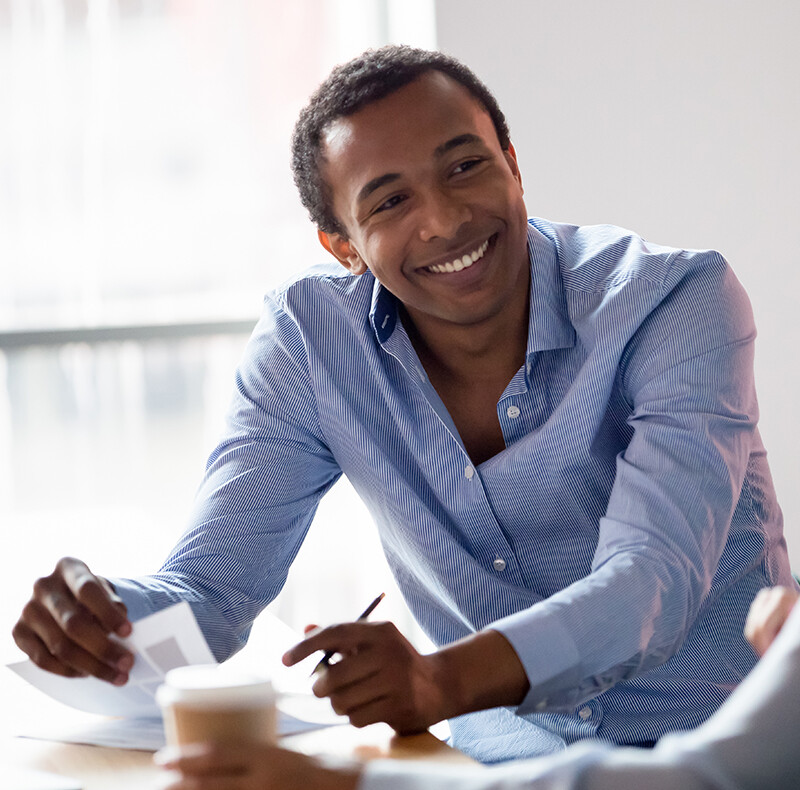 We'll Help You Discover Which Licenses and Permits You Need
Being licensed by the agency shows your customers that you meet federal and state regulations for safety, cleanliness, and honesty, which helps them trust your business.
We do the research and take out the guesswork so you know exactly which licenses or permits your business needs.
We provide the paperwork and instructions on how to file it, so it's ready to be filed.
We'll file the paperwork for you with the appropriate agency, so you don't have to lift a finger!