Funeral Mortuary License
Business licenses and permits protect your customers and show them your business meets federal and state regulations. CorpNet can research and process a funeral mortuary license for you, which helps you avoid penalties and keep your business in compliance.
Navigating Licensure Can Be Tricky
Let CorpNet take care of the research and paperwork for you.
If you plan to open or take over a funeral home, as the business owner, it's your responsibility to first obtain a mortuary license. Your state business license board has certain requirements for licensing funeral directors and other mortuary employees, so check to see what you need to do to get your funeral license approved.
When to Apply for a Funeral License
There are several scenarios when it is necessary to apply for your mortuary license:
You open a new funeral home or mortuary
You relocate your funeral home
You take over ownership of a funeral home
In each of these cases, you need to either apply for a new funeral license or update the information on your existing one.
Educational Requirements
To work as an undertaker or funeral home director, you may be required to take certain continuing education courses. These courses will prepare you for the obstacles and challenges you'll face in the undertaking industry, including:
Gerontology
Psychology
Death and dying
Comparative religion
Once you have completed the required educational courses, you may also be required to work as a residential trainee or intern to gain on-the-job training. The state of Michigan, for example, requires one year of residency training, 25 embalmings, and a variety of practical applications associated with funeral services before it will award a funeral license.
At the end of all your training, you'll take a funeral license exam to test you on the knowledge you've gained.
Getting Your Mortuary License
Actually getting your mortuary license is a relative breeze, after all the education, training, work, and testing you've done! Make sure to apply for your funeral building license long before you plan to open your funeral home, as you'll need to allow for time for the application to be processed. Find out as well how often you will need to renew the license, and if there are other business licenses, permits & tax forms you need.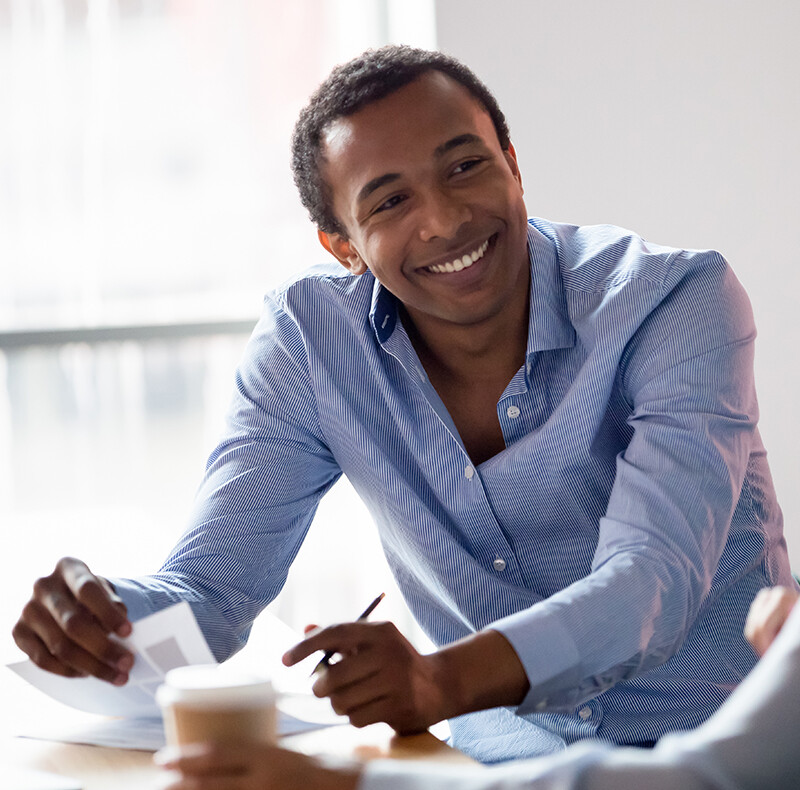 We'll Help You Discover Which Licenses and Permits You Need
Being licensed by the agency shows your customers that you meet federal and state regulations for safety, cleanliness, and honesty, which helps them trust your business.
We do the research and take out the guesswork so you know exactly which licenses or permits your business needs.
We provide the paperwork and instructions on how to file it, so it's ready to be filed.
We'll file the paperwork for you with the appropriate agency, so you don't have to lift a finger!