Insurance Business License
Business licenses and permits protect your customers and show them your business meets federal and state regulations. CorpNet can research and process an insurance business license for you, which helps you avoid penalties and keep your business in compliance.
Navigating Licensure Can Be Tricky
Let CorpNet take care of the research and paperwork for you.
Insurance is a great field to start a business in. Life insurance. Health insurance. Car insurance. Everyone needs it! Before you can start talking about permanent and term policies, HMO and PPO policies, or motorcycle and boat coverage, you'll need to get an insurance business license first.
Each state has its own requirements for how you become an insurance broker or agent, so research this information from your state's business licenses, permits & tax board. There are also many different types of jobs you can have in the field of insurance, each with its own business license. These include:
Accident and Health Agent
Property Broker-Agent
Life-Only Agent
Motor Club Agent
Credit Insurance
Life & Disability Insurance Analyst
Studying for Your Business License
Before receiving your insurance license, you'll first need to take one or more exams to qualify. There are several programs designed to teach you what you need to know to work in insurance and sell it. You may be required to have several hours of education under your belt before you can take the exams.
Once you pass the required exams, you will be approved for your insurance business license. If you sell insurance in multiple states you will need an insurance license for any state you want to do business in.
You may also be required to have other items before you can start an insurance business, such as a bond, for certain types of work. You may also need an endorsee if you plan to get into work as a Life-Only, Accident and Health, Property Broker-Agent, or others.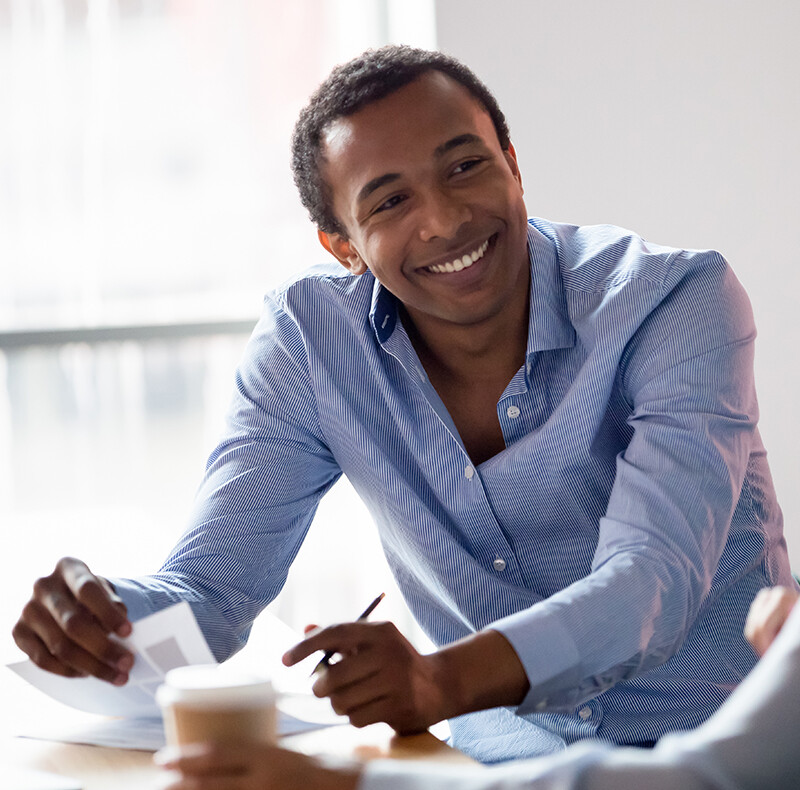 We'll Help You Discover Which Licenses and Permits You Need
Being licensed by the agency shows your customers that you meet federal and state regulations for safety, cleanliness, and honesty, which helps them trust your business.
We do the research and take out the guesswork so you know exactly which licenses or permits your business needs.
We provide the paperwork and instructions on how to file it, so it's ready to be filed.
We'll file the paperwork for you with the appropriate agency, so you don't have to lift a finger!