Nursery Plant Dealer License
Business licenses and permits protect your customers and show them your business meets federal and state regulations. CorpNet can research and process a nursery plant dealer license for you, which helps you avoid penalities and keep your business in compliance.
Navigating Licensure Can Be Tricky
Let CorpNet take care of the research and paperwork for you.
Love plants? Running a nursery might be a great business for you to start. But before you dive into selling plants and flowers, read on: you will need a nursery license to operate any kind of nursery in the U.S.
A nursery is any facility selling what's called "nursery stock:" trees, shrubs, herbaceous perennials, rose bushes, small fruit plants, vines, and bulbs. Essentially, if you can grow it and it's green, it qualifies.
You don't, however, need a nursery business license in some states if you plan to sell cut Christmas trees, annual plants, tropical plants, cut flowers, field crop seed, vegetable seed, flower seed, or tubers.
Even if you don't plan to open a nursery, but rather plan to work as a landscaper, you may still need a plant license if you plan to buy stock to install at your customer locations. Check with your state's business licensing bureau to find out which business licenses, permits & tax requirements your business will have.
Types of Nursery Licenses
Your state may have one type of nursery-plant dealer license, or several, depending on what your state's Department of Agriculture says. Some states, like Ohio, have different nursery licenses for the different products you sell. In Ohio, if you sell nursery stock (outlined above), you need a Nursery Dealer License. But if you sell winter-hardy trees, shrubs, perennials or other nursery stock, you need a Nursery Inspection Certificate. Check to see what your state requires based on what you plan to sell.
What to Expect with the Inspection
Like with so many business licenses, getting your nursery-plant dealer license involves an inspection. The purpose is to ensure that your plants don't contain pests or diseases that could spread to your customers' gardens, and that all the stock you sell is properly labeled and graded.
Keep track of your receipts for purchases for up to three years, as the inspector may want to see them as evidence of where you made your purchases.
Keep in mind that while you'll have to have your preliminary inspection to first get your nursery license, you may need additional inspections throughout the year. Fruit tree or grapes, for example, must be inspected before cuttings are taken, and raspberry and strawberry plants need two inspections during the growing season.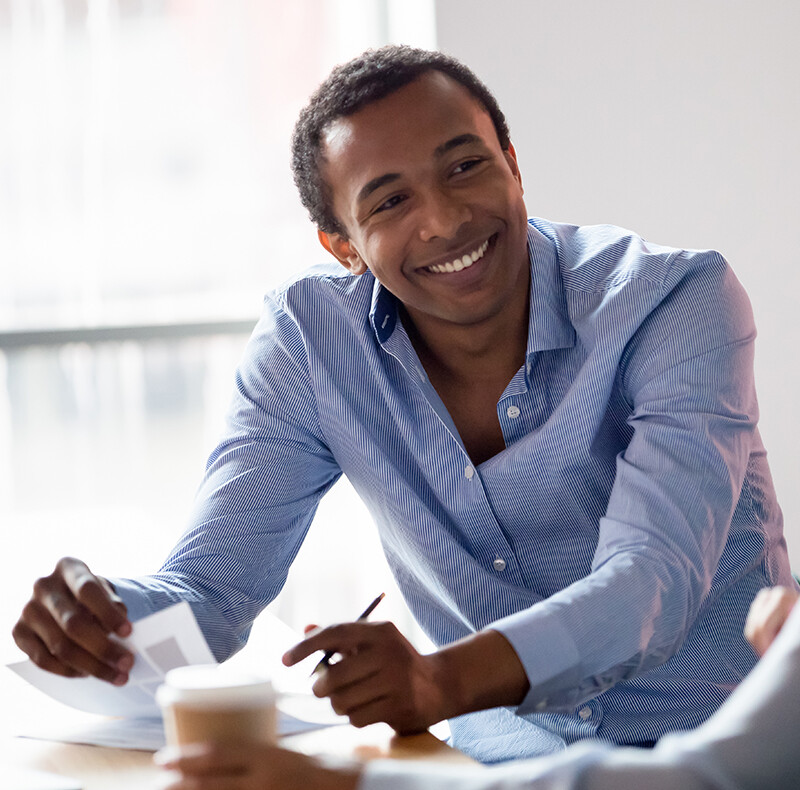 We'll Help You Discover Which Licenses and Permits You Need
Being licensed by the agency shows your customers that you meet federal and state regulations for safety, cleanliness, and honesty, which helps them trust your business.
We do the research and take out the guesswork so you know exactly which licenses or permits your business needs.
We provide the paperwork and instructions on how to file it, so it's ready to be filed.
We'll file the paperwork for you with the appropriate agency, so you don't have to lift a finger!