Plumbing Permit
Business licenses and permits protect your customers and show them your business meets federal and state regulations. CorpNet can research and process a plumbing permit for you, which helps you avoid penalties and keep your business in compliance.
Navigating Licensure Can Be Tricky
Let CorpNet take care of the research and paperwork for you.
If you plan to start a business in plumbing, you will first need to undergo training, testing, and approval of your plumbing permit. Because your state business license division for plumbing wants to ensure that you know all the rules that apply to installing and repairing plumbing before you begin work, you must prove your knowledge through a plumbing license exam.
Taking the Plumbing Permit Exam
Each of the following types of plumbers are required to have a certain number of hours' training and experience, as well as pass a plumbing license exam:
Residential plumber
Journeyman plumber
Master plumber
Additionally, before you can be approved for your plumbing permit, you may also need to have a letter of verification from a previous employer showing that you are capable of running a plumbing business.
If you're applying for your plumbing building license for the first time, or are transferring a permit from another state, you'll need to take the written exam. Additionally, if it's been several years since your plumbing license was active, you may need to retake the exam.
Getting Your Plumbing Permit
Once you have passed your exam, you will need to secure a permit for each project you work on. You state business license bureau may ask you to submit plans for the work you will do on new construction, especially for larger buildings. You may need a plumbing permit for the following types of work:
Replacement of water heaters and underground piping, altering piping inside a wall or beneath a floor
New installations
Emergency repair or replacement of freeze-damaged or leaking concealed pipes, if over 5 feet
Remodeling or add on to one- or two-family dwelling if existing plumbing needs to be relocated
Check with your state's Division of Plumbing to see if your project needs a plumbing license, as well as any other types of business licenses, permits & tax forms.
You may also need to schedule an inspection of your plumbing work to ensure it's up to code before your plumbing permit will be approved. Make sure to allow plenty of time for both the plumbing license application process and the inspection.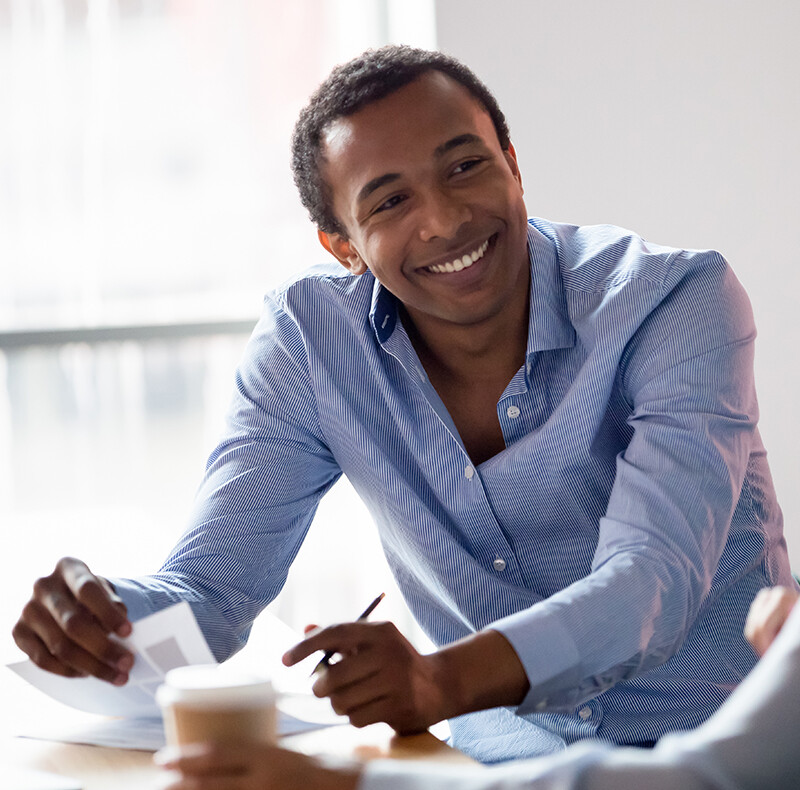 We'll Help You Discover Which Licenses and Permits You Need
Being licensed by the agency shows your customers that you meet federal and state regulations for safety, cleanliness, and honesty, which helps them trust your business.
We do the research and take out the guesswork so you know exactly which licenses or permits your business needs.
We provide the paperwork and instructions on how to file it, so it's ready to be filed.
We'll file the paperwork for you with the appropriate agency, so you don't have to lift a finger!