Secondhand Dealer and Pawnbroker License
Business licenses and permits protect your customers and show them your business meets federal and state regulations. CorpNet can research and process a secondhand dealer and pawnbroker license for you, which helps you avoid penalties and keep your business in compliance.
Navigating Licensure Can Be Tricky
Let CorpNet take care of the research and paperwork for you.
If you start a business selling or trading secondhand (used) items, you may need a secondhand dealer–pawnbroker license to operate. You'll also need a secondhand dealer license if you sell new items but also buy and sell secondhand items of the same type or class as the new items you sell. Additionally, if you sell items at a flea market or other temporary location.
If you're not sure if you qualify for a pawnbroker license, ask your business licensing agency to clarify.
Applying for Your Pawn Shop License
Before you start buying or selling used or secondhand items, you must apply for your pawnbroker license. Start by contacting your city's business licenses, permits & tax division to get a pawnbroker license or secondhand dealer license. The requirements for the business license may vary from state to state, but you will most likely need to include the following in your application:
Secondhand dealer or pawnbroker license application
Background check or fingerprint
Surety bond (for pawnbrokers only)
Pawnshop license application fee
Your state will have a required minimum for the surety bond as part of your secondhand dealer license application.
Other Considerations for Your Pawnbroker License
As a business owner, you may also be required to apply for other business licenses, certificates of authority, or sales tax registration before you can start selling and buying items.
Also, keep up with your renewal fees so that your pawnbroker license is always up-to-date. Not having your license updated puts you at risk of being fined or even shut down, so mark your calendar so that you're always compliant.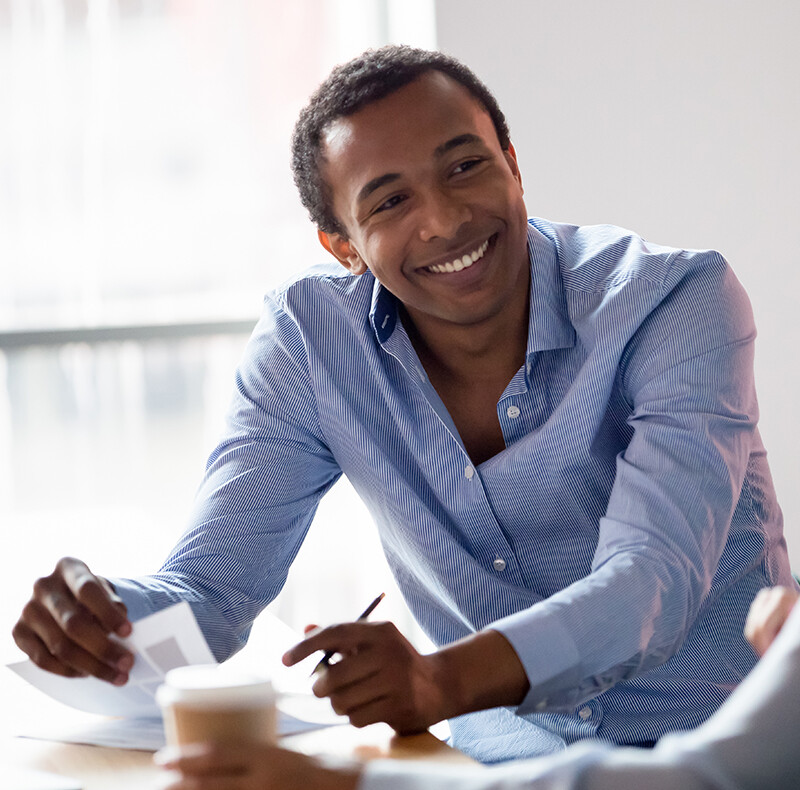 We'll Help You Discover Which Licenses and Permits You Need
Being licensed by the agency shows your customers that you meet federal and state regulations for safety, cleanliness, and honesty, which helps them trust your business.
We do the research and take out the guesswork so you know exactly which licenses or permits your business needs.
We provide the paperwork and instructions on how to file it, so it's ready to be filed.
We'll file the paperwork for you with the appropriate agency, so you don't have to lift a finger!