Sign Permit
Business licenses and permits protect your customers and show them your business meets federal and state regulations. CorpNet can research and process a sign permit for you, which helps you avoid penalties and keep your business in compliance.
Navigating Licensure Can Be Tricky
Let CorpNet take care of the research and paperwork for you.
One of the most exciting parts of starting a business is picking a name for your business and putting up a sign for it. But did you know you are required to have a sign permit to display your sign? Your city's business license agency has specific regulations around what types of signs are appropriate, depending on where your business is located.
If you plan to have one of the following types of signs on your building, check to see what kind of business licenses, permits & tax documents you need to fill out.
Sign painted on a building
A sign hung from a wall or building
Freestanding sign
Neon sign
You may not need a sign license if your sign is not visible from the outside of your building, or if it's painted on your window.
Your city may have additional regulations for home-based businesses or buildings in a certain type of zoning, so check to make sure you have the appropriate building license for your sign.
Getting Your Sign Permit Approved
If your sign doesn't meet specific requirements for things like height, size, lighting, construction, and wiring, you may be asked to resubmit your plans for the sign to accommodate. Your sign license won't be approved until it fits into the requirements your city business license bureau has for signage.
In your sign permit application, you'll need to provide details on the following:
Scale drawing of the sign, including dimensions
How you'll construct it
Its exact location
The lighting you plan to use
Details on letter sizing and color
Photograph of the area where you plan to install the sign
You will be required to pay a sign license application fee, and if your sign will have neon or lighting, you may also need to apply for an electrical permit. Keep in mind, it may take several weeks before your sign permit is approved, and you cannot display it until you have your permit in hand.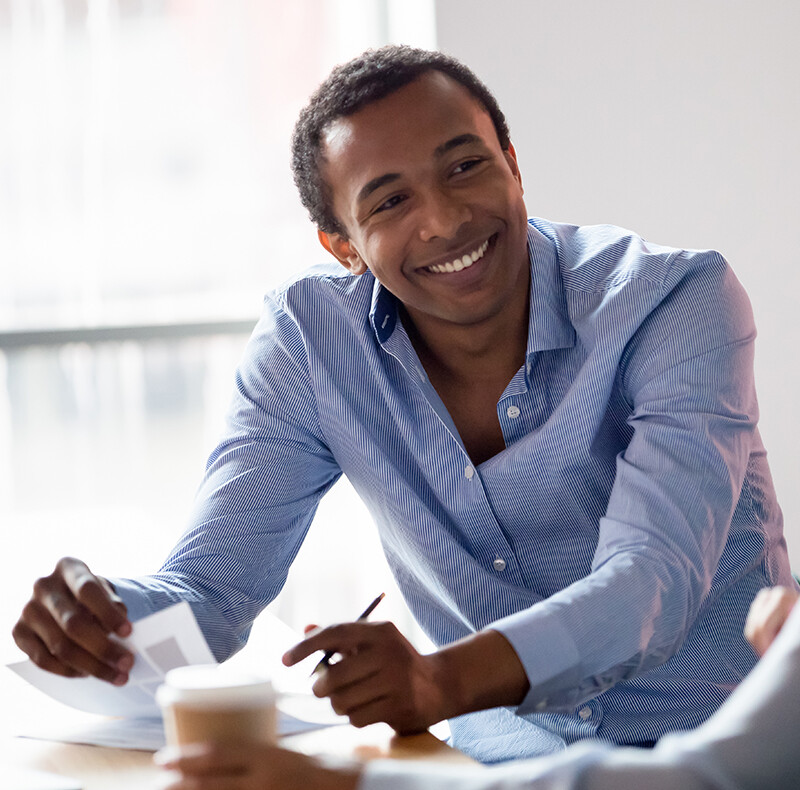 We'll Help You Discover Which Licenses and Permits You Need
Being licensed by the agency shows your customers that you meet federal and state regulations for safety, cleanliness, and honesty, which helps them trust your business.
We do the research and take out the guesswork so you know exactly which licenses or permits your business needs.
We provide the paperwork and instructions on how to file it, so it's ready to be filed.
We'll file the paperwork for you with the appropriate agency, so you don't have to lift a finger!