Swimming Pool License
Business licenses and permits protect your customers and show them your business meets federal and state regulations. CorpNet can research and process a swimming pool license for you, which helps you avoid penalties and keep your business in compliance.
Navigating Licensure Can Be Tricky
Let CorpNet take care of the research and paperwork for you.
A community pool can bring joy to children and adults alike. If you start a business and plan to include a pool that the public has access to, either through membership or simply paying an admission fee, there are several business and health licenses you need to get first.
Because there are many health and safety concerns around a community pool, you are required to have a swimming pool license to operate. You may need other types of business licenses, permits & tax forms as well, so do your homework before opening.
Who Needs a Swimming Pool License?
You may not think you need a swimming pool license, but if you plan to operate any of the following, you likely do need one:
Apartment or neighborhood pool
Community pool
Water park
Therapy/medical pool
Water feature
Meeting Safety and Sanitation Requirements
Your city's business license bureau has certain requirements for how you operate your pool, the materials you use to clean it, and the pH level it stays at.
When you first submit your swimming pool license application, you will need to indicate the size, location, type of disinfectant and filter you use, and other details about the overall care and maintenance of the pool. These should be up to code per your local business license agency.
You will be visited by an inspector who will make sure you are taking the necessary precautions to keep algae and other harmful bacteria out of the pool, and that it is a safe environment for your guests.
You may have surprise visits from the inspector after you get your swimming pool license to ensure that the pH levels are where they should be. Keep your maintenance habits according to what your city requires, and pay your renewal fee for your swimming pool license, and you'll enjoy many years as the proud owner of a pool.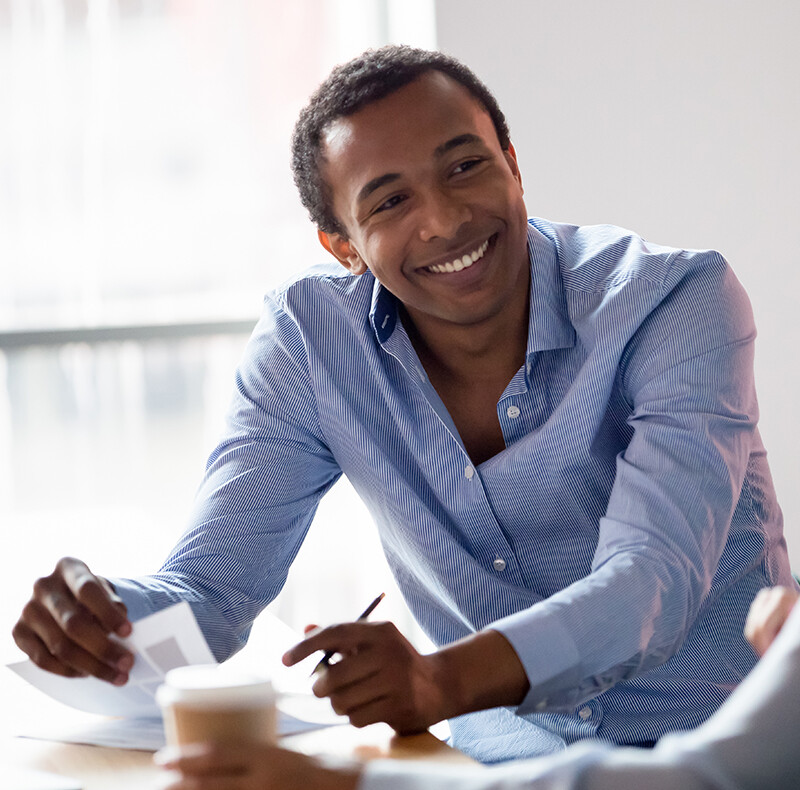 We'll Help You Discover Which Licenses and Permits You Need
Being licensed by the agency shows your customers that you meet federal and state regulations for safety, cleanliness, and honesty, which helps them trust your business.
We do the research and take out the guesswork so you know exactly which licenses or permits your business needs.
We provide the paperwork and instructions on how to file it, so it's ready to be filed.
We'll file the paperwork for you with the appropriate agency, so you don't have to lift a finger!