Tobacco License
Business licenses and permits protect your customers and show them your business meets federal and state regulations. CorpNet can research and process a tobacco license for you, which helps you avoid penalties and keep your business in compliance.
Navigating Licensure Can Be Tricky
Let CorpNet take care of the research and paperwork for you.
If you plan to start a business with a convenience store, gas station, or another type of store that will sell cigarettes or other tobacco-related products, you will be considered a "cigarette retailer." As such, you will be required by your city's business licenses, permits & tax agency to file for a tobacco license to sell these products. Do not start selling these products without the appropriate business permit!
What You Need to Know About Your Tobacco License
You are required to pay a registration fee and file an application for every retail location you own where you sell cigarettes or tobacco products. Your license is good for one year, so you will need to renew it before it expires. You may not need to pay a renewal fee; check with your business license bureau to learn details and fee amounts.
If you do not have a tobacco license and you sell tobacco products illegally, you may be fined. Should you continue to violate your city's tobacco license laws, you may be shut down. The tobacco license fees aren't that high, and it's not worth the risk to sell them under the table.
If you are a wholesaler of cigarettes or tobacco products, you will also need a business license for wholesalers. You will need one for each location you run your wholesale business from. Additionally, if you are a cigarette or tobacco product distributor, you need a distributor tobacco license. Tobacco product manufacturers, as well as importers and exporters, as you can imagine, also need their own tobacco license.
Whichever type of role you play in selling tobacco, make sure you have the appropriate tobacco license so that you stay compliant with city and state regulations.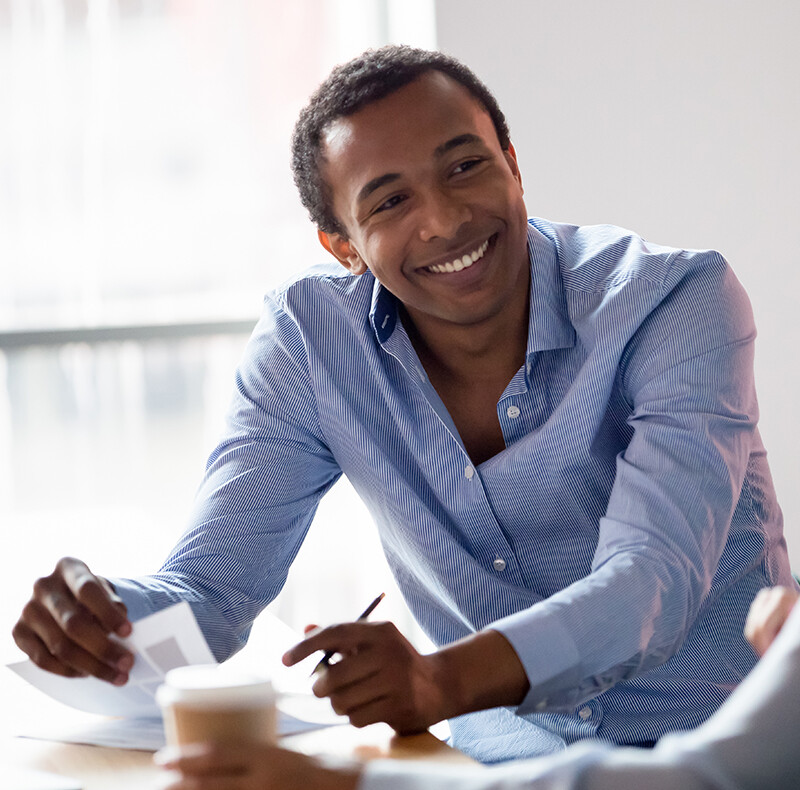 We'll Help You Discover Which Licenses and Permits You Need
Being licensed by the agency shows your customers that you meet federal and state regulations for safety, cleanliness, and honesty, which helps them trust your business.
We do the research and take out the guesswork so you know exactly which licenses or permits your business needs.
We provide the paperwork and instructions on how to file it, so it's ready to be filed.
We'll file the paperwork for you with the appropriate agency, so you don't have to lift a finger!