Vending Machine and Device Permit
Business licenses and permits protect your customers and show them your business meets federal and state regulations. CorpNet can research and process a vending machine and device permit for you, which helps you avoid penalties and keep your business in compliance.
Navigating Licensure Can Be Tricky
Let CorpNet take care of the research and paperwork for you.
Adding a vending machine or two to your lobby or office can bring in an extra revenue stream with minimal effort. But before you start raking in the money, start by getting your vending machine/device permit. Each state requires you to have a vending machine license before you can install a device on your premises. If the machine takes money in exchange for food, drink, or anything else, it's considered a vending machine and needs a business license.
Making Sure Your Vending Machine is Sanitary
In addition to your vending machine permit, you may also need to get it inspected by your local health department. Because there is food involved, your public health department wants to ensure that it meets certain safety requirements and that the food in the machine hasn't expired.
Contact your city's business licenses, permits & tax board to schedule an inspection if required.
Applying for Your Vending Machine Permit
Before filing your application, gather all the required information together to make it easy. Start with the following:
Beverage license, if your machine will sell beverages
Federal Employer Identification Number
Sales tax number
Foodservice license, if necessary
Plan for where you will install the vending machine
Once you have filled out the vending machine/device license application, you will be contacted to set up an opening inspection. At this point, the machine should be in a place where you plan to keep it so that the inspector can determine if the location and items in the machine meet the city's regulations.
Your Role as Vending Machine Owner
It is your responsibility to schedule stocking of the machine with a reputable vendor who will replace expiring food with fresh items, and make sure the machine is sanitary at all times. You as the owner should also inspect it regularly for the same reasons.
Make sure the machine is operable at all times, and that your contact information is on the machine, should there be a problem. Keep your license up to date by paying your renewal fees before they are due.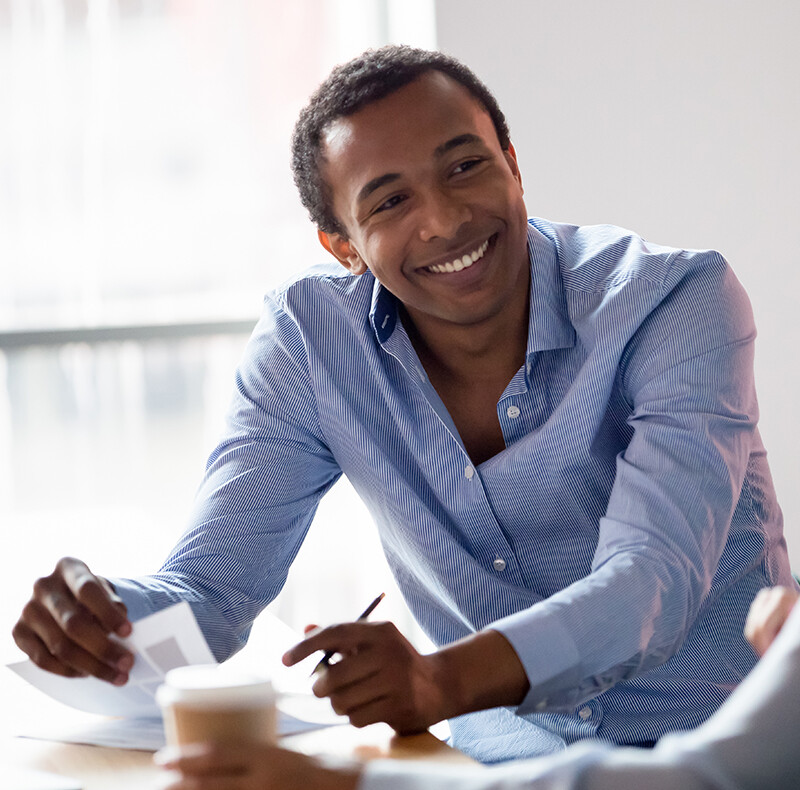 We'll Help You Discover Which Licenses and Permits You Need
Being licensed by the agency shows your customers that you meet federal and state regulations for safety, cleanliness, and honesty, which helps them trust your business.
We do the research and take out the guesswork so you know exactly which licenses or permits your business needs.
We provide the paperwork and instructions on how to file it, so it's ready to be filed.
We'll file the paperwork for you with the appropriate agency, so you don't have to lift a finger!