Watercraft License
Business licenses and permits protect your customers and show them your business meets federal and state regulations. CorpNet can research and process a watercraft license for you, which helps you avoid penalties and keep your business in compliance.
Navigating Licensure Can Be Tricky
Let CorpNet take care of the research and paperwork for you.
If you plan to start a business selling or renting boats, jet skis, kayaks, or other watercraft, start by getting your watercraft license. Boat rental businesses, especially in the summer months, can be especially lucrative, but unless you have your watercraft permit, you can't operate one legally.
What You Need to Know
Before you apply for your watercraft license, gather all the information you will need. This includes how many boats your business will own, the types of boats they are, and the length of them. You may also need to know:
Boat manufacturer
Type of hull material (wood, metal, or plastic)
Type of propulsion
Boat model and year
Serial or hull identification number (HIN)
Your city's business licenses, permits & tax division may also require you to bring in sales receipts that shows you have paid the sales tax for all the boats you own. The reason you need so much information is that there are different types of watercraft licenses and fees, and you'll need to have one for every boat you operate or rent.
Types of Watercraft Licenses
While this information will vary, depending on where you live, there may be separate licenses for the following types of watercraft:
Rental or lease watercraft up to and including 19 feet
Rental or lease personal watercraft (like jet skis)
Canoes, kayaks, sailboats, sailboards, rowing shells, paddleboards, and paddleboats
It's important to keep up with new boat purchases, so if you add new watercraft after you get your initial watercraft license, make sure you update your status with the new boat info.
Other Business Licenses
As the business owner of a boat rental facility, you may need other types of business licenses. First, all of your staff will need a boat driving license to work for you. This ensures they all have shown they know how to operate a boat and can do so legally, according to your state.
You and your staff may need to take boating safety courses to remain compliant with your boat driving licenses, as well as to lower your liability insurance.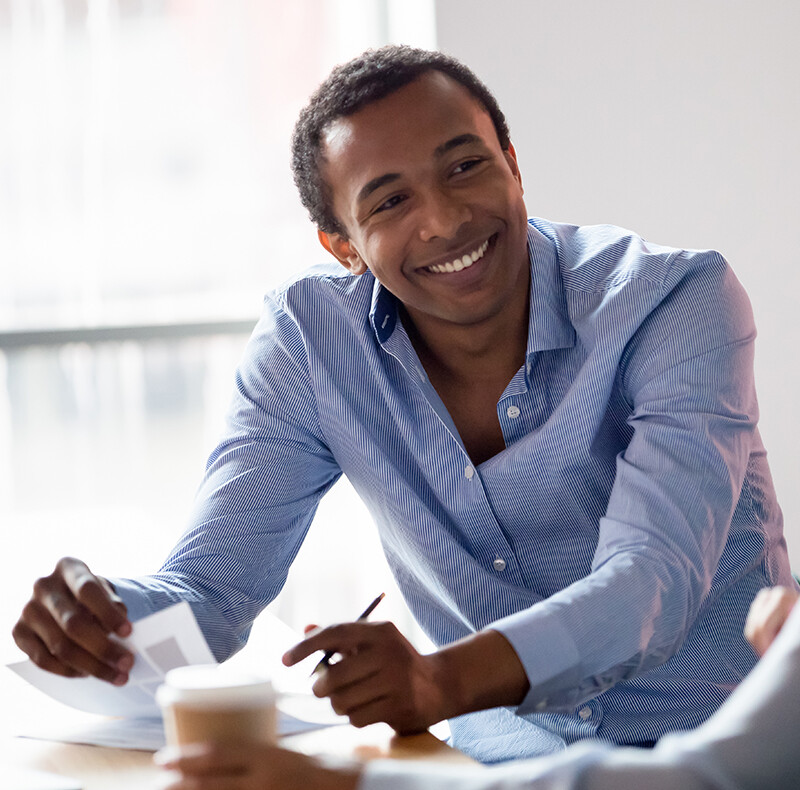 We'll Help You Discover Which Licenses and Permits You Need
Being licensed by the agency shows your customers that you meet federal and state regulations for safety, cleanliness, and honesty, which helps them trust your business.
We do the research and take out the guesswork so you know exactly which licenses or permits your business needs.
We provide the paperwork and instructions on how to file it, so it's ready to be filed.
We'll file the paperwork for you with the appropriate agency, so you don't have to lift a finger!