Adult Day Care
Business licenses and permits protect your customers and show them your business meets federal and state regulations. CorpNet can research and process an adult day care license for you, which helps you avoid penalties and keep your business in compliance.
Navigating Licensure Can Be Tricky
Let CorpNet take care of the research and paperwork for you.
With the sheer number of Baby Boomers who are aging and reaching the point of being unable to care for themselves, the adult day care industry is on the rise. If you want to start a business in this field, there are a few things you need to know first.
What is an Adult Day Care Center?
Rather than providing 24-hour care like a nursing home, an adult day care center is non-residential and provides meals, healthcare, social activities, and supervision during the day. These centers are often used for short-term rehab once a patient leaves the hospital but still needs some supervising. Patients with Alzheimer's and other forms of dementia can benefit from the social setting and health specialists on staff.
Starting an Adult Day Care Center
The first thing you need to do to start this business is getting your business licenses, permits & tax forms filed. Start with the adult daycare license, if it's required by your state. This license says that your facility meets the requirements your state has for adult daycares in terms of safety, staffing, and sanitation.
When filling out your adult day care license application, you'll need to know the age ranges you will accept at your facility. Will it only be for the elderly, or will you accept younger patients who need supervision during the day? You will have to note how large your facility is, and how many patients you can accommodate.
You may be required to submit a fee with your health license, and you may need to agree to an inspection before being granted your adult daycare license. This is to ensure that your facility meets state requirements. Keep in mind this won't be your last inspection: your state health license board has the right to show up at any time and inspect your facility without warning. The purpose of these pop-up inspections is to ensure that you run a tight ship, even when you don't think an inspector will come by.
Make sure to keep your adult day care license up to date and renew it before it expires.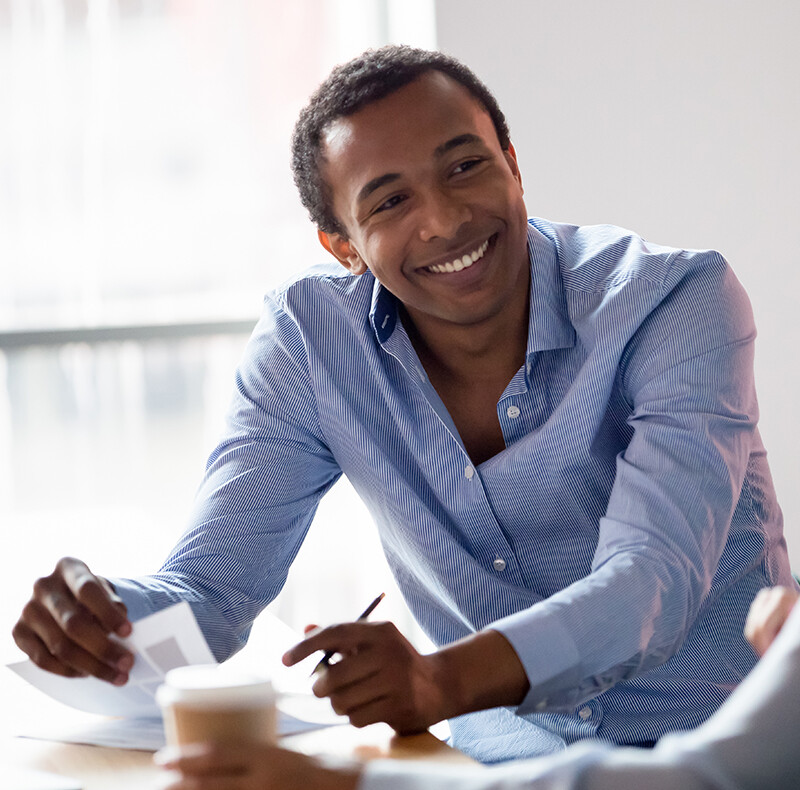 We'll Help You Discover Which Licenses and Permits You Need
Being licensed by the agency shows your customers that you meet federal and state regulations for safety, cleanliness, and honesty, which helps them trust your business.
We do the research and take out the guesswork so you know exactly which licenses or permits your business needs.
We provide the paperwork and instructions on how to file it, so it's ready to be filed.
We'll file the paperwork for you with the appropriate agency, so you don't have to lift a finger!