Agricultural Business License
Business licenses and permits protect your customers and show them your business meets federal and state regulations. CorpNet can research and process an agricultural business license for you, which helps you avoid penalties and keep your business in compliance.
Navigating Licensure Can Be Tricky
Let CorpNet take care of the research and paperwork for you.
There are several types of agricultural business licenses, but the main categories cover:
Animals and livestock
Meat products
Milk and milk products
Produce and seeds
Because these agribusiness areas are sensitive ones–just look at the rashes of E. coli and hoof and mouth disease we've had over the years–it's understandable that the Department of Agriculture would have strict regulations around business licenses, permits & tax relating to the agricultural industry, as well as what can be sold and how you operate businesses in these categories.
The care of animals is one with many regulations, and one that requires an animal dealer license in many states. How you raise, feed, transport, and slaughter animals for food products is completely controlled by your local agricultural board, and if you are found breaking any of the laws, your agricultural permit will be revoked and you could be shut down.
This isn't designed to scare you away from starting an agricultural business. It's just to point out the seriousness of having the appropriate agricultural license and complying with state and federal laws.
How Laws Vary State to State
If you've operated in another state in some area of agriculture, make sure you check your new state's regulations and agricultural business licensing procedure to ensure that you're compliant. Laws are generally similar (treat your animals or produce well; keep facilities clean) but you'll need to read through the laws in your state to make sure you follow every one, in case there are changes.
Renewing Your Agricultural Business License
Renewing your agricultural license is also something to stay on top of. You should receive a notification in the mail a month or two before your renewal is due, but just in case, note the renewal date on your calendar so that you have plenty of time to take care of it. Keep in mind that processing renewals may take longer than you expect, so it's important to renew far enough before the expiration date to keep from being noncompliant with state laws.
You may be required to have another inspection before your local agricultural license board will approve your renewal, so factor in that to the renewal process time.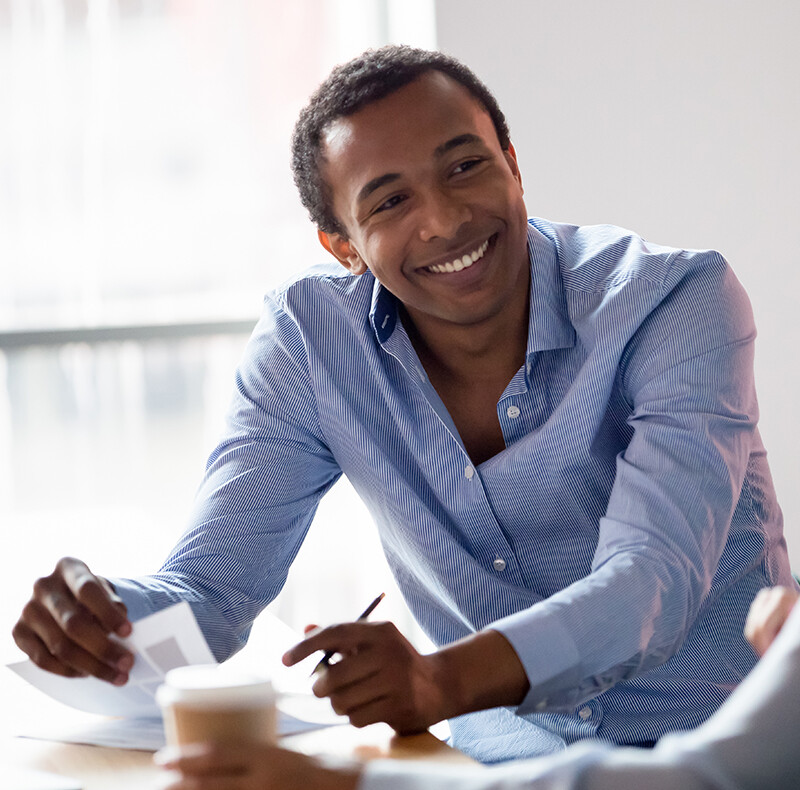 We'll Help You Discover Which Licenses and Permits You Need
Being licensed by the agency shows your customers that you meet federal and state regulations for safety, cleanliness, and honesty, which helps them trust your business.
We do the research and take out the guesswork so you know exactly which licenses or permits your business needs.
We provide the paperwork and instructions on how to file it, so it's ready to be filed.
We'll file the paperwork for you with the appropriate agency, so you don't have to lift a finger!