Amusement License
Business licenses and permits protect your customers and show them your business meets federal and state regulations. CorpNet can research and process an amusement license for you, which helps you avoid penalties and keep your business in compliance.
Navigating Licensure Can Be Tricky
Let CorpNet take care of the research and paperwork for you.
Amusement is a wide category, and if you plan to start a business in this general industry, you may be required by your state to have an approved amusement license. Not all cities require them, and each city defines "amusement" differently, so check with your city's business licenses, permits & tax agency to find out what its requirements are.
What Constitutes as Amusement?
As mentioned, each city will have a different stipulation for what qualifies as an amusement business, but here are a few types that may need an amusement permit:
Poolhall
Theme park
Carnival
Skating rink
Movie theater
Sports stadium
Bowling alley
Night club
The list is endless. Essentially, any facility where people go to entertain themselves might need this type of business license.
What You Need to Know About Amusement Licenses
If you buy a business from someone who had an amusement permit before you, that doesn't automatically transfer. See if you need to transfer the license or get a new one before you open your doors.
When you start a business in the amusement category, find out if the building you're looking at is appropriately zoned for an amusement business. Some types of businesses (for example, strip clubs) may not get an approved zoning permit in certain areas of town.
Get your legal ducks in a row. When you apply for your amusement license, you'll need your business structure documents, federal tax ID number, and a floor and site plan at the least. You may also have to agree to a criminal background check.
Check to see if you need additional permits. Even if you just plan to have a one-time event, you may need an amusement permit or other types of business license.
There are serious fines and consequences for not having the appropriate amusement license before operating, so to avoid headaches and being shut down, secure your business license before you start inviting customers in.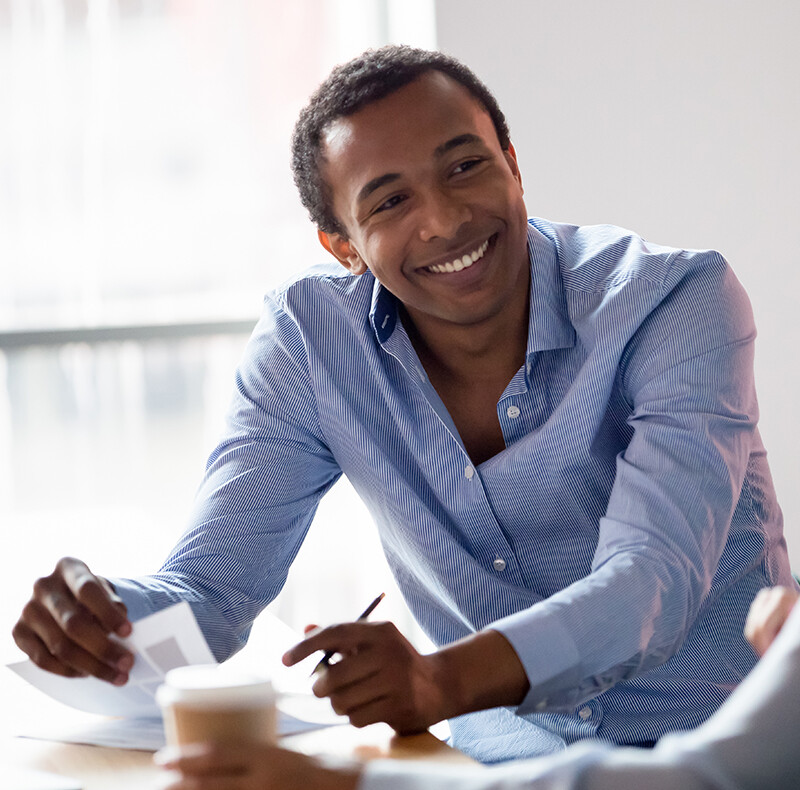 We'll Help You Discover Which Licenses and Permits You Need
Being licensed by the agency shows your customers that you meet federal and state regulations for safety, cleanliness, and honesty, which helps them trust your business.
We do the research and take out the guesswork so you know exactly which licenses or permits your business needs.
We provide the paperwork and instructions on how to file it, so it's ready to be filed.
We'll file the paperwork for you with the appropriate agency, so you don't have to lift a finger!