Architecture License
Business licenses and permits protect your customers and show them your business meets federal and state regulations. CorpNet can research and process an architecture license for you, which helps you avoid penalties and keep your business in compliance.
Navigating Licensure Can Be Tricky
Let CorpNet take care of the research and paperwork for you.
Whether you want to start a business as an architect on your own or work for an architect firm, you will first need your architecture license. And while there are national standards for becoming a licensed architect, each state's business licenses, permits & tax division typically has an Architect Board that regulates how you can be approved for an architect license, so be sure to see what the latest requirements are.
Going Beyond Architecture School
If you think after those long, grueling years studying architecture and interning as one, you would automatically become an architect, think again. While your schooling at an accredited university was the first step toward becoming an architect, you're not there yet.
The next step is taking your Architect Registration Examination (ARE). Actually, a series of tests can be taken over time, these exams determine whether you have the knowledge and skill to meet state and federal requirements of architects.
Some states will have additional testing requirements, so make sure to take any tests for states you want to work in.
The ARE doesn't give you a numeric score; you either pass or fail. If you fail, you must wait 180 days to take the test again. You'll have to pay the exam fee again as well.
Next comes the architect license. Assuming you scored well on all your exams, you will receive your business license with your test results, usually in 4 to 6 weeks. You may also be required to submit your transcripts and proof that you've got enough school credits under your belt. California, for example, requires would-be architects to have five years of education, and/or five years' experience working in architecture.
Keep in mind, you'll have to renew your architect license — typically every two years. Letting it lapse could get your license permanently revoked and put you out of a job, so stay on top of that renewal.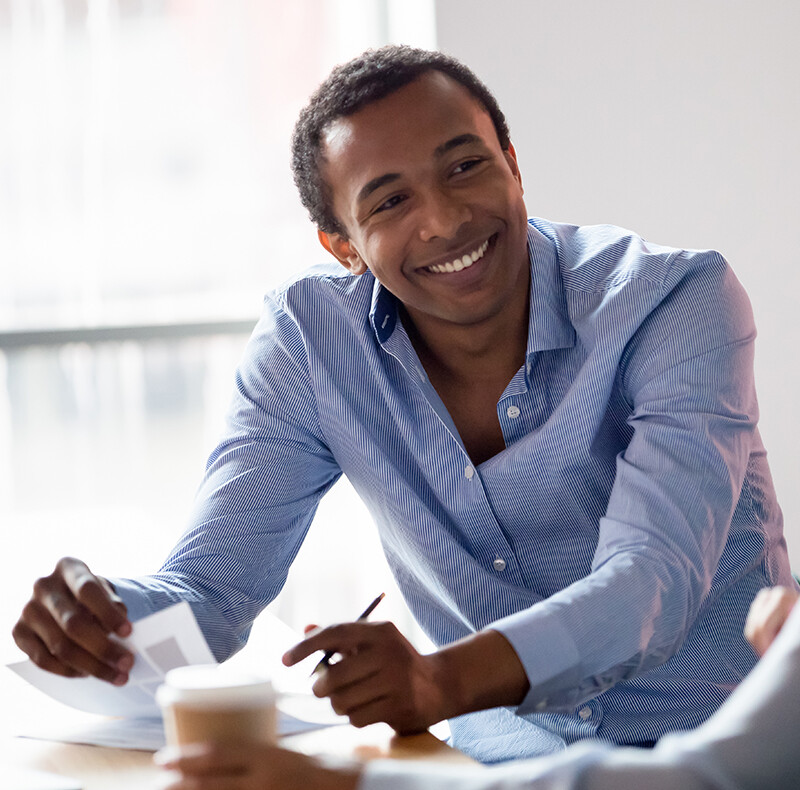 We'll Help You Discover Which Licenses and Permits You Need
Being licensed by the agency shows your customers that you meet federal and state regulations for safety, cleanliness, and honesty, which helps them trust your business.
We do the research and take out the guesswork so you know exactly which licenses or permits your business needs.
We provide the paperwork and instructions on how to file it, so it's ready to be filed.
We'll file the paperwork for you with the appropriate agency, so you don't have to lift a finger!