Asbestos Contractor's License
Business licenses and permits protect your customers and show them your business meets federal and state regulations. CorpNet can research and process an asbestos contractor's license for you, which helps you avoid penalties and keep your business in compliance.
Navigating Licensure Can Be Tricky
Let CorpNet take care of the research and paperwork for you.
One type of health license a contractor needs to work with older buildings is an asbestos license. If you plan to renovate or demolish older buildings that may have asbestos in them, you first need to be trained in the safe handling of this toxic substance and get approved for your asbestos contractor's license.
What is Asbestos?
A naturally occurring mineral, asbestos became a popular material to use in homes in the late 19th century. It absorbed sound well and was resistant to heat. It wasn't until much later that we discovered it also caused lung cancer and other terminal illnesses.
There are still many older homes with asbestos used as insulation. In renovating, contractors often come into contact with the material, so it's important to know how to properly dispose of it without risking your health.
Getting an Asbestos License
Having an asbestos license authorizes you to work with the material, but it's also for your own protection. Knowing how to handle the hazardous material can keep you safe and prevent the risk of cancer and other deadly diseases that it causes.
Before you can be approved for your asbestos contractor's license, you'll need to pass an exam covering both the technical and the business side of working with asbestos. Whether you want to be a contractor or an asbestos consultant, you have to pass this exam. It covers topics like:
Identifying asbestos
Surveying and analyzing asbestos
Handling and cleaning up materials
Bidding on asbestos work
Working with contractors and managing personnel
There are training manuals available to help you study for this exam. But you must pass this exam before being issued your health license to work with asbestos, as well as get any other business licenses, permits & tax forms approved that your state requires.
Once you are issued your asbestos license, you may be required to take continuing education courses to stay on top of your knowledge and keep you informed of new information that comes out.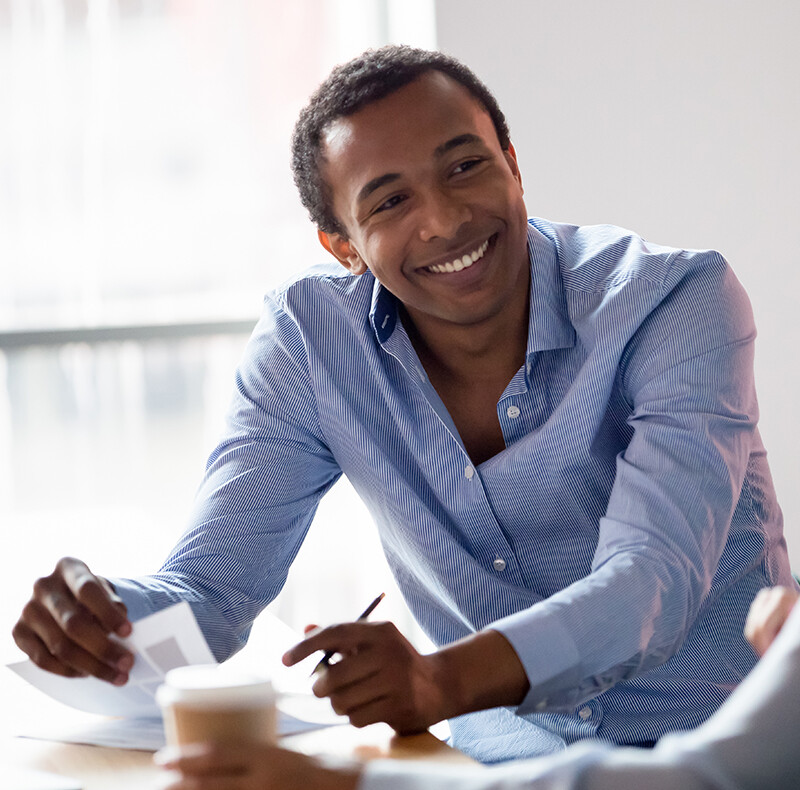 We'll Help You Discover Which Licenses and Permits You Need
Being licensed by the agency shows your customers that you meet federal and state regulations for safety, cleanliness, and honesty, which helps them trust your business.
We do the research and take out the guesswork so you know exactly which licenses or permits your business needs.
We provide the paperwork and instructions on how to file it, so it's ready to be filed.
We'll file the paperwork for you with the appropriate agency, so you don't have to lift a finger!