Auction Firm License
Business licenses and permits protect your customers and show them your business meets federal and state regulations. CorpNet can research and process an auction firm license for you, which helps you avoid penalties and keep your business in compliance.
Navigating Licensure Can Be Tricky
Let CorpNet take care of the research and paperwork for you.
If you plan to start a business as any type of auction house, you are required to hold an auction firm license. This includes:
Livestock auctions
Vehicle auctions
Art auctions
Other types of auctions
Keep in mind, if you want to be an auctioneer or apprentice auctioneer, you may need a different type of auction permit, depending on how your state categorizes this type of business license. Check with your business licenses, permits & tax division to find out the requirements.
Are You Eligible?
While the requirements to get an auction firm license isn't too strict, you may be subject to certain eligibility factors like:
Being 18 or older
Graduating from high school or possessing GED
Having no criminal record
Never had auction firm license revoked
If you are eligible to get an auction firm license, read on to find out how.
Steps to Obtaining Your Auction License
Step 1: Fill out your auction firm license application and pay the fees. Fees are typical $200-400. The application will ask for your business information, as well as details about any other business owners, and information about your criminal background, if you have one.
Step 2: If you are not already a business licensed auctioneer, you may be required to take an exam. Note that most states require you to have an auctioneer license before applying for your auction permit, and in getting this auction license, you may need a specified number of hours from an approved auction education program. You'll need to complete this training prior to starting your auction license application.
Step 3: You may be required to submit to a criminal investigation to ensure that your record is cleared — a requirement if you plan to run an auction house.
At this point, you should be the proud owner of an auction firm license! Make sure to renew it before the deadline.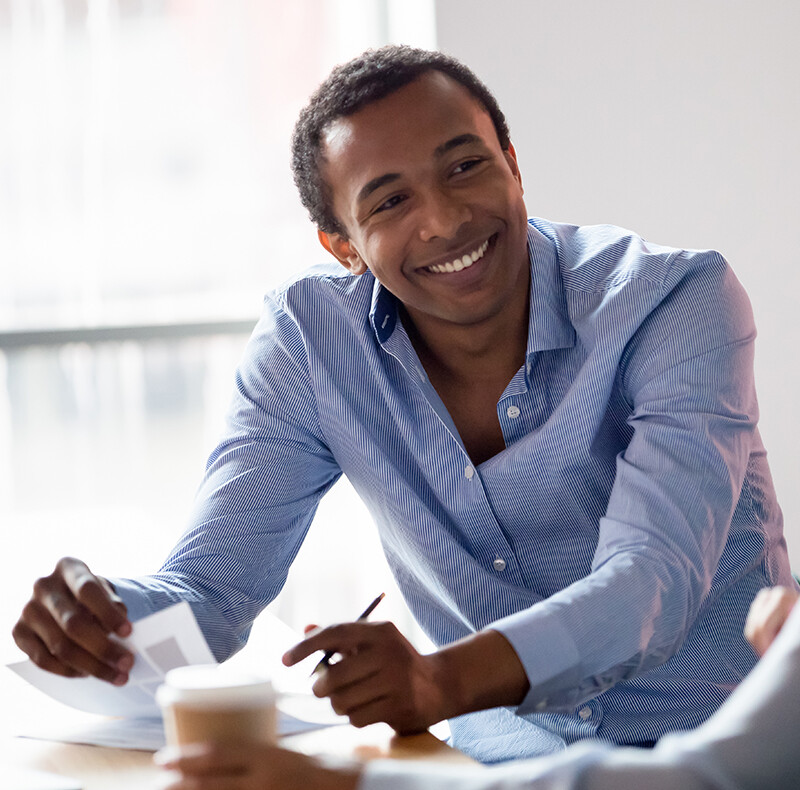 We'll Help You Discover Which Licenses and Permits You Need
Being licensed by the agency shows your customers that you meet federal and state regulations for safety, cleanliness, and honesty, which helps them trust your business.
We do the research and take out the guesswork so you know exactly which licenses or permits your business needs.
We provide the paperwork and instructions on how to file it, so it's ready to be filed.
We'll file the paperwork for you with the appropriate agency, so you don't have to lift a finger!