Building Permit
Business licenses and permits protect your customers and show them your business meets federal and state regulations. CorpNet can research and process a building permit for you, which helps you avoid penalties and keep your business in compliance.
Navigating Licensure Can Be Tricky
Let CorpNet take care of the research and paperwork for you.
Starting a business in construction or remodeling can be a major undertaking, but one that's rewarding if your talent lies in these areas. Know that you'll be required to adhere to some of the most stringent business license policies in any industry, simply because of the importance of constructing buildings that are solid and will last for years to come.
Types of Building Licenses
Before you can start construction or remodel projects, you've got to ensure you have all the appropriate business licenses, permits & tax forms, and they are many. You'll need a building permit for every aspect of the building you're putting up, including:
Plumbing
Electricity
Mechanical components
Structure
Appliance installation
Retaining walls
Hot tub and pool installation
Fountain installation
Essentially, if you're building it or installing it, there's probably a business license you need first!
Applying for your Building Permit
Once you've determined which business licenses you need, prepare your blueprints for your city licensing department to review. Often, this can be done quickly in person, and then you can move on to the next step.
Once you've submitted your building permit application and paid the necessary fees (which vary, based on where you live and the type of license you're applying for), an inspector will come to your site to assess whether all work is being performed up to code. For long-term projects, this same inspector may come out at regular intervals to inspect various stages of the construction, such as the pouring of the foundation, slab construction, installation of electrical, insulation, or plumbing components, et cetera.
Consequences of Building Without a Permit
If you're considering cutting corners to get your project done without a building license, consider this: you can be fined for each day you build without a permit. This can add up fast, and quickly eat away your budget. An inspector has the right to stop work on a project, which can put you behind on your schedule, and won't make your client too happy. Stay on the safe side of the law and apply for your building permit before you start constructionBefore you begin a construction or remodeling project, make a list of all types of business permits you will need before you get started, and allow ample time for them to be processed and approved before you begin work.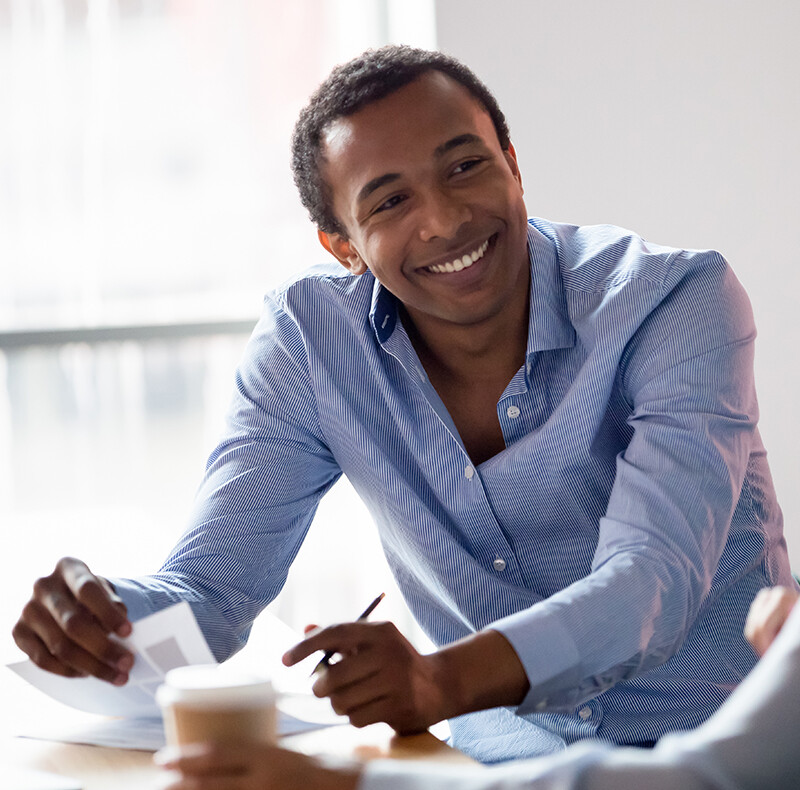 We'll Help You Discover Which Licenses and Permits You Need
Being licensed by the agency shows your customers that you meet federal and state regulations for safety, cleanliness, and honesty, which helps them trust your business.
We do the research and take out the guesswork so you know exactly which licenses or permits your business needs.
We provide the paperwork and instructions on how to file it, so it's ready to be filed.
We'll file the paperwork for you with the appropriate agency, so you don't have to lift a finger!