Certificate of Authority
Business licenses and permits protect your customers and show them your business meets federal and state regulations. CorpNet can research and process a certificate of authority for you, which helps you avoid penalties and keep your business in compliance.
Navigating Licensure Can Be Tricky
Let CorpNet take care of the research and paperwork for you.
Curious whether you need a certificate of authority for the new business you plan to start? There are actually several types of certificates of authority, so read on to find out if you need one.
Tax Certificate of Authority
In some states, like New York, for example, if you plan to make sales that are subject to sales tax, you will need a tax certificate of authority to do so. Having this type of business license gives you the right to collect tax on sales as well as issue and accept sales tax exemption certificates. You'll need to display your certificate of authority prominently at all times.
If you plan to start a business with more than one location, you'll need a tax certificate of authority for each location.
On the application, you'll need to provide information about your business, including your fictitious name, address and contact information, and details about shareholders. The application has a fee associated with it, so check with your tax agency to find out how much you should set aside of your company funds to pay for it. The tax certificate of authority needs to be renewed regularly, or you could be considered non-compliant.
Insurance Certificate of Authority
If you plan to start a business as an insurance company, you'll need a different type of license. The Uniform Certificate of Authority Application (UCAA) is used for many purposes:
The Primary Application lets you get a certificate of authority in your own state.
The Expansion Application is used if you plan to expand your business into additional states.
The Corporate Amendments Application is for existing insurers that need changes to their certificates of authority.
Most states require at least the Primary Application before they will issue you a certificate of authority. If you're unsure what type of application you should file, check with your state's insurance business licenses, permits & tax board to find out.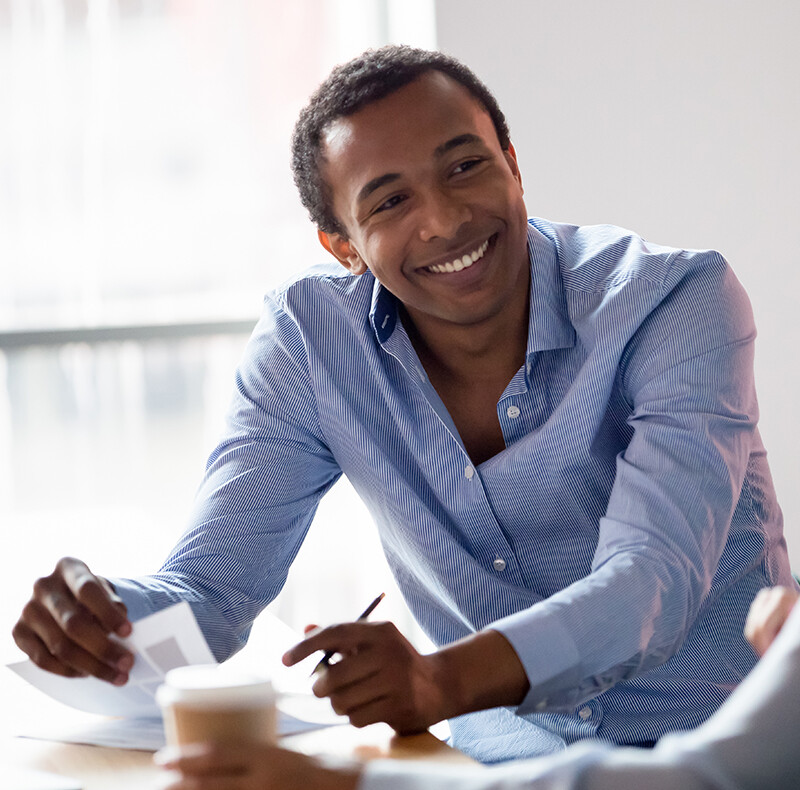 We'll Help You Discover Which Licenses and Permits You Need
Being licensed by the agency shows your customers that you meet federal and state regulations for safety, cleanliness, and honesty, which helps them trust your business.
We do the research and take out the guesswork so you know exactly which licenses or permits your business needs.
We provide the paperwork and instructions on how to file it, so it's ready to be filed.
We'll file the paperwork for you with the appropriate agency, so you don't have to lift a finger!