Child Care License
Business licenses and permits protect your customers and show them your business meets federal and state regulations. CorpNet can research and process a child care license for you, which helps you avoid penalties and keep your business in compliance.
Navigating Licensure Can Be Tricky
Let CorpNet take care of the research and paperwork for you.
What You Need to Know About Getting a Child Care License
If you plan to start a daycare, you will need to obtain a child care license before you can start marketing your services. It's a common business license you are required to have as part of your state's Business Licenses, Permits & Tax requirements.
Why You Need a Child Care License
Just like you need a license to demonstrate that you know how to drive, you also need a license to show that you have the skills and knowledge necessary to handle children of all ages, and the clean facilities to keep them happy and safe. If you were trusting your children to a child care provider, wouldn't you want to know they were trained professionals? That's what a license does: prove your ability to run a daycare business.
Types of Child Care Licenses
There are two types of child care permits, depending on the sort of business you plan to start. The Family Child Care Home License is what you would apply for if you plan to care for children not related to you in your own home. The Child Care Center License would be the one you want if you want to set up a daycare center in another facility outside of your home.
What's Involved in Getting a Child Care License
Understandably, your state licensing board will make you jump through a few hoops before handing out the child care licenses. You may be required to attend an orientation program that will teach you your state's guidelines for running a daycare business, either in your home or in another location.
You will be required to have a criminal background check, a Child Abuse Index check, and a TB skin test. You will also be required to take a certain number of hours of health and safety training, where you learn skills like CPR, that may come in handy in working with children.
You will also need to have your home or daycare business facility inspected to ensure it is set up to provide a safe and healthy environment for children. If you have a pool or other feature in your home that is deemed unsafe for children, you will be required to make modifications before being approved for your child care license.
Costs and Fees Associated with Day Care Licenses
While child care license fees vary state to state, you should expect them to cost $100 to $200. But be aware of other fees you'll need to pay while working toward your license. These include:
TB test fee
Background check/fingerprinting fee
Costs to modify your home to meet the requirements for license
Renewal fees each year
Build these costs into the financial portion of your child care business plan so they don't come up as unexpected expenses you can't afford to pay.
Consequences of Operating a Daycare with No License
If you decide to risk your daycare business without getting a child care license, you risk being fined or having your business shut down. Some states charge fees for every violation you make (not renewing your license, not having one at all) while others charge you–as much as $2,500–per child when you do not have a child care license. You can see how this could quickly bankrupt you, so don't jeopardize your new business in an effort to save a few hundred dollars. It will cost you more in the long run.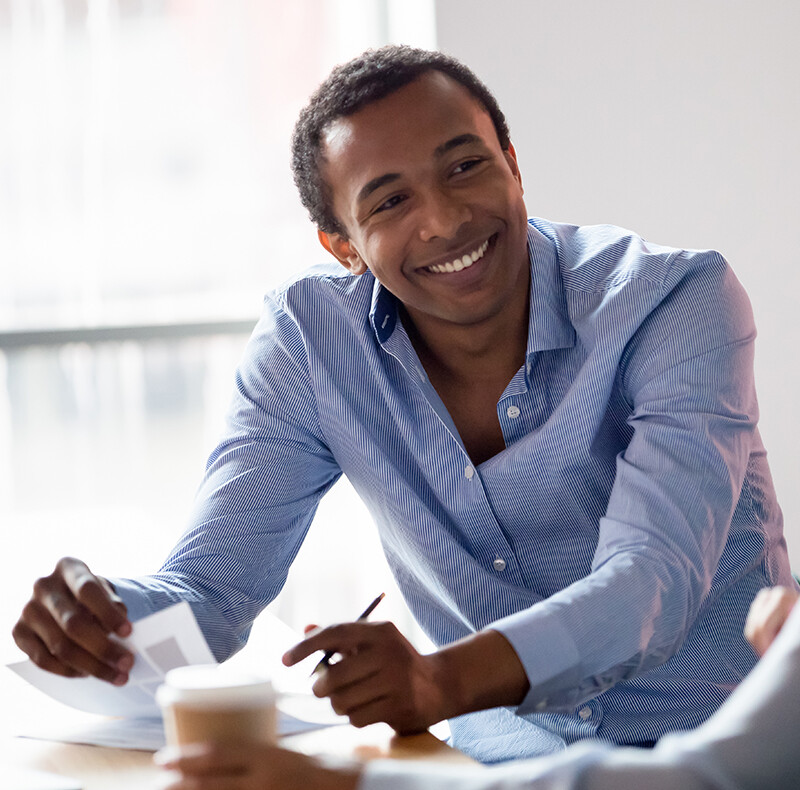 We'll Help You Discover Which Licenses and Permits You Need
Being licensed by the agency shows your customers that you meet federal and state regulations for safety, cleanliness, and honesty, which helps them trust your business.
We do the research and take out the guesswork so you know exactly which licenses or permits your business needs.
We provide the paperwork and instructions on how to file it, so it's ready to be filed.
We'll file the paperwork for you with the appropriate agency, so you don't have to lift a finger!