CLIA Registration
Business licenses and permits protect your customers and show them your business meets federal and state regulations. CorpNet can research and process a CLIA registration for you, which helps you avoid penalties and keep your business in compliance.
Navigating Licensure Can Be Tricky
Let CorpNet take care of the research and paperwork for you.
If you plan to start a business that involves clinical laboratory testing on humans, you'll need a CLIA registration before you can start operating your lab.
CLIA stands for Clinical Laboratory Improvement Amendments. This program has created standards that it requires for clinical lab testing, with the exception of clinical trials and basic research. If your company will perform tests on specimens that come from humans (not animals) to do any of the following, make sure you get this type of business license:
diagnose, prevent, or treat disease
assess health
Criteria for Your CLIA Registration
In order to qualify for approval of your CLIA Registration, you'll need to score well in the following seven areas for your business:
Knowledge
Training and experience
Reagents and materials preparation
Characteristics of operational steps
Calibration, quality control, and proficiency testing materials
Test system troubleshooting and equipment maintenance
Interpretation and judgment
Each state has its own CLIA contacts, so call your state's business licenses, permits & tax agency to find yours.
Types of CLIA Registration Licenses
You'll need to apply for the appropriate business license with the CLIA:
Certificate of Waiver (COW): for labs that perform only waived tests.
Certificate for Provider Performed Microscopy (PPM) procedures: for labs where a physician, midlevel practitioner, or dentist performs specific microscopy procedures during a patient's visit.
Certificate of Registration: for labs that need to conduct non-waived (moderate and/or high complexity) testing. Valid only until the laboratory is approved to be CLIA compliant. Only labs applying for a certificate of compliance or accreditation will receive a certificate of registration.
Certificate of Compliance (COC): for labs that have been inspected by the State Department of Health who have been determined to meet CLIA requirements. Only for labs that perform non-waived (moderate and/or high complexity) testing.
If you plan to have more than one location for your labs, you will need CLIA registration for each location. Fees range from $150 to $8,000, so be sure to budget for this expense. Additionally, the approval process may take several months, so factor that into your plans to open your business.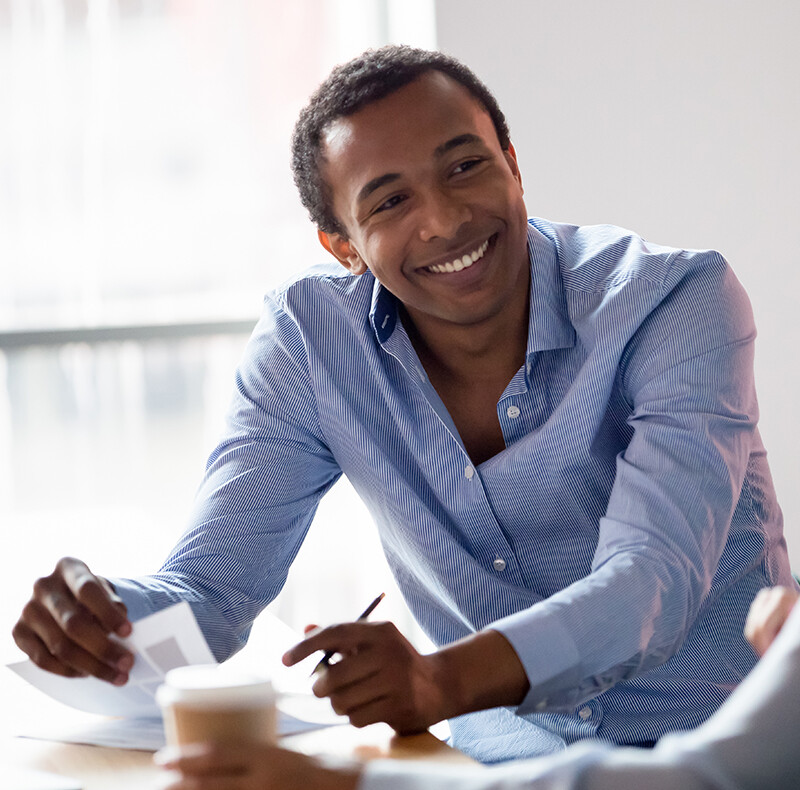 We'll Help You Discover Which Licenses and Permits You Need
Being licensed by the agency shows your customers that you meet federal and state regulations for safety, cleanliness, and honesty, which helps them trust your business.
We do the research and take out the guesswork so you know exactly which licenses or permits your business needs.
We provide the paperwork and instructions on how to file it, so it's ready to be filed.
We'll file the paperwork for you with the appropriate agency, so you don't have to lift a finger!