Collection Agency License
Business licenses and permits protect your customers and show them your business meets federal and state regulations. CorpNet can research and process a collection agency license for you, which helps you avoid penalties and keep your business in compliance.
Navigating Licensure Can Be Tricky
Let CorpNet take care of the research and paperwork for you.
For collection agencies, there are many hoops to jump through before you can start a business and start collecting your clients' debts. If you're involved in collecting or receiving payments on behalf of others, you must have a collection agency license. Some types of debt collection that qualify you as a collection agency include:
Past-due accounts
Late bills
Property tax
Credit card debt
If your business collects any of these types of debt collection, you likely need a collection agency license and possibly other types of business licenses. However, if any of the following are true, you may not need a license.
You are an employee of a licensed collection agency
You're a real estate broker holding funds for borrowers in escrow
You are a public officer or member of the bar
You're an accountant or other financial services provider for loans or accounts
The reason there are so many regulations around collection agencies is that the industry involves finances and trying to recoup funds on behalf of your clients. Your state's business licenses, permits & tax agency want to ensure you're following the law, and having a collection agency license is one way to track you as a company, as well as your behavior, to make sure you're staying legal.
Other Info You'll Need
In addition to filling out the collection agency license and paying the associated fee, you may be required to have other types of business licenses, such as a business entity filing, trust account, surety bond, personal/corporate financial statement, or proof of residency.
If you don't have offices in a state where you plan to collect a debt, you may need to fill out a separate out-of-state collection agency license. Additionally, you'll need to provide details about controllers (accountants) for your agency, as well as information on all owners and shareholders.
Your collection agency license will need to be renewed annually, but that process is much simpler than the initial application.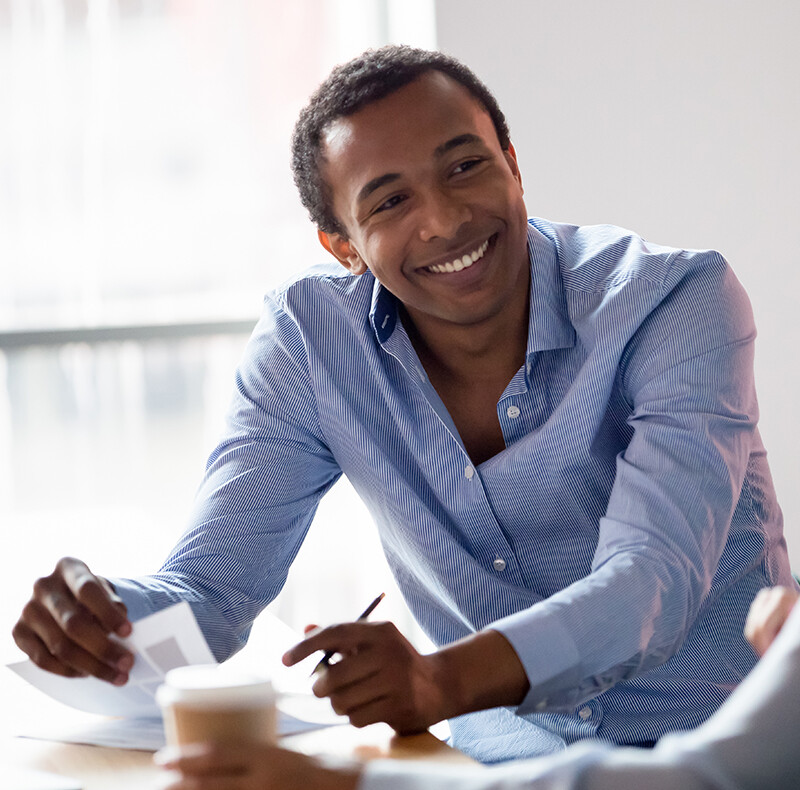 We'll Help You Discover Which Licenses and Permits You Need
Being licensed by the agency shows your customers that you meet federal and state regulations for safety, cleanliness, and honesty, which helps them trust your business.
We do the research and take out the guesswork so you know exactly which licenses or permits your business needs.
We provide the paperwork and instructions on how to file it, so it's ready to be filed.
We'll file the paperwork for you with the appropriate agency, so you don't have to lift a finger!