Commercial Feed License
Business licenses and permits protect your customers and show them your business meets federal and state regulations. CorpNet can research and process a commercial feed license for you, which helps you avoid penalties and keep your business in compliance.
Navigating Licensure Can Be Tricky
Let CorpNet take care of the research and paperwork for you.
If you plan to start a business manufacturing or distributing commercial feed for livestock or pets, you'll need to apply for a commercial feed license. This business license will authorize you to conduct business in your state; if you plan to work across state borders, you may need additional licensing.
Types of Feed That Need Licensing
If you're not sure whether you need a commercial feed license for your business, check with your state's Department of Agriculture to find out the specific business licenses, permits & tax requirements you need to adhere to. Here are a few of the types of feed that do require licensing:
Sheep, swine, horse, and beef feeds
Broiler feeds
Turkey feeds
Starter – grower feeds (egg-type)
Layer – breeder feeds (egg-type)
Mineral feeds
Pet and specialty pet foods
Wild bird and wildlife feeds
There are exceptions, such as manufacturing pet food, that don't require licensing, so check your state's policy. You also may not need a commercial feed license if you're retailing or wholesaling feed produced by another party, since that party would be the one responsible for being licensed.
What You Need to Know
In addition to getting your commercial feed license approved, you will also be required to submit a Commercial Feed Tonnage Distributed Report each year. Additionally, you may be required to have an inspection before your business license is approved, and then for subsequent renewals.
One of the primary reasons you're required to file a commercial feed license is that your state's Department of Agriculture needs to know what ingredients you plan to use in your feed. This way, the department can tie back to those ingredients should there be an outbreak of illness from animals who have eaten feed with a particular ingredient.
You cannot operate your business until your commercial feed license has been approved by your state Department of Agriculture. This typically takes about four weeks but could take longer if there are issues slowing the process. Make sure to allow ample time for the business license processing before you open your doors for business.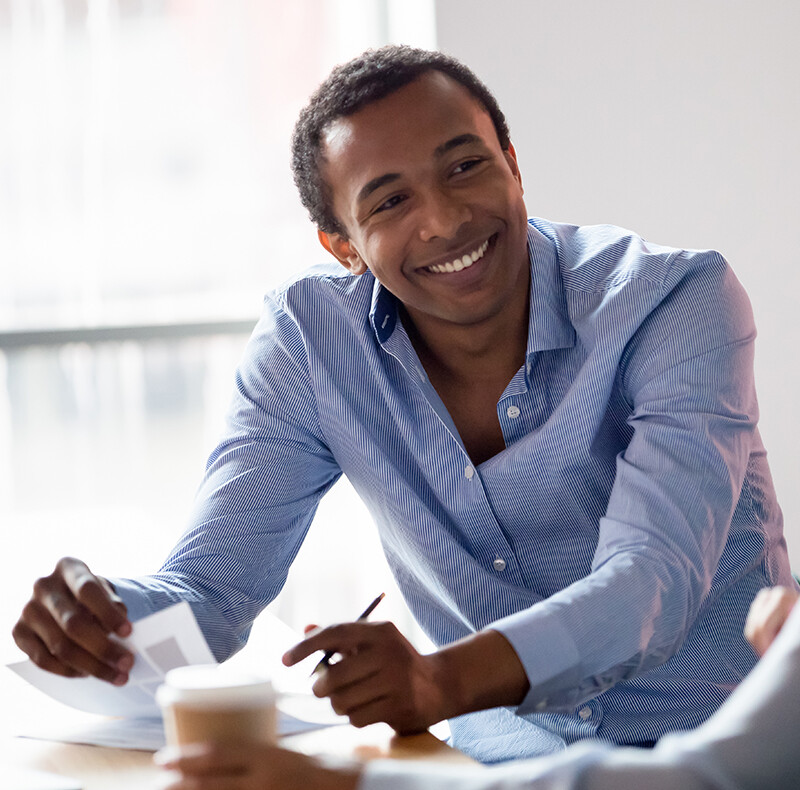 We'll Help You Discover Which Licenses and Permits You Need
Being licensed by the agency shows your customers that you meet federal and state regulations for safety, cleanliness, and honesty, which helps them trust your business.
We do the research and take out the guesswork so you know exactly which licenses or permits your business needs.
We provide the paperwork and instructions on how to file it, so it's ready to be filed.
We'll file the paperwork for you with the appropriate agency, so you don't have to lift a finger!