Contractor's License
Business licenses and permits protect your customers and show them your business meets federal and state regulations. CorpNet can research and process a contractor's license for you, which helps you avoid penalties and keep your business in compliance.
Navigating Licensure Can Be Tricky
Let CorpNet take care of the research and paperwork for you.
If you plan to start a business as a contractor and work in construction or remodeling, your first step is getting a contractor's license. Having one assures your clients that you are responsible if the building job doesn't go as planned.
If, for example, a pipe bursts while you are working on it, you as the licensed contractor are responsible for fixing it, not the homeowner. While it may be tempting to operate without a license and charge less to your clients, you'll end up paying more should something go wrong than if you had just gotten the contractor's business license in the first place.
However, some states have exemptions for those that are required to have a contractor's license. For example, in California, if you don't contract for jobs costing more than $500 and don't advertise yourself as a licensed contractor, you're not required to have a building license.
Benefits of Having a Contractor's License
In addition to making your clients more comfortable in hiring you, there are perks to being licensed. If a client refuses to pay, you have the legal ability to take him to court. By being licensed, you have a legal and binding agreement for him to pay upon completion of services.
You can also state on your business card or marketing materials that you are licensed. Many customers look specifically for licensed contractors, so this can greatly increase your business.
You'll also be able to pull building permits, which require a licensed contractor. You may be able to receive discounts on building materials from suppliers if you are licensed.
The Contractor's License Exam
Thought you finished school years ago? Think again. Every contractor is required to pass a state-mandated exam in order to receive their Contractor's license. This exam covers topics like:
Engineering
Carpentry
Hot water heating
Concrete
Fencing
Drywall
The list goes on. Fortunately, there are online training courses available in most states that can help you prepare for this exam.
Specialty Contractor's Licenses
If you're a general contractor, you may need one or more contractor's business licenses. However, if you specialize in an area like insulation and acoustics or sanitation systems, for example, you'll need a special contractor's license to operate. You may be required to take other exams in addition to the general contracting exam all contractors are required to pass. Check with your state business licensing board to find out what other business licenses, permits & tax documents you may be required to submit.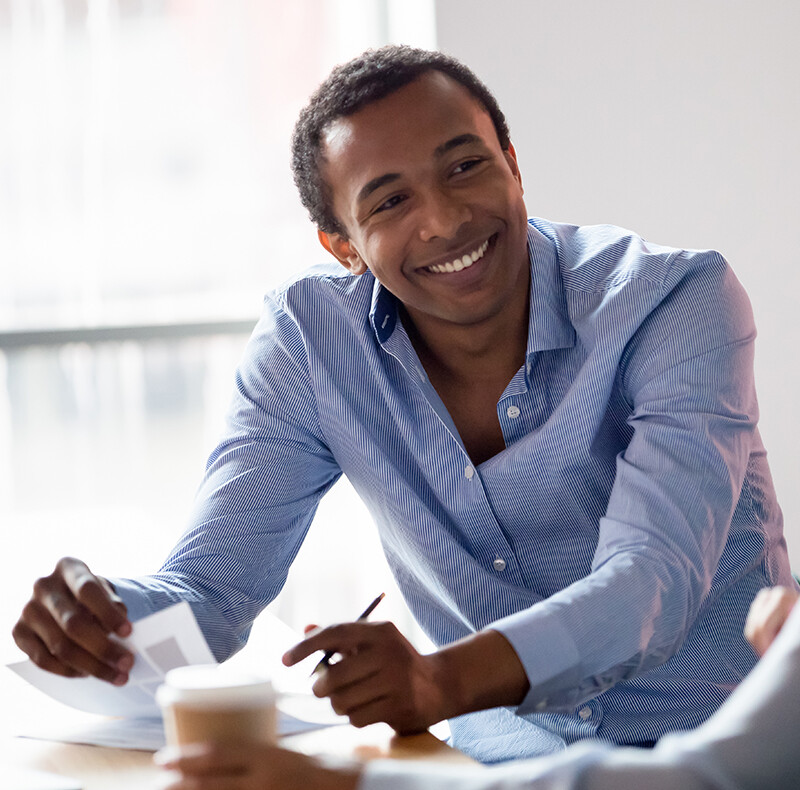 We'll Help You Discover Which Licenses and Permits You Need
Being licensed by the agency shows your customers that you meet federal and state regulations for safety, cleanliness, and honesty, which helps them trust your business.
We do the research and take out the guesswork so you know exactly which licenses or permits your business needs.
We provide the paperwork and instructions on how to file it, so it's ready to be filed.
We'll file the paperwork for you with the appropriate agency, so you don't have to lift a finger!