Cosmetology License
Business licenses and permits protect your customers and show them your business meets federal and state regulations. CorpNet can research and process a cosmetology license for you, which helps you avoid penalties and keep your business in compliance.
Navigating Licensure Can Be Tricky
Let CorpNet take care of the research and paperwork for you.
If making the world more beautiful is your goal when you start a business, a career in cosmetology might be for you. You can work as an aesthetician, hairstylist, nail technician, or another beauty consultant. But first: you need a cosmetology license.
Who Needs a Cosmetology License
If you plan to do any work on clients' hair, skin, scalp, or nails, you need a cosmetology license. Some of the professionals who require this health license include:
Aesthetician
Hairstylist
Barber
Nail technician
Electrologist
Permanent makeup artist
Makeup artist
Cosmetology instructor
Massage therapist
Each state has heavy regulations when it comes to the beauty industry. You've got to use sanitary tools, whether that's combs or nail files. And you've got to know everything there is to know about your field.
That's why you're required to go to cosmetology school. Check with your state's business licenses, permits & tax board to find out what the required coursework is, and where you can sign up to attend a cosmetology school.
Going Back to School
Some cosmetology schools provide general training in all areas, while others have specialty focuses, like massage or makeup. Decide what area you want to focus on and which school is best for you. There are often scholarships available, so if the cost of cosmetology school is high for you, see what financing options are available.
Once you take the required education classes, you can take your cosmetology license exam. You'll be tested on everything you've learned, to prove you're ready to go out into the world and take on clients. After you pass the test, you're ready to apply for your cosmetology license!
Opening a Cosmetology Shop
As a business owner with a salon, nail shop, barbershop, or other beauty-related business, you may also need to apply for a cosmetology shop license in addition to your cosmetology license.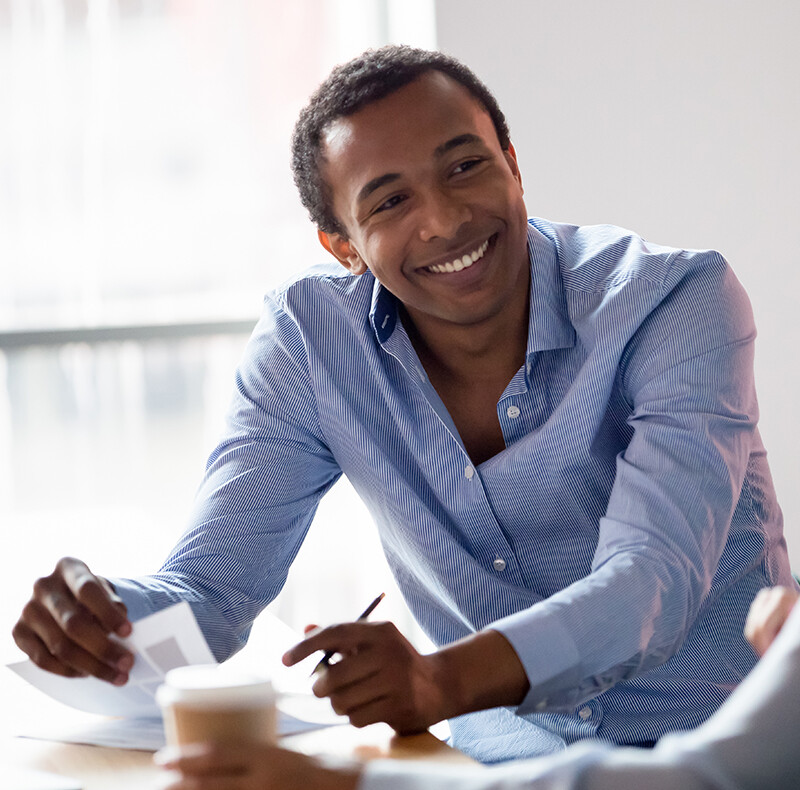 We'll Help You Discover Which Licenses and Permits You Need
Being licensed by the agency shows your customers that you meet federal and state regulations for safety, cleanliness, and honesty, which helps them trust your business.
We do the research and take out the guesswork so you know exactly which licenses or permits your business needs.
We provide the paperwork and instructions on how to file it, so it's ready to be filed.
We'll file the paperwork for you with the appropriate agency, so you don't have to lift a finger!