Dairy License
Business licenses and permits protect your customers and show them your business meets federal and state regulations. CorpNet can research and process a dairy license for you, which helps you avoid penalties and keep your business in compliance.
Navigating Licensure Can Be Tricky
Let CorpNet take care of the research and paperwork for you.
For farmers who want to start a business selling any kind of dairy, a dairy license is required. Depending on the type of work you'll be doing with dairy, you may need a different type of dairy permit.
Types of Dairy Licenses
These health licenses may vary from state to state, but most states have separate licenses for the following:
Milk Producer
Milk Handler
Milk Processor
Milk Distributor
A producer is the farmer who actually milks the cows. A handler may act as an agent for dairy farmers who want to sell their products to distributors. A milk processor buys bulk milk and turns it into the finished product. A distributor transports the finished product to wholesale customers. Each of these has strict regulations on how they can operate. Having a dairy license indicates that you adhere to these measures for safety and sanitation.
Your Responsibilities
Because milk has bacteria in it, it can pose a serious health risk if not processed properly. Consumers trust that the milk they purchase at the store has been appropriately sanitized and is safe for consumption.
No matter what role you play in the process of getting milk from the cow to the refrigerator, it's your responsibility to use quality control to ensure that the product you sell is Grade A.
Getting Your Dairy License
Before you can start operating your business, check with your state's agriculture business licenses, permits & tax division to see what business and health licenses you need. Once you fill out your dairy permit application, you will receive a visit from an inspector who will carefully examine your facilities and premises to ensure that everything from the cows to the equipment you use are completely sterilized and up to code. If they're not, your dairy license application won't be approved.
Everything from the temperature of the milk in storage to the construction of a milking barn will be under scrutiny, so make sure cleanliness and precision are your top priorities.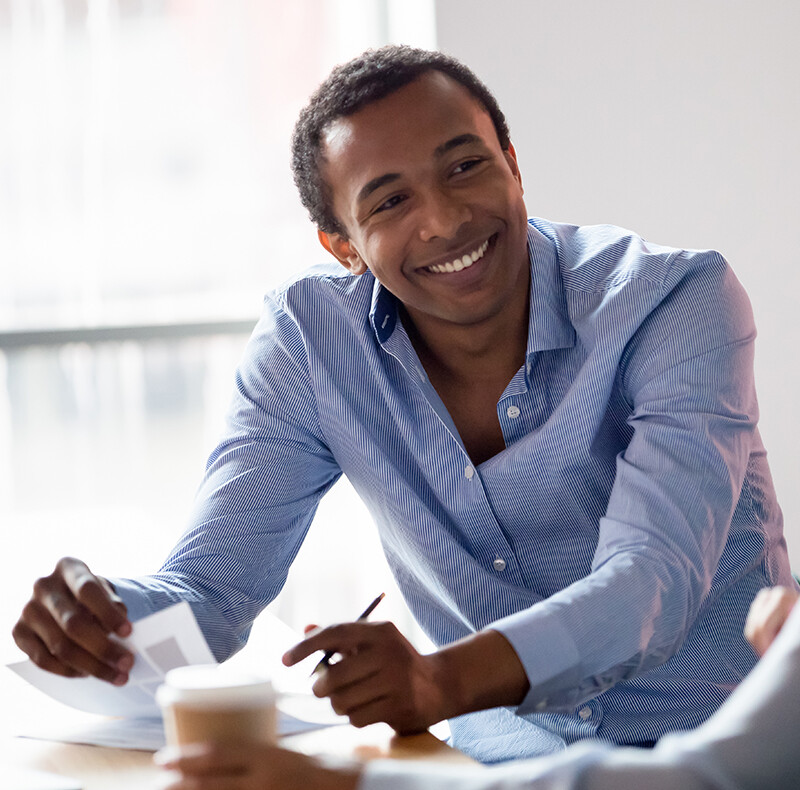 We'll Help You Discover Which Licenses and Permits You Need
Being licensed by the agency shows your customers that you meet federal and state regulations for safety, cleanliness, and honesty, which helps them trust your business.
We do the research and take out the guesswork so you know exactly which licenses or permits your business needs.
We provide the paperwork and instructions on how to file it, so it's ready to be filed.
We'll file the paperwork for you with the appropriate agency, so you don't have to lift a finger!