Development Permit
Business licenses and permits protect your customers and show them your business meets federal and state regulations. CorpNet can research and process a development permit for you, which helps you avoid penalties and keep your business in compliance.
Navigating Licensure Can Be Tricky
Let CorpNet take care of the research and paperwork for you.
If the business you're starting involves land development of any kind, you will need to obtain a development permit before breaking ground or continuing with your building plans. This land development permit ensures that you are allowed to use the land for the purpose you intend and that doing so doesn't break any city regulations or policies.
Understanding Land Development Codes
One reason you need a development permit is that certain types of land and habitat are protected. For example, if your city has regulations about "environmentally sensitive lands," and you're planning to build a condo on this land, the city will not approve your project.
It's always a good idea to check with your local development commission before buying property to ensure there are no development codes or regulations that might stop you from developing your project and to find out what business licenses, permits & tax forms you need to fill out. These might include building permits or contractors' licenses.
The Development Permit Process
Once you have applied for a development permit for the land you want to construct on, you will be asked to provide plans for the long-term timeframe of your project. If your project will affect nearby communities, you may be asked to speak in front of a planning commission, where you can hear concerns from citizens as well as share your vision of what the project will look like. It's in your best interest to get those citizens on your side, but if your project will put a 20-story skyscraper in front of their beachfront view, you'll have a hard time convincing them that there's a benefit for them.
You will need to request an inspection so that someone from your local development board can look at the property you want to build on and assess its viability for the plans. At this inspection, you can ask questions about zoning, geography, or anything else you may be concerned with.
Remember: most cities take their land development very seriously, and if you venture into the construction without first having a development permit, you'll lose time and money on the project when the city shuts you down.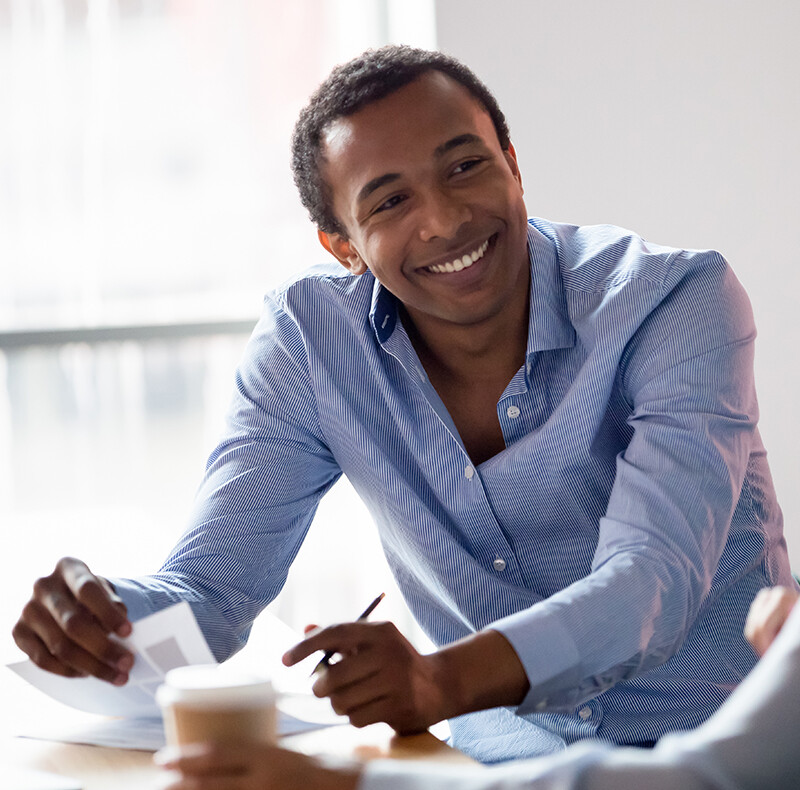 We'll Help You Discover Which Licenses and Permits You Need
Being licensed by the agency shows your customers that you meet federal and state regulations for safety, cleanliness, and honesty, which helps them trust your business.
We do the research and take out the guesswork so you know exactly which licenses or permits your business needs.
We provide the paperwork and instructions on how to file it, so it's ready to be filed.
We'll file the paperwork for you with the appropriate agency, so you don't have to lift a finger!