Drug, Device, and Cosmetic Registration
Business licenses and permits protect your customers and show them your business meets federal and state regulations. CorpNet can research and process a drug, device, and cosmetic registration for you, which helps you avoid penalties and keep your business in compliance.
Navigating Licensure Can Be Tricky
Let CorpNet take care of the research and paperwork for you.
If you start a business manufacturing, distributing, or retailing drugs, including prescription, controlled substances or over-the-counter; medical devices; or medicated cosmetics, your first duty is to get a drug, device, and cosmetic registration approved by your state.
Because drugs and cosmetics can affect the skin and body in different ways, the industry is highly regulated to ensure that the FDA knows exactly what is going into a given product. If you have your health license, you have nothing to worry about. But getting your business license is the tricky part.
Who Needs a Drug, Device, and Cosmetic Registration?
There are so many types of businesses that need this health permit. Here are just a few:
Dental laboratories
Dental equipment sellers
Optical laboratories
Eyeglasses/contacts retailers
Prosthetics sellers
Dialysis equipment
Hearing aid manufacturers and repairs facilities
If your facility makes medical devices, you need this permit.
Additionally, if your business makes any kind of drug, including over-the-counter products like the following, you also need the drug, device, and cosmetic registration:
Cough drops
Antiperspirant deodorants
Diet aids
First aid kits
Fluoride toothpaste
Eye drops
Gauze and medicated bandages
If you aren't sure if you need to register your product, check with your state's business licenses, permits & tax agency.
Why You Need a Drug, Device, and Cosmetic Registration
The FDA wants to protect consumers from faulty products. To that end, it wants you as the manufacturer to guarantee that you're using nothing but quality ingredients and sanitary processes during production. You want your customers to feel confident that the products you sell are safe for them.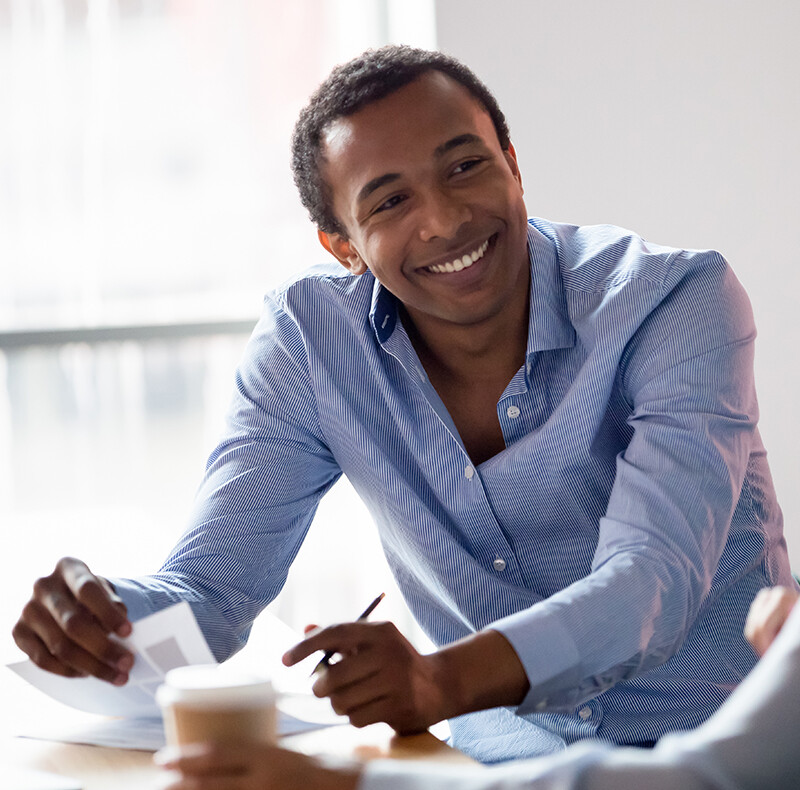 We'll Help You Discover Which Licenses and Permits You Need
Being licensed by the agency shows your customers that you meet federal and state regulations for safety, cleanliness, and honesty, which helps them trust your business.
We do the research and take out the guesswork so you know exactly which licenses or permits your business needs.
We provide the paperwork and instructions on how to file it, so it's ready to be filed.
We'll file the paperwork for you with the appropriate agency, so you don't have to lift a finger!