Egg License
Business licenses and permits protect your customers and show them your business meets federal and state regulations. CorpNet can research and process an egg license for you, which helps you avoid penalties and keep your business in compliance.
Navigating Licensure Can Be Tricky
Let CorpNet take care of the research and paperwork for you.
Whether you are a dealer, retailer, processor, or anyone else looking to start a business selling eggs, the first thing you need is an egg license. The reason: consumers want to have faith that the eggs they buy are of the best quality and don't contain any surprises. It's your job to ensure that you use only quality chickens to produce the best eggs and that you adhere to your state's guidelines when it comes to selling eggs.
Which Are You?
Not sure what kind of health license you need? See which of these descriptions fits your role in selling eggs.
Dealer: You are an egg dealer if you buy eggs from producers or other dealers and sell them to another dealer, processor, or retailer.
Retailer: You sell eggs to consumers.
Processor: If the work you do involves breaking eggs or processing egg liquids, whole egg meats, yolks, whites, or any mixture of yolks and whites with or without adding other ingredients, you are considered a processor.
Applying for Your Egg License
The business license application for any of the above types of businesses is fairly simple. Once you fill out the necessary business licenses, permits & tax paperwork, you will need to schedule an inspection of your facility. This is to ensure that you're running your egg business by your state's cleanliness and health safety regulations. If you are found in violation of any of its laws, you may be rescheduled for a second exam, or completely denied your egg license.
Once you receive your egg license, make sure to keep it renewed annually and pay the fee to do so.
Your Responsibility
Selling eggs carries many health risks, the most well-known being salmonella. If someone becomes ill after eating your eggs, you may find it hard to sell your eggs to anyone. Always follow protocol for inspecting your own eggs and throwing out any that don't meet the quality standards your guarantee.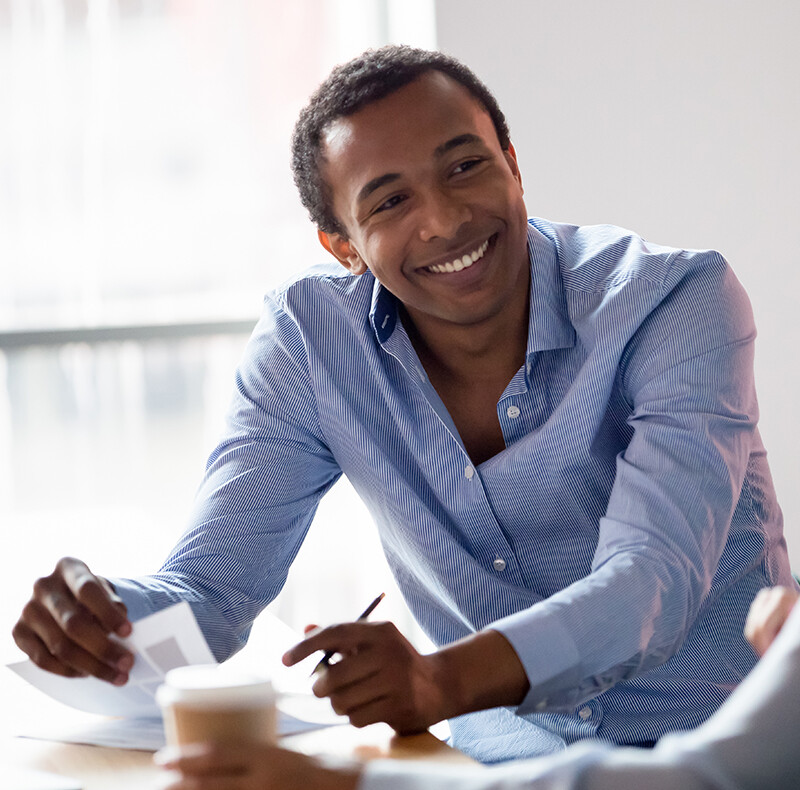 We'll Help You Discover Which Licenses and Permits You Need
Being licensed by the agency shows your customers that you meet federal and state regulations for safety, cleanliness, and honesty, which helps them trust your business.
We do the research and take out the guesswork so you know exactly which licenses or permits your business needs.
We provide the paperwork and instructions on how to file it, so it's ready to be filed.
We'll file the paperwork for you with the appropriate agency, so you don't have to lift a finger!