Elevator Permit
Business licenses and permits protect your customers and show them your business meets federal and state regulations. CorpNet can research and process an elevator permit for you, which helps you avoid penalties and keep your business in compliance.
Navigating Licensure Can Be Tricky
Let CorpNet take care of the research and paperwork for you.
"Help! I'm trapped in the elevator!"Whether you are involved in the installation of an elevator, or whether you're the building's owner, this is the last thing you want to hear. Each city requires elevator companies that install them initially as well as building owners to ensure that the elevators are up to code, safe, and in possession of an elevator permit.
Elevator Permits for Elevator Companies
If you recently started a business as an elevator company, it's important to know how important it is to get an elevator inspection and then a building permit for your elevator for each and every project you work on. Safety should be your number one concern, and the best way to ensure it is to have a certified inspector review your installation work and sign off on it.
The inspector will have criteria to review with regard to the installation and functionality of your elevator. If any of the following is found, your business license will not be approved until you address the issue:
Imminent safety concern: a passenger is in danger of injury
Noncompliance: you did not comply with regulations and requirements presented after the initial inspection
Unapproved equipment: use of a device not covered by your city's Elevator Safety Orders
Once your inspection is approved, the elevator permit application process should go smoothly. Keep in mind, you will not be able to consider the elevator ready for use until that permit has been approved, so allow time for it to be processed.
Elevator Permits for Building Owners
While the responsibility of the initial elevator permit falls on the shoulders of the company that installed it, after that, it's your responsibility to renew it annually. Each year, you are required to schedule an inspection to ensure your elevator is still mechanically sound and safe. As long as the inspector finds that to be the case, your elevator permit will be approved and renewed for another year.
Not having an up-to-date elevator permit is a serious issue. Building owners have been found to be non-compliant only after someone was injured by an improperly operating elevator. You risk lawsuits if your elevator is a hazard, so it's cheaper — and safer — to have your annual inspection. Talk to your business license agency to find out if you need additional business licenses, permits & tax forms approved before you can operate.
Just make sure to clearly post your permit in the elevator where riders can see it, and be assured that it's up to date.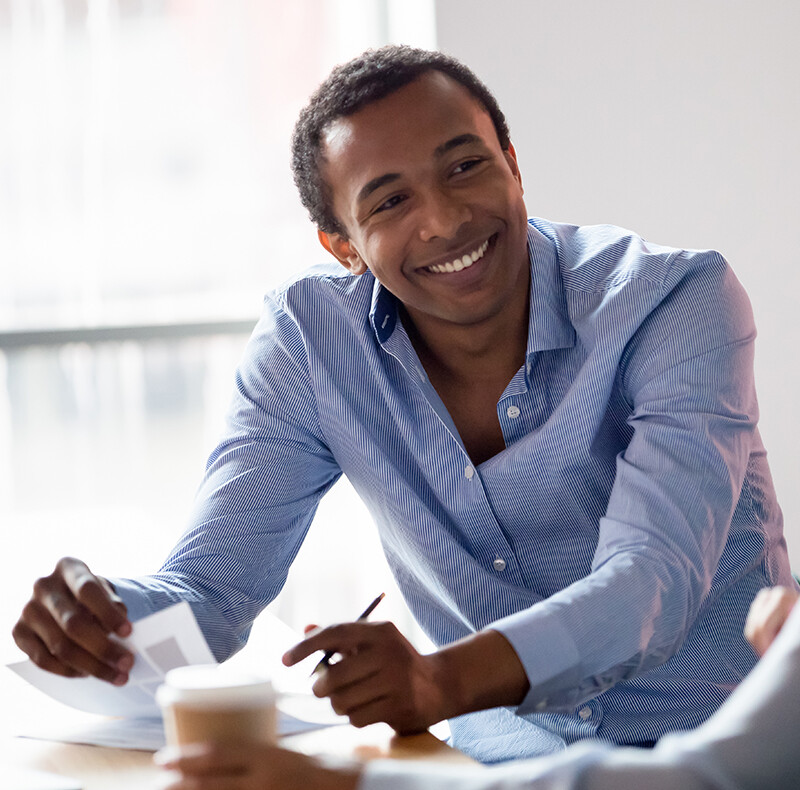 We'll Help You Discover Which Licenses and Permits You Need
Being licensed by the agency shows your customers that you meet federal and state regulations for safety, cleanliness, and honesty, which helps them trust your business.
We do the research and take out the guesswork so you know exactly which licenses or permits your business needs.
We provide the paperwork and instructions on how to file it, so it's ready to be filed.
We'll file the paperwork for you with the appropriate agency, so you don't have to lift a finger!