Emergency Contact Information
As a business owner, it's a good idea to have an emergency contact information form filled out and given to your local law enforcement. If there is ever a burglary, break-in, or fire, you as the owner can be notified immediately.
If you're starting a business, add this document to your business licenses, permits & tax to-do list, otherwise, you'll forget about it. Then what happens if there's an emergency?
Check your police department's website to see if there is an emergency contact information form to fill out. If not, visit the police station to pick up a form in person.
Navigating Licensure Can Be Tricky
Let CorpNet take care of the research and paperwork for you.
Filling Out Your Emergency Contact Information Form
The form will ask you for basic contact information for your business, as well as emergency contact information for at least three people who have 24-hour access to your business. You can be one of those after-hours contacts. Consider who else you want on your list. You might add your store manager to the list, but make sure to update the information if he leaves your company. A close family member who has a key to your business would also be a good candidate.
You may also be asked to fill out your alarm company information. If you received your alarm permit, you should be able to pull this information from there.
Creating an Emergency Plan
While you're on the subject of emergencies, take time to consider what you would do if there were such an issue. Write out an emergency plan to execute in specific situations, both during work hours and after hours:
Earthquake
Fire
Theft or break-in
Flood
Terrorist Threat
Your plan might include a phone tree, where each employee calls another to alert them of the situation. Again, make sure this list is kept updated, as employees are prone to turnover.
Also, write out what the scenario would be if you were out of town during an emergency, and unreachable. Who should an employee or the police contact, and who can act on your behalf?
Storing Valuable Paperwork
One more step in creating a contingency plan for emergencies involves making sure your important paperwork is safe. This includes articles of incorporation, business licenses, and insurance paperwork.
Store these documents in a safe or safety deposit box, or at least make sure you have a copy in cloud storage. Then if your building burns down or is flooded, you still have your paperwork.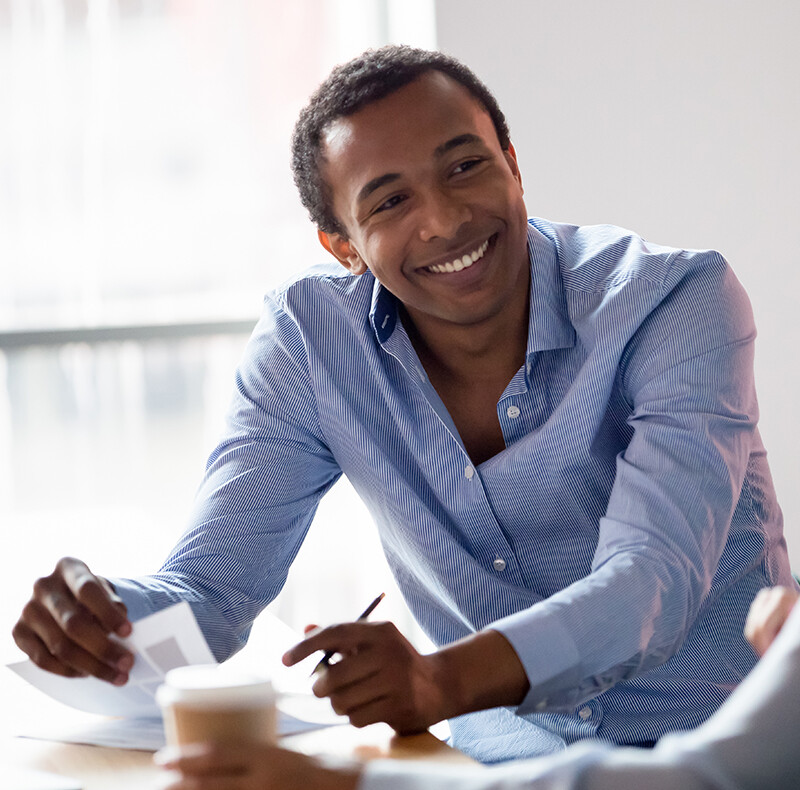 We'll Help You Discover Which Licenses and Permits You Need
Being licensed by the agency shows your customers that you meet federal and state regulations for safety, cleanliness, and honesty, which helps them trust your business.
We do the research and take out the guesswork so you know exactly which licenses or permits your business needs.
We provide the paperwork and instructions on how to file it, so it's ready to be filed.
We'll file the paperwork for you with the appropriate agency, so you don't have to lift a finger!