Employee Staffing and PEO License
Business licenses and permits protect your customers and show them your business meets federal and state regulations. CorpNet can research and process an employee staffing and PEO license for you, which helps you avoid penalties and keep your business in compliance.
Navigating Licensure Can Be Tricky
Let CorpNet take care of the research and paperwork for you.
The professional employer organization (a PEO) is a great one to do business in. In 2010, the industry grew from $10 billion to $81 billion in gross revenues If you operate a PEO and help companies outsource certain tasks like the following, you need an employee staffing/PEO license:
Employee benefits
Payroll
Worker's compensation
Recruiting
Training and development
Risk and safety management
Because you, rather than your client, are considered the employer of the staff that works on a client's projects, you'll need specific business licenses, permits & tax forms as the employer of record.
The History of Employee Staffing
The concept of outsourcing work and employees began in the late 1960s, and was popularized by Marvin R. Selter, who "leased" employees to a doctor's office in Southern California. As the industry grew, there were about 275 staffing companies in the 1980s, and hundreds more today.
Business Licenses and Information You Need as a PEO
In addition to needing a PEO license, there are other items you'll need before you can start a business as a PEO. These items will vary from state to state, so check with your licensing agency. First, you need workers' compensation to cover every employee you have working for you, at every location. Next, you will need health benefits. Because you're working with so many employees that you staff to other companies, you can probably realize great cost savings for health insurance due to your numbers.
You'll also need to make sure your payroll taxes and Unemployment taxes are compliant with state requirements.
If you staff employees with your company, you'll also need all the traditional forms a human resources manager would have on file for each employee, and then some.
You're required to have a staffing license before you can begin hiring staff on behalf of your clients, so make sure you get yours so that you stay compliant with state regulations.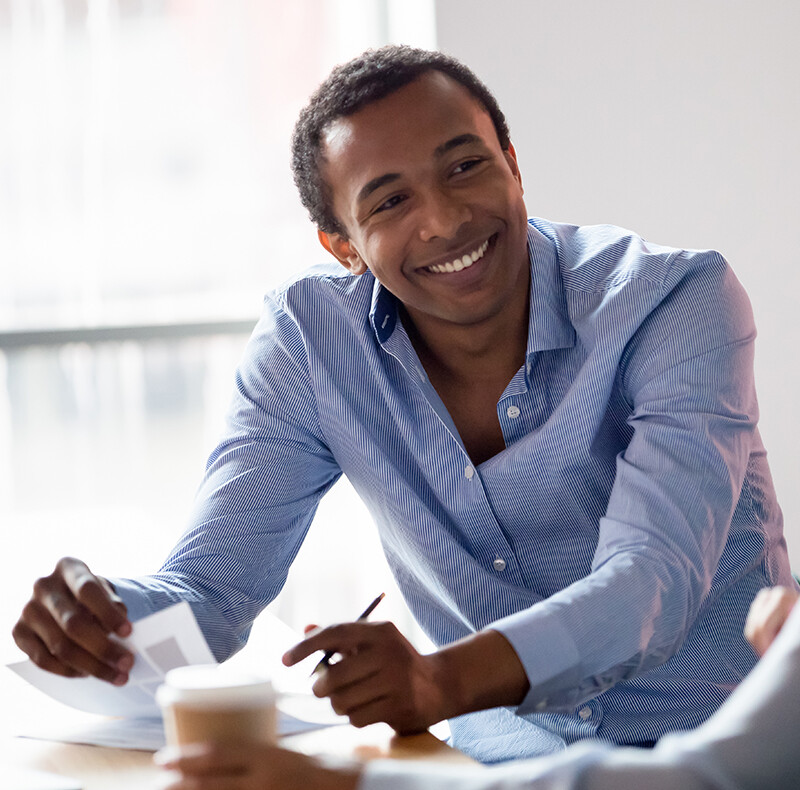 We'll Help You Discover Which Licenses and Permits You Need
Being licensed by the agency shows your customers that you meet federal and state regulations for safety, cleanliness, and honesty, which helps them trust your business.
We do the research and take out the guesswork so you know exactly which licenses or permits your business needs.
We provide the paperwork and instructions on how to file it, so it's ready to be filed.
We'll file the paperwork for you with the appropriate agency, so you don't have to lift a finger!