Employment Placement Agency
Business licenses and permits protect your customers and show them your business meets federal and state regulations. CorpNet can research and process an employment placement agency license for you, which helps you avoid penalties and keep your business in compliance.
Navigating Licensure Can Be Tricky
Let CorpNet take care of the research and paperwork for you.
A company involved in finding or hiring employees on behalf of other companies, in exchange for a fee, is considered an employment placement agency. If you start a business in this field, be sure to get your employment placement agency license before you begin.
Whether you charge a direct or an indirect fee, if you profit from placing employees with clients, you're considered an employee placement agency and need a business license.
Exclusions
While requirements will vary from state to state (check your state's business licenses, permits & tax to confirm your own status), these types of companies may not need to file an employee placement license:
Temporary Employment Firm ("temp agency")
Theatrical Personnel Manager
Executive Search Firm
Requirements for Employee Placement Licenses
Once you've verified you do indeed need an employment agency placement license, you may need to submit some or all of the following.
Notarized Employment Placement License: This will require basic information about your business, as well as the industry you will recruit for. It may also include a job history form for you as the owner.
Public Notice in Newspaper: You may be required to submit proof that you placed a public notice announcement for your agency in the newspaper with the largest circulation in your area.
Proof of Surety Bond: Every state requires you to have a surety bond. Check yours to see what the minimum amount must be.
Business Certificates: You'll need proof of your business legal structure, be that a corporation, LLC, sole proprietorship, or partnership. For the last two, you can submit a Doing Business As document.
Sample of Proposed Job Applications: Your state licensing board wants to see the questions you ask on job applications, so you'll need to submit yours to ensure they don't ask any discriminatory questions.
Fingerprints and/or Background Check: You may be asked if you have a criminal background, and if you do, to elaborate on it.
Proof of Employment Agency Manager: Some states want evidence that you have someone in this role to run operations for your agency.
Child Support Certification Form: If you're a sole proprietorship or partnership, you may be asked to fill out this form to ensure you're not negligent on child support.
Employment agency placement licenses typically renew every two years. At that point, you'll need to fill out a simple form and pay a smaller fee than you did with your initial application.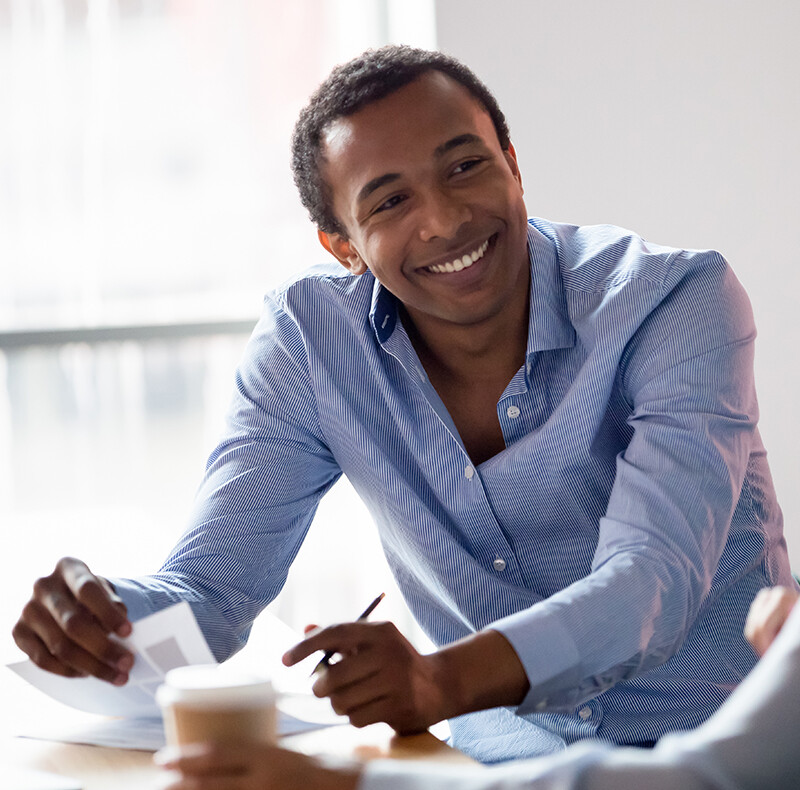 We'll Help You Discover Which Licenses and Permits You Need
Being licensed by the agency shows your customers that you meet federal and state regulations for safety, cleanliness, and honesty, which helps them trust your business.
We do the research and take out the guesswork so you know exactly which licenses or permits your business needs.
We provide the paperwork and instructions on how to file it, so it's ready to be filed.
We'll file the paperwork for you with the appropriate agency, so you don't have to lift a finger!