Entertainment License
Business licenses and permits protect your customers and show them your business meets federal and state regulations. CorpNet can research and process an entertainment license for you, which helps you avoid penalties and keep your business in compliance.
Navigating Licensure Can Be Tricky
Let CorpNet take care of the research and paperwork for you.
If you plan to start a business in any type of entertainment industry, you may need to apply for an entertainment license before you start operating. The definition of what constitutes as "entertainment" varies by state. Some states refer to the entertainment license and amusement license interchangeably, while others have separate requirements for the types of businesses that need an entertainment business license.
The City of Poway, California, as an example, considers the following types of businesses ones that need an entertainment license:
One that performs a play, review, song, dance act, or poetry recitation on site
A business that produces a fashion show
A business that involves females exposing certain body parts
This city's business licenses, permits & tax agency does not, however, consider any business that plays only "mechanical music" or instrumental music during certain hours, or one where only customers dance (like a nightclub) one that requires an entertainment license. The rules can be tricky, so your best bet is to speak to someone in your business license division to find out if your business qualifies for an entertainment license.
Specific Types of Entertainment Licenses
Certain types of businesses will require something more specific than just a general entertainment license. If you plan to host a temporary event that qualifies as entertainment, you will need a temporary entertainment license. Some other examples of entertainment licenses you might need include:
Arcade license
Special event license
Athletic exhibition license
Cabaret show license
Carnival license
Carousel license
Concert license
Public dance license
Skating rink license
Circus license
Dancing school license
Exhibition and show (outdoor and indoor) license
Ferris wheel license
Jukebox license
Live entertainment, restaurant, or nightclub license
Theater license
As you can see, the list of entertainment licenses is very long, so make sure to consider whether you need more than one license. It can be a challenge to juggle multiple licenses, but it's necessary. Each will need to be renewed, so mark on a calendar when each expires so you can make sure and stay compliant, keeping your business on the safe side of the law.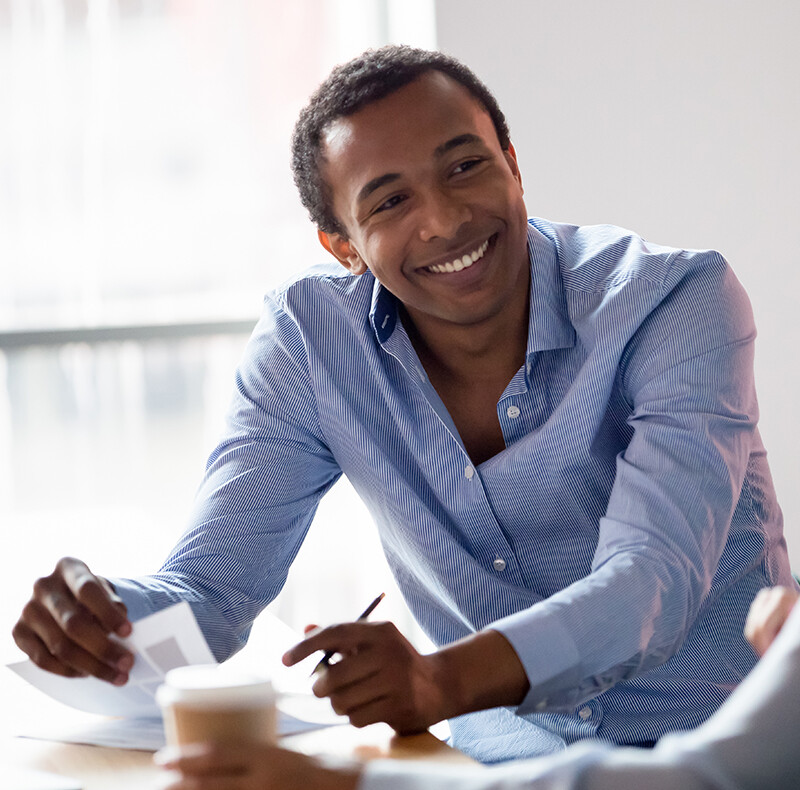 We'll Help You Discover Which Licenses and Permits You Need
Being licensed by the agency shows your customers that you meet federal and state regulations for safety, cleanliness, and honesty, which helps them trust your business.
We do the research and take out the guesswork so you know exactly which licenses or permits your business needs.
We provide the paperwork and instructions on how to file it, so it's ready to be filed.
We'll file the paperwork for you with the appropriate agency, so you don't have to lift a finger!