Environmental Permit
Business licenses and permits protect your customers and show them your business meets federal and state regulations. CorpNet can research and process an environmental permit for you, which helps you avoid penalties and keep your business in compliance.
Navigating Licensure Can Be Tricky
Let CorpNet take care of the research and paperwork for you.
For many people who start a business, filing for a business license, building permit, or even an environmental permit, is required. Often, you'll need more than one.
Does My Small Business Need an Environmental Permit?
Not every business needs an environmental permit, but if you plan to conduct any activities that do the following, you should check with your city's business licenses, permits & tax department to find out what you need to do to file an environmental permit:
Activities that release pollutants into the air, land, water, or sewers, such as spraying plants with pesticides
Activities involving storing, transmitting, or disposing of hazardous wastes, such as used motor oil
Any other activities that could have a negative impact on the environment
If your company will be involved in one or more of the following, you may need an environmental license:
Agricultural Products
Air (air emissions, burn permits)
Aquatic Pesticides
Construction and Development
Discharge of Wastewater or Stormwater to Ground or a Municipal Treatment Plant
Drinking-Water
Land Resources, Archaeology, and Historic Preservation
Waste, Toxic, Chemical Products, or Substances
Water Use
Work in or Near Water
Why are There So Many Environmental Laws for Businesses?
The Environmental Protection Agency wants to ensure that our lands, water, and air are healthy enough for generations to come. We've discovered through research that many materials that businesses use to make their work easier — such as pesticides for farmers — actually are hurting our environment.
To that end, the EPA puts laws and regulations in place and requires business licenses for companies that perform activities it deems harmful to the environment. Having an environmental permit says that you agree to comply with the EPA and your state's requirements in your industry, that you'll dispose of hazardous wastes per the guidelines, and that you'll do your part not to pollute our world.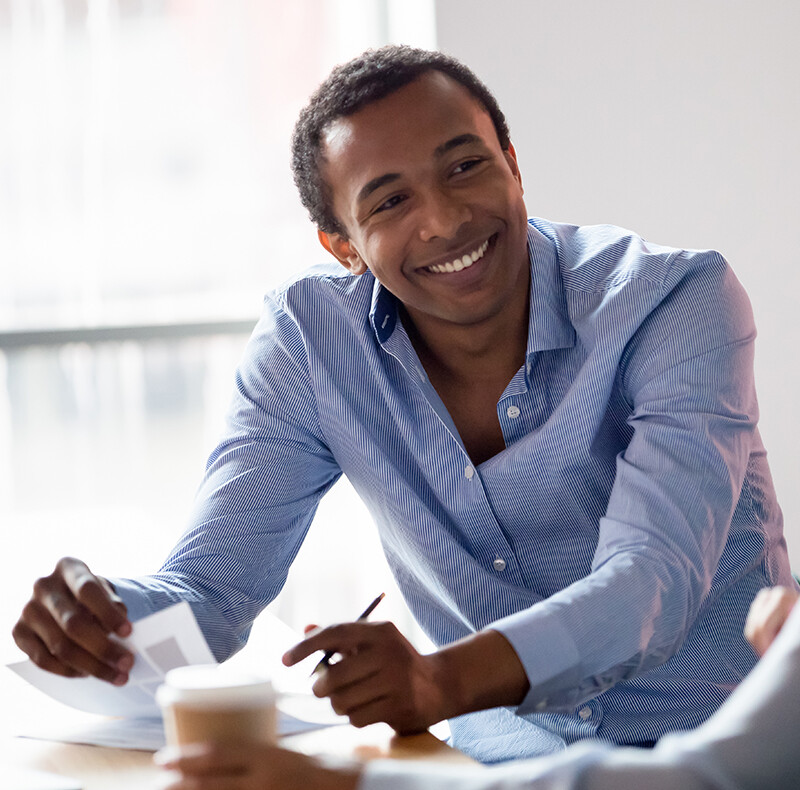 We'll Help You Discover Which Licenses and Permits You Need
Being licensed by the agency shows your customers that you meet federal and state regulations for safety, cleanliness, and honesty, which helps them trust your business.
We do the research and take out the guesswork so you know exactly which licenses or permits your business needs.
We provide the paperwork and instructions on how to file it, so it's ready to be filed.
We'll file the paperwork for you with the appropriate agency, so you don't have to lift a finger!