Fertilizer License
Business licenses and permits protect your customers and shows them your business meets federal and state regulations. CorpNet can research and process a fertilizer license for you, which helps you avoid penalities and keep your business in compliance.
Navigating Licensure Can Be Tricky
Let CorpNet take care of the research and paperwork for you.
Looking to start a business selling fertilizer to agricultural or lawn care service clients? It might surprise you to know you need a fertilizer license to do so. Any location where you plan to apply fertilizer may require a separate fertilizer business license, so check with your state to see what its policies are regarding business licenses, permits & tax filing.
If you produce, import, or package fertilizer, this means you! Any of these activities require a fertilizer license, and, depending on what ingredients you use in your fertilizer, you may also need to pay a fertilizer tax.
Why Do I Need a Fertilizer Business License?
Because fertilizer has so many ingredients–some of which are considered hazardous–the Department of Agriculture needs to know what you have in your fertilizer and inspect it to ensure it's got the appropriate amount of chemicals so that it's not harmful to people or animals.
Continual testing of fertilizer ingredients shows new dangers cropping up, so it's important that your fertilizer mix be tested regularly to ensure you're not using something that could hurt your customers. A fertilizer license essentially helps protect both you and the consumer.
Heavy metals and arsenic are just two examples of what Department of Agriculture inspectors look for. There are set limits to how much of these you can have in your fertilizer, so an inspector can assess if you've surpassed the limit or not.
Applying for a Fertilizer License
The process of applying for a fertilizer license is fairly painless. Check your state Department of Agriculture website to download the forms. You may be required to show proof of your worker's compensation insurance and your taxpayer identification information on your application. Not having these will delay the approval of your license.
Once your application is received, you may be contacted to set up an inspection date. Assuming everything looks good in your fertilizer mix, your application will be approved. This might take several weeks, so don't start selling your fertilizer until you have your fertilizer license in hand, or you may risk being fined for operating without a license.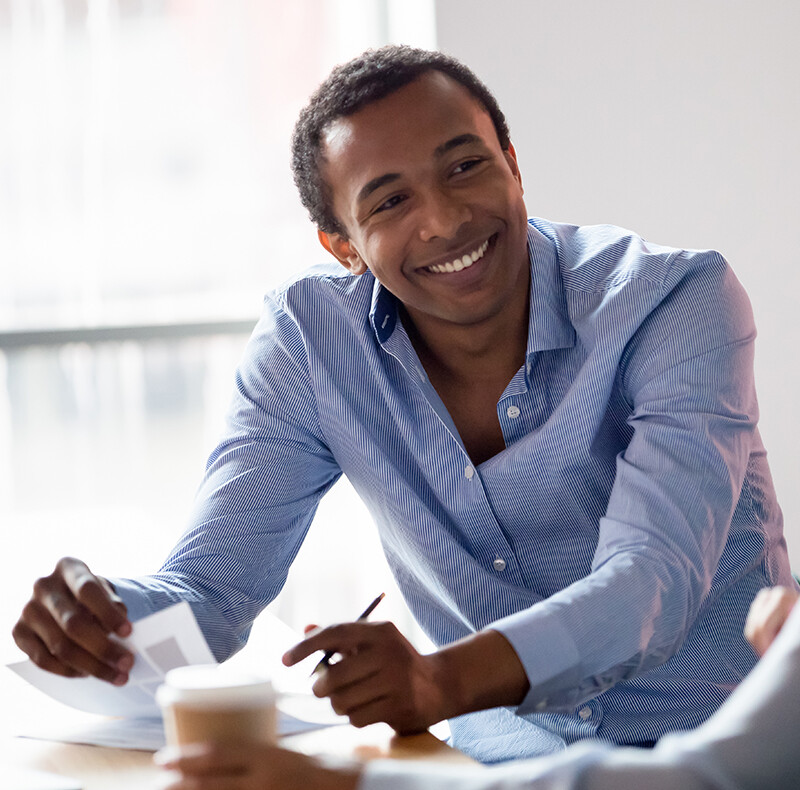 We'll Help You Discover Which Licenses and Permits You Need
Being licensed by the agency shows your customers that you meet federal and state regulations for safety, cleanliness, and honesty, which helps them trust your business.
We do the research and take out the guesswork so you know exactly which licenses or permits your business needs.
We provide the paperwork and instructions on how to file it, so it's ready to be filed.
We'll file the paperwork for you with the appropriate agency, so you don't have to lift a finger!