Fire Extinguisher Permit
Business licenses and permits protect your customers and show them your business meets federal and state regulations. CorpNet can research and process a fire extinguisher permit for you, which helps you avoid penalties and keep your business in compliance.
Navigating Licensure Can Be Tricky
Let CorpNet take care of the research and paperwork for you.
Planning to start a business as a fire extinguisher technician or inspector? It's a "hot" industry! But before you start taking on clients, you'll first need to get your fire extinguisher permit. This essentially states that you have been tested in fire safety and prevention and that you will use the state's standards for installation, maintenance, and inspection of fire extinguishers.
Taking the Test
Each state has its own exam for professionals in the fire extinguisher industry. There are different types of fire extinguisher licenses, depending on the area you plan to focus on. These include:
Residential
Kitchen cooking systems
Planning
Portable
Fixed system
You may be required to take more than one exam, so talk to your business license agency to find out what you need to do, as well as what other business licenses, permits & tax documents you need.
In the training materials, you will learn a variety of useful information relating to fire extinguisher safety, including:
Servicing
Recharging
Repairing
Testing
Inspecting
Installing
Most states offer training and exams online, which makes it easy for you to study for your fire extinguisher building permit exam and take it at your convenience from home. Note that there may be a fee from the online exam site in addition to what you'll pay for your fire extinguisher permit.
Once you pass the test, you can continue your application for your fire extinguisher license. You'll include information about you and your new business on the business license application, and be required to pay a fee. Most fire extinguisher permits renew after several years, at which time you will pay the renewal fee, usually less than your initial fire extinguisher license application fee. Check to see if your state requires additional training or continuing education to keep your fire extinguisher license up to date.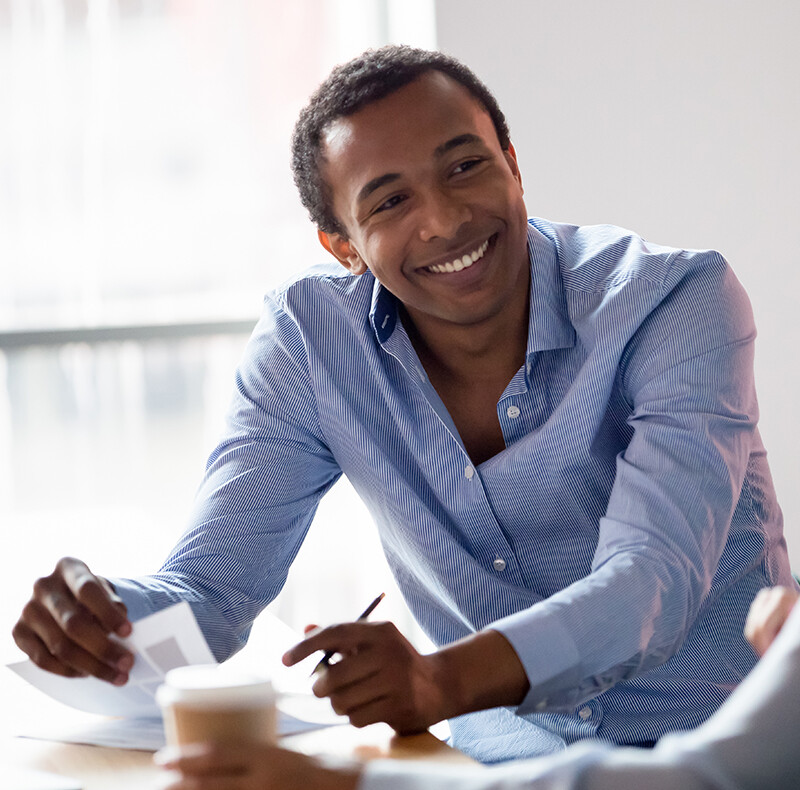 We'll Help You Discover Which Licenses and Permits You Need
Being licensed by the agency shows your customers that you meet federal and state regulations for safety, cleanliness, and honesty, which helps them trust your business.
We do the research and take out the guesswork so you know exactly which licenses or permits your business needs.
We provide the paperwork and instructions on how to file it, so it's ready to be filed.
We'll file the paperwork for you with the appropriate agency, so you don't have to lift a finger!