Fire Systems Contractor License
Business licenses and permits protect your customers and show them your business meets federal and state regulations. CorpNet can research and process a fire systems contractor license for you, which helps you avoid penalties and keep your business in compliance.
Navigating Licensure Can Be Tricky
Let CorpNet take care of the research and paperwork for you.
If you are a fire systems contractor, you likely do one or more of the following in your work:
Install, modify or alter fire protection systems
Sell or design sprinkler systems
Inspect fire systems
If one or more of these bullets accurately describes the work you do, you need a fire systems contractor license before you can start a business for these services. You may not, however, need this business license if you are a subcontractor working for a licensed fire contractor.
Your city's business licenses, permits & tax division may have more than one license for you to apply for, depending on the type of work you plan to do and its requirements for licensed fire systems contractors. Some cities break down their fire systems contractor licenses into specific tasks performed, like hood extinguishing system installations and servicing, fire alarm system installations, hazard system installations and servicing, or portable fire extinguisher work.
If you plan to offer more than one of these types of fire systems services, check to see if you need multiple licenses.
Going Back to School for Fire Safety
Additionally, you may need to pass one or more exams to receive your fire systems contractor license. Cities offer tests on a variety of fire safety and fire systems topics, such as:
Fire Sprinkler Design and Installation
Special Suppression System Design and Installation
Fire Alarm Design and Installation
Special Suppression System Design and Installation
Portable Fire Extinguishers
Again, if you work in more than one of these areas, you may need to take multiple tests. See if your fire systems agency has study material you can use to help you prepare for the exams.
Find out how regularly you need to renew your fire systems license so that you're always on top of it, and are never out of date with your license.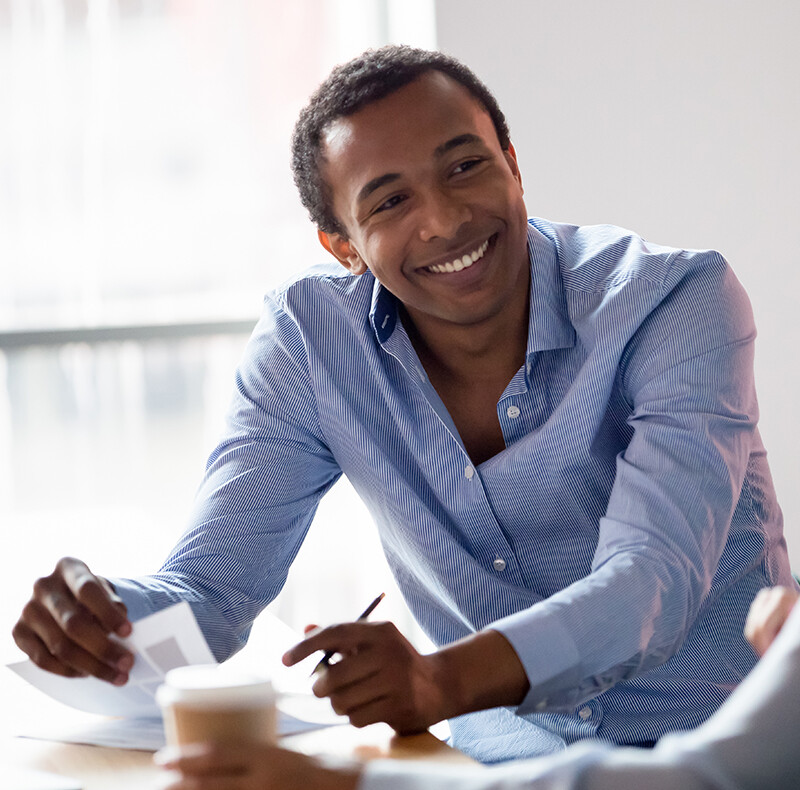 We'll Help You Discover Which Licenses and Permits You Need
Being licensed by the agency shows your customers that you meet federal and state regulations for safety, cleanliness, and honesty, which helps them trust your business.
We do the research and take out the guesswork so you know exactly which licenses or permits your business needs.
We provide the paperwork and instructions on how to file it, so it's ready to be filed.
We'll file the paperwork for you with the appropriate agency, so you don't have to lift a finger!