Fire Systems Permit
Business licenses and permits protect your customers and show them your business meets federal and state regulations. CorpNet can research and process a fire systems permit for you, which helps you avoid penalties and keep your business in compliance.
Navigating Licensure Can Be Tricky
Let CorpNet take care of the research and paperwork for you.
State regulations mandate that anyone involved in installing or maintaining fire systems must have a fire systems permit in order to operate. Additionally, it's not just your company that needs one: each employee you hire must have his own fire systems license in order to legally work for you. Ignore this law at your peril: should your city's fire department find out you are operating without fire systems permits, you may be fined or even shut down.
Work Requiring a Fire Systems Permit
Not sure if your work qualifies you to need a fire systems license? If you're involved in installing, maintaining, or even inspecting any of the following, you will likely need a building license for your fire system work:
Fire protection and sprinkler systems
Fire alarm systems
Portable fire extinguishers
Fire Pumps
Each of these types of equipment may require a different type of fire systems permit, so check with your business license bureau to ensure that you're covered for all work you perform, and that you've got all the appropriate business licenses, permits & tax forms.
Getting Your Fire Systems License
In addition to the actual application, you will also be required to take a fire systems licensing exam that proves that you know the laws that pertain to the work you will be doing. See if your state partners with an online training and testing website. If so, you may be able to take practice exams and study for your test from home, which is convenient and easy. Once you pass your test, you can proceed with the fire systems license application.
Fire systems permits typically renew every three years, so make sure to track when each of your employees' licenses are up for renewal so that you remain compliant at all times.
Staying Compliant on Every Job
For every installation job you work on, you are required to submit plans and technical drawings to your fire systems permit approval board before completion of the job. This is to ensure that you're using approved equipment and procedures that protect the people who will be in the building you're working on. A malfunctioning fire system could cause serious damage, or even lives, so it's key to be in compliance with the law.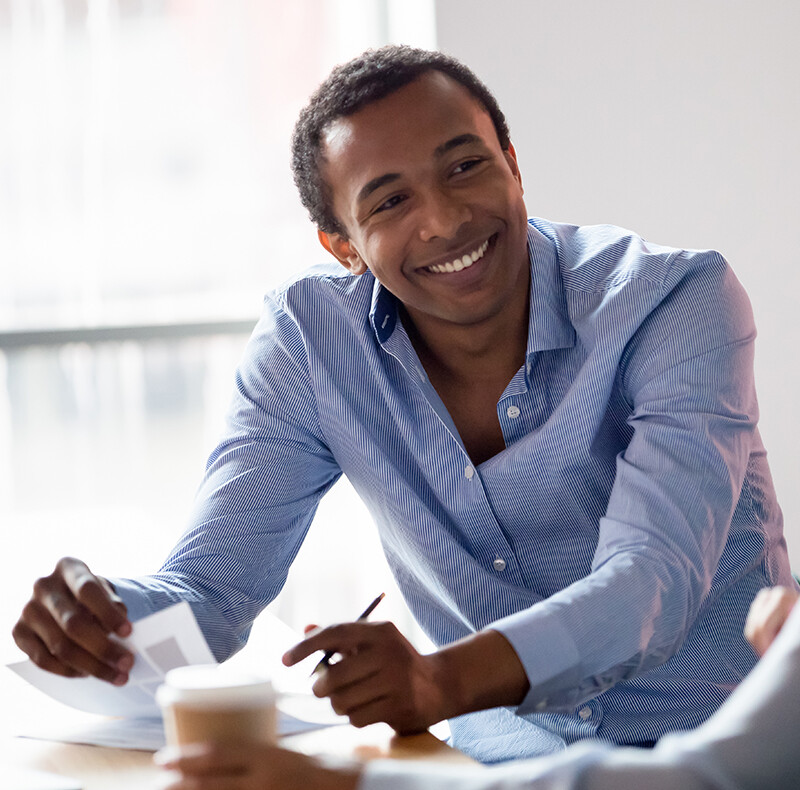 We'll Help You Discover Which Licenses and Permits You Need
Being licensed by the agency shows your customers that you meet federal and state regulations for safety, cleanliness, and honesty, which helps them trust your business.
We do the research and take out the guesswork so you know exactly which licenses or permits your business needs.
We provide the paperwork and instructions on how to file it, so it's ready to be filed.
We'll file the paperwork for you with the appropriate agency, so you don't have to lift a finger!