Fireworks and Explosive License
Business licenses and permits protect your customers and show them your business meets federal and state regulations. CorpNet can research and process a fireworks and explosive license for you, which helps you avoid penalties and keep your business in compliance.
Navigating Licensure Can Be Tricky
Let CorpNet take care of the research and paperwork for you.
While fireworks are certainly beautiful to look at, know that to operate either display fireworks or consumer fireworks, the Bureau of Alcohol, Tobacco, Firearms, & Explosives requires you to have a fireworks-explosives license.
The ATF defines "display fireworks" as those that are large and used in shows, typically under the supervision of a trained pyrotechnician. Whether you are hosting the show, or you're a pyrotechnician, you need a fireworks license first.
Consumer fireworks, on the other hand, are those sold at stands, typically around the Fourth of July or New Year's. The ATF doesn't get involved at the consumer level, but your state business licenses, permits & tax division likely has an explosives license you need to file before starting a business in fireworks.
Basically, if you're involved in importing, manufacturing, dealing in, or selling any kinds of fireworks, you need a fireworks-explosive license. And keep in mind: fireworks are illegal to sell in some states (especially those that have dry terrain and a higher risk of fire), so make sure you're even able to sell where you operate.
Other Considerations with Fireworks Licenses
It's not always as cut and dry as getting a license and beginning to sell fireworks. Some states hold a moratorium on issuing additional licenses, meaning they've essentially "paused" the fireworks license issuing for a period. Before investing any money in your fireworks business, see what your state says about business licenses.
Also, some states require continuing education for anyone holding an explosives license. The reason? The state wants to ensure you're appropriately trained in fire and explosive safety so that if there is any issue or explosion with your stock, you know how to handle it.
If You're a Fireworks Exhibitor…
Whether you're that pyrotechnic specialist or just the boss, you need to register anyone involved in the handling of the fireworks on your fireworks-explosives license. This ensures that everyone is registered with the state or ATF, and has been vetted for safety measures.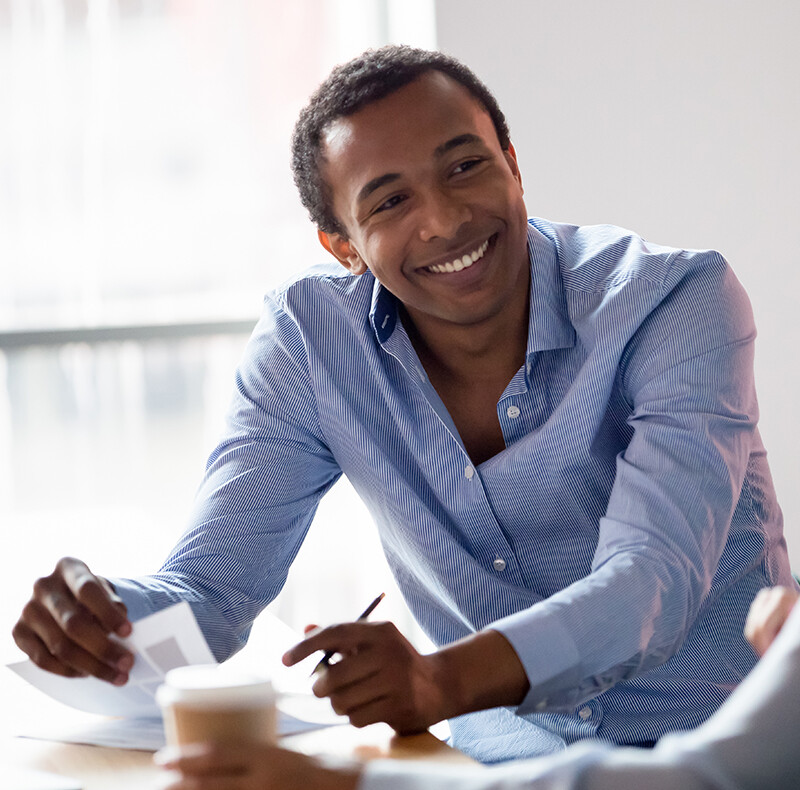 We'll Help You Discover Which Licenses and Permits You Need
Being licensed by the agency shows your customers that you meet federal and state regulations for safety, cleanliness, and honesty, which helps them trust your business.
We do the research and take out the guesswork so you know exactly which licenses or permits your business needs.
We provide the paperwork and instructions on how to file it, so it's ready to be filed.
We'll file the paperwork for you with the appropriate agency, so you don't have to lift a finger!