Flight School License
Business licenses and permits protect your customers and show them your business meets federal and state regulations. CorpNet can research and process a flight school license for you, which helps you avoid penalties and keep your business in compliance.
Navigating Licensure Can Be Tricky
Let CorpNet take care of the research and paperwork for you.
For those who, as kids, tried to fly by jumping off the roof, a career or business in flying might be right up your alley. Training to become a pilot, though, is a lengthy and detailed process, and you'll need a flight school license before you can get your business "off the ground."
Types of Flight School Licenses
Depending on what your goal is when you start a business in flying, you'll need a different type of license for it. Flight schools offer a few types of business licenses for would-be pilots:
Private pilot license
Commercial pilot license
Flight instructor license
Instrument rating
Multi-engine rating
Decide whether you just want to get your flight school license to enjoy a hobby in flying, or if you want to fly commercial jets or airlines professionally. If you want to go beyond learning to fly and teach others to fly, the flight instructor license will help you achieve this goal.
What to Expect
Getting a flight school license will involve a mix of on-the-ground simulation, in-the-sky training, and a written exam. If you start a business in the flight industry, you may need other licenses, so check with your state's business licenses, permits & tax division to see what you need.
If, for example, you plan to get your commercial pilot license, there are several requirements:
You must be at least 18 years old
You must complete 190 hours of FAA's Part 141 course
You must complete 250 hours of FAA's Part 61 course
You will spend at least 50 hours in simulated training on the ground until you are confident and ready to take a real plane in the sky. For a commercial flight school license, you will also need a medical course.
You may learn how to operate a single-engine plane, as well as a multi-engine plane, as well as other features that will make you more hireable as a pilot.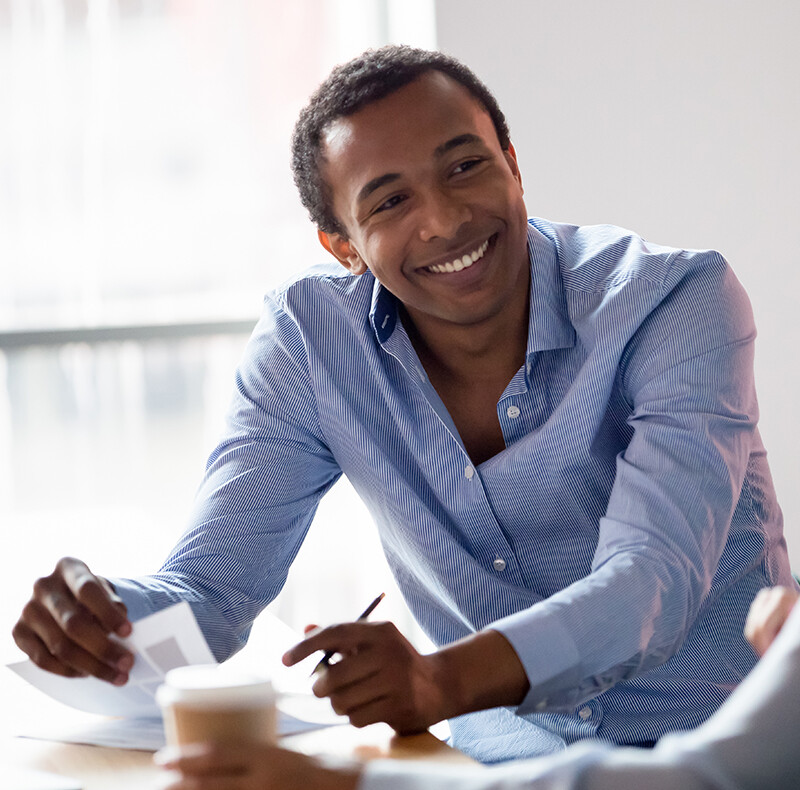 We'll Help You Discover Which Licenses and Permits You Need
Being licensed by the agency shows your customers that you meet federal and state regulations for safety, cleanliness, and honesty, which helps them trust your business.
We do the research and take out the guesswork so you know exactly which licenses or permits your business needs.
We provide the paperwork and instructions on how to file it, so it's ready to be filed.
We'll file the paperwork for you with the appropriate agency, so you don't have to lift a finger!