Food and Beverage License
Business licenses and permits protect your customers and show them your business meets federal and state regulations. CorpNet can research and process a food and beverage license for you, which helps you avoid penalties and keep your business in compliance.
Navigating Licensure Can Be Tricky
Let CorpNet take care of the research and paperwork for you.
The Food/Beverage License You Need Before Opening Your Doors
If you plan to start a restaurant business, there are several types of business licenses you will need. The food/beverage license is required by your state's Business Licenses, Permits & Tax agency.
Also called a food handler's license, the food/beverage license shows that you and your staff have been properly trained in food handling and food safety. Every state has its own program, but you will likely be required to attend several hours' worth of in-person training (some states offer online courses as well) and pass an exam on the materials covered.
Who Needs a Food License?
Anyone who will be working with the food in your restaurant is considered a food handler and therefore needs a food license. That includes:
cook or chef
sous chef
waiters
food servers
bussers
bartenders
hosts
For every new employee you hire, you are required to have a food/beverage license in that person's name, in most states. There is typically a grace period of a few weeks from the date you are hired to allow you to get your training and food license certificate.
What You'll Have to Know
The food handling and safety course will cover the basics on how to ensure the food you work with is safe for serving and tips for handling it. You will learn things like how to properly store food in the refrigerator and what temperature you must cook meats at.
All the information you learn is designed to make you a better restaurant employee and to help ensure your customers are safe when eating at your establishment.
You'll likely need to get your food handler's license renewed every few years. If you have one from another state, you will still have to get a new one and take the exam in your current state.
Other Food/Beverage Licenses You May Need
If you're starting a business in the food industry, you may need a food license, which says that your state deems your facility clean and up to health and safety standards. You will need to prominently display this food business license so that customers see it.
If you plan to sell wine, beer, or alcohol, you will also need a beverage license that authorizes you to sell and serve alcoholic beverages. Talk to your state restaurant association to determine exactly which license for food business you will need prior to opening up.
Why Food/Beverage Licenses are Necessary
You may be tempted to start your restaurant without the appropriate licenses, but be warned: if you do, state inspectors, who frequently pop in without notification, will discover you are unlicensed and may shut down your restaurant before you even get it going. It's a serious matter in the food business to have the appropriate food/beverage license. It helps customers and authorities know you are taking the appropriate precautions in the kitchen, and that what you serve is safe to consume. Don't be tempted to save a little bit of cash by not getting your food and beverage license.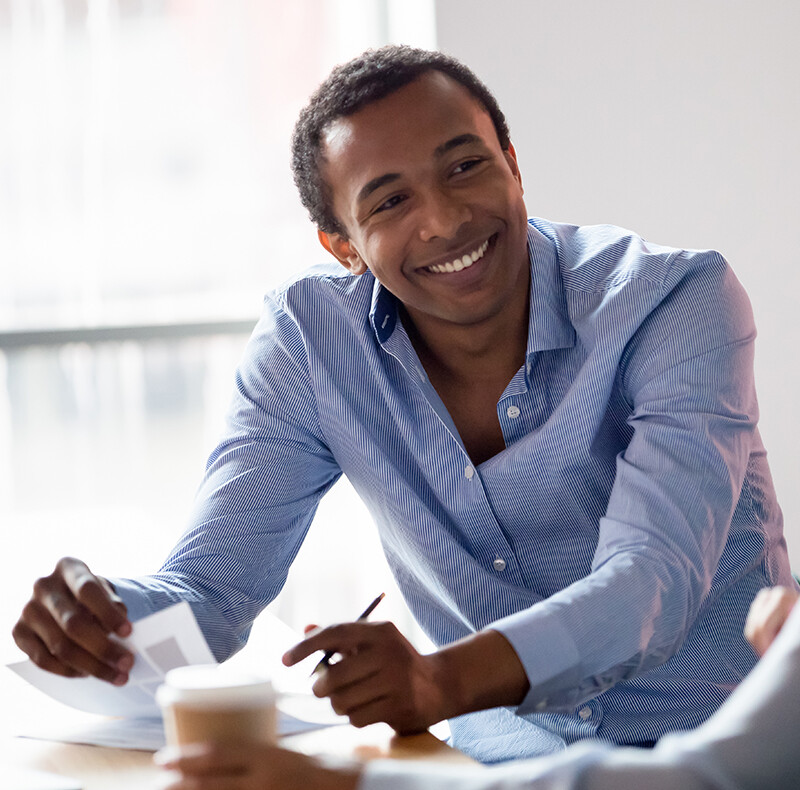 We'll Help You Discover Which Licenses and Permits You Need
Being licensed by the agency shows your customers that you meet federal and state regulations for safety, cleanliness, and honesty, which helps them trust your business.
We do the research and take out the guesswork so you know exactly which licenses or permits your business needs.
We provide the paperwork and instructions on how to file it, so it's ready to be filed.
We'll file the paperwork for you with the appropriate agency, so you don't have to lift a finger!